🎲🔓 Unleash your adventurous side and unlock the hidden desires and fantasies with each card you draw! Let the game be the catalyst for a deeper bond and a stronger relationship! 💞💑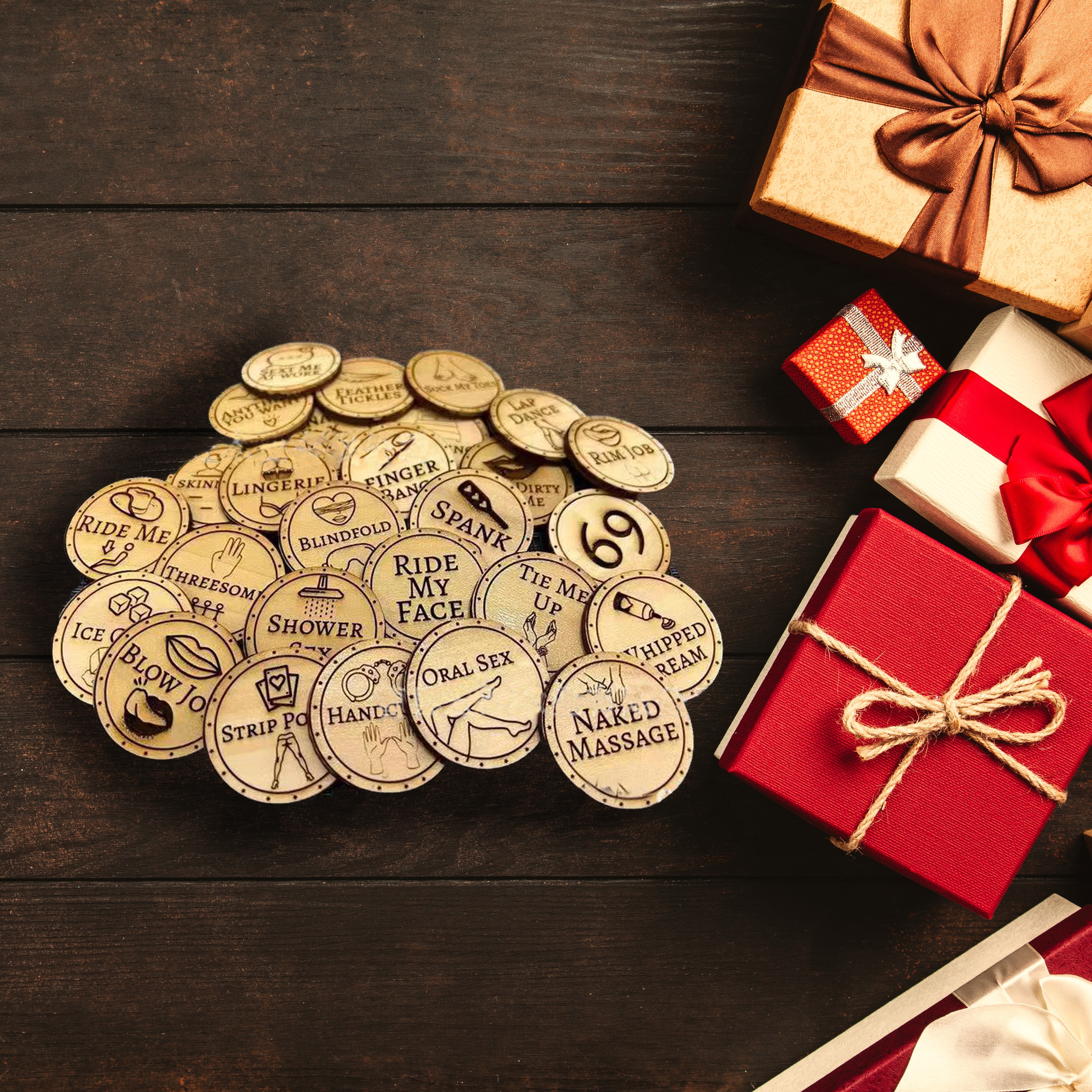 Let's start this couple's game journey full of surprises and passion together!
🔥💑 Awaken the passion of love and make the Couple's Game Confirmation Card your unique token! 💑🔥 Challenge each other's courage and explore endless interactive fun in the game! 💪💕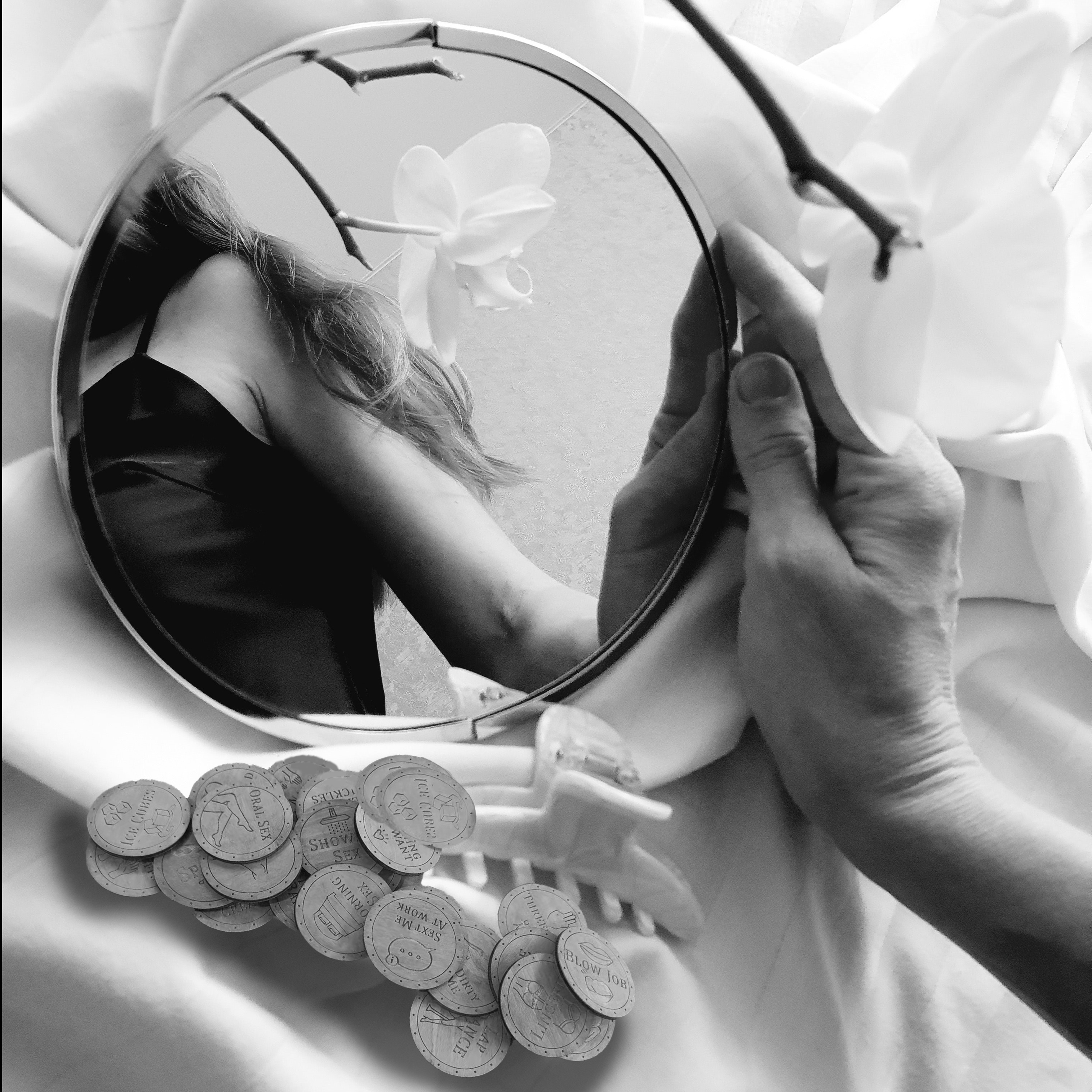 🌺🎲 Let each card be a testimony of your sweet memories and let love bloom splendidly in the game! 🌸✨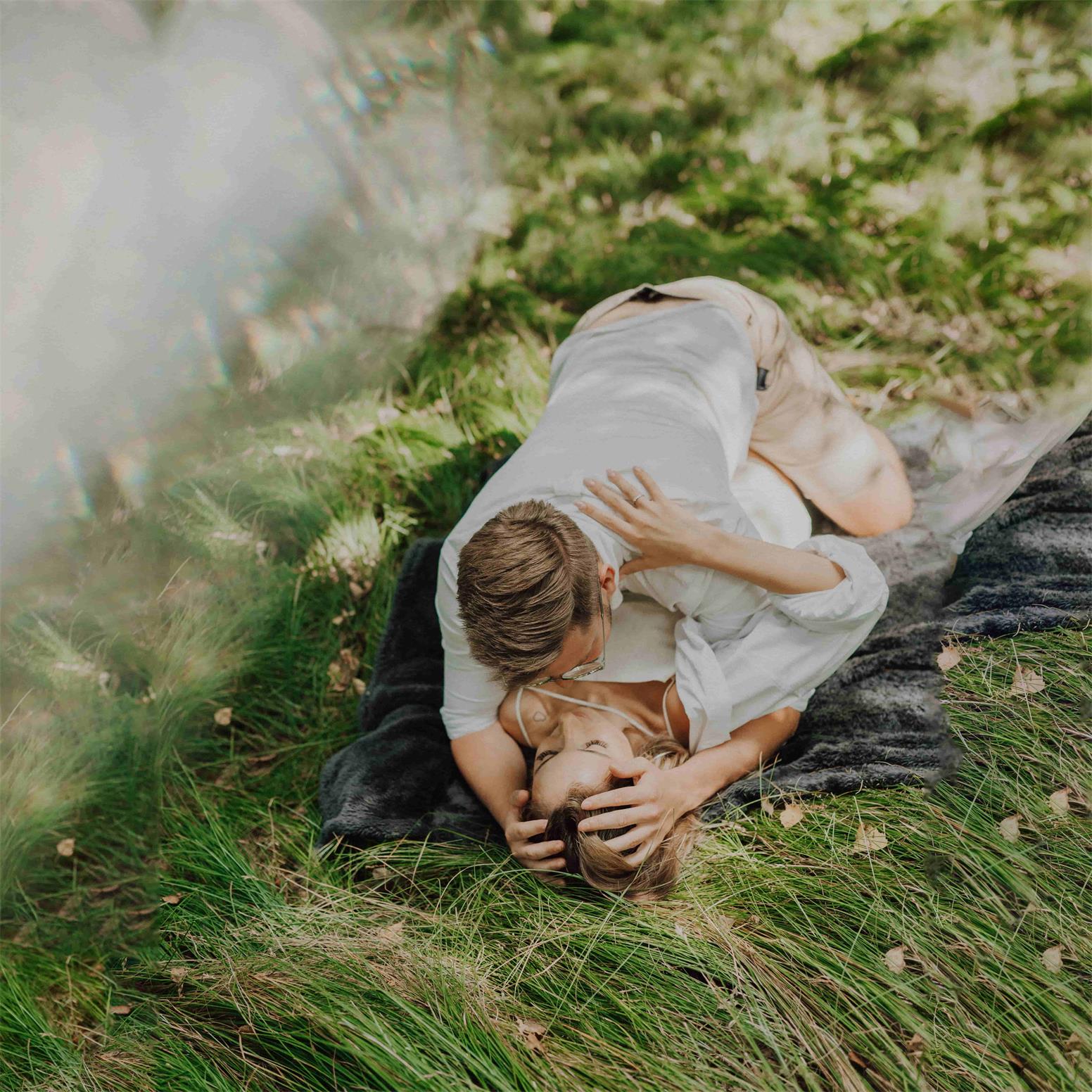 🏝️🌟 Whether it's a cozy family night or a romantic vacation time, the Couple's Game Confirmation Card will bring you a different experience, making love deeper and better! 💖💃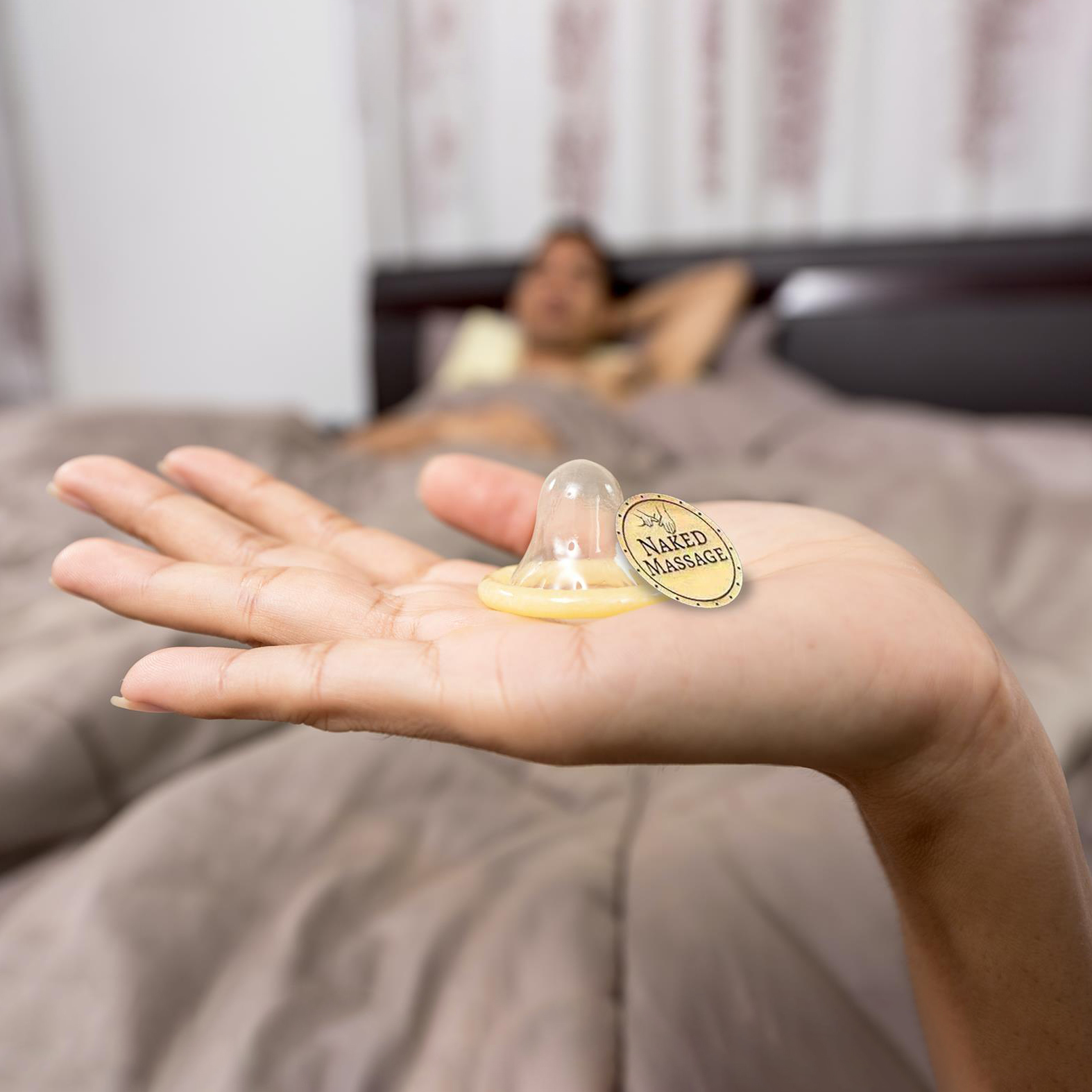 💥💘 Let the game be the spark that ignites the fire of passion in your relationship! With each card drawn, feel the excitement and connection grow stronger! 😍🔥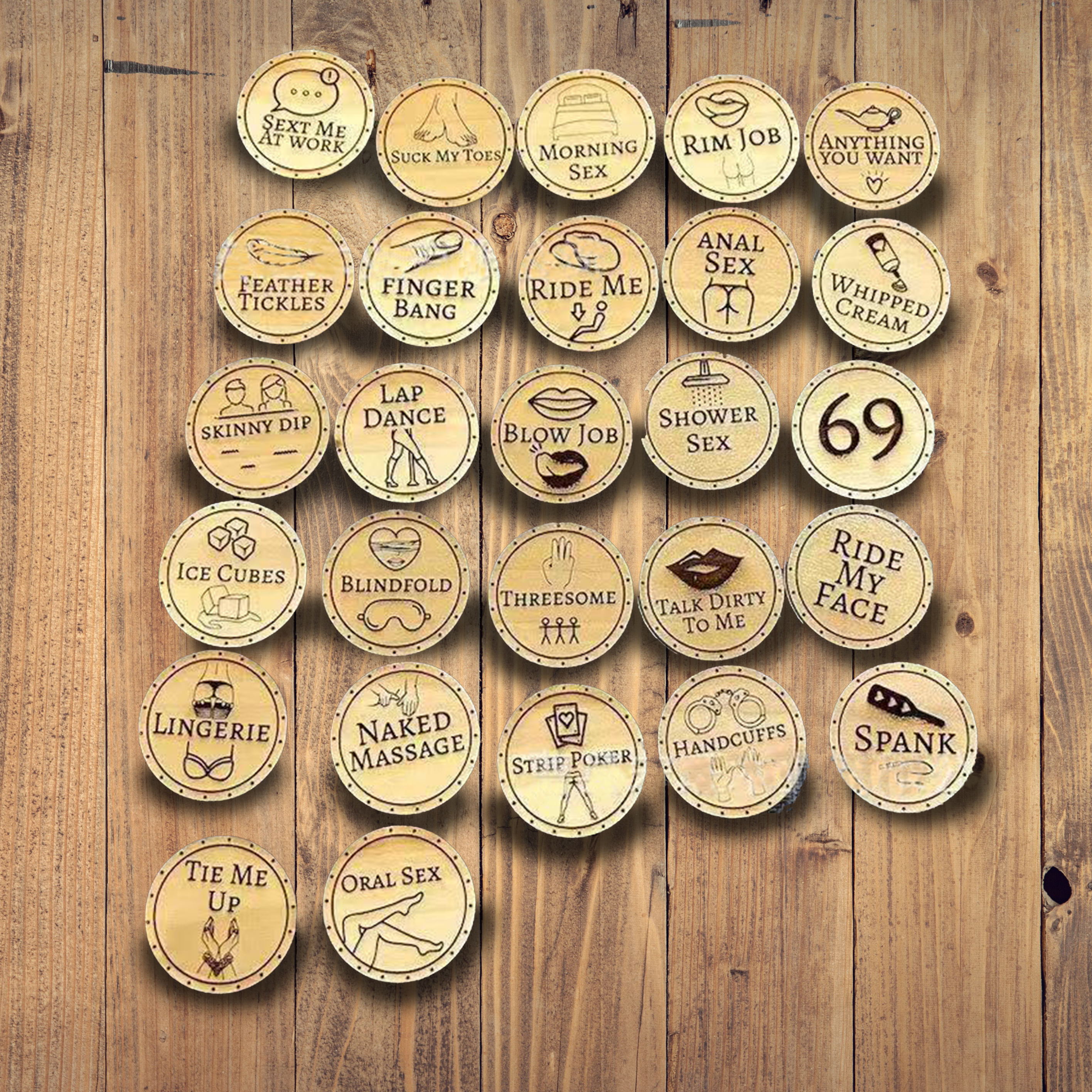 🎁🌹 Surprise your partner with this perfect gift of love, and watch as their eyes light up with excitement! Let the games begin and let love take center stage! 🌟💖
INSTRUCTIONS:
1 Couples take turns drawing a confirmation card.

2 Based on the task or question on the card, couples complete the corresponding interaction or challenge.

3 Through the game's interactions, deepen the understanding and emotions between the couple.
SPECIFICATION:
PACKAGE INCLUDED
1/3/5*Funny Affirmation Card Gift + (Giveaway )Organizer Bag
💖Don't miss out on the opportunity to spice up your relationship and reignite the passion! Grab our couple game confirmation cards and let the adventure begin! 💃🔥💑