🎁Such a cute cartoon night light, I believe your children will like it.Whether it is for birthdays or festivals, this is definitely the best choice for children's gifts.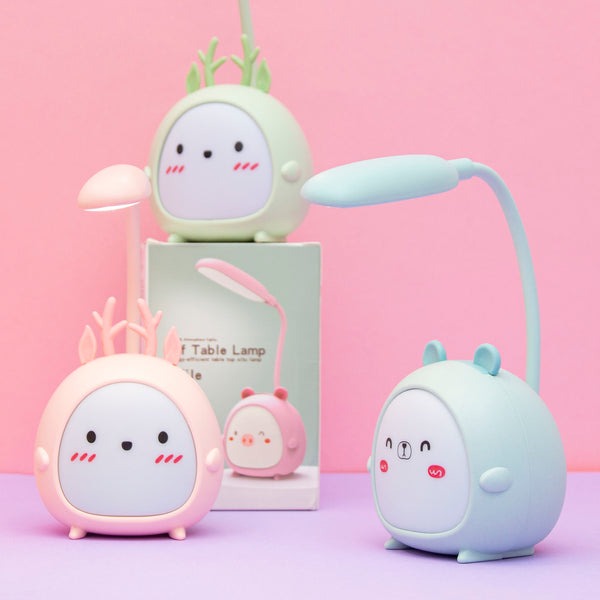 The light of this small lamp is eye-protecting. It can protect children's eyesight when learning and playing at night.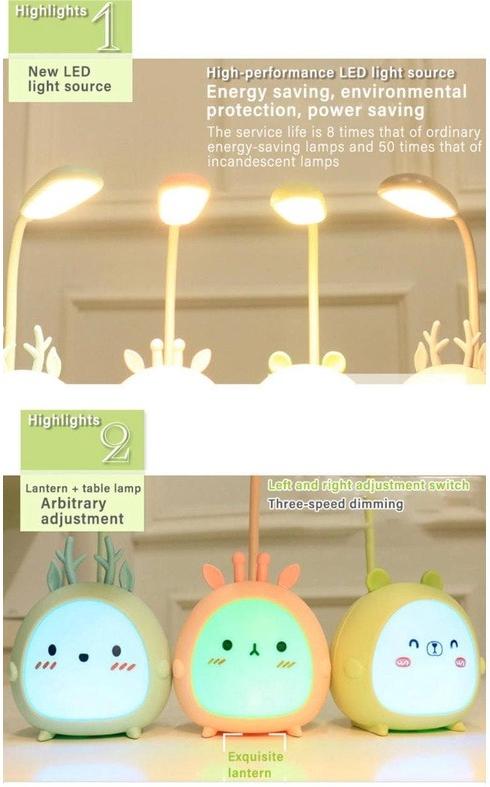 This LED light comes with its own battery and can be placed anywhere after it is fully charged.It can be placed on the bedside table or the counter bookshelf.
Look, it will be shy, it will not only be shy towards you, but also light up your night, let the night disappear in the warm light
It can be used as a toy, the material is safe and non-toxic, and it can also be used as an ornament, which can make your desktop look more lovely while illuminating it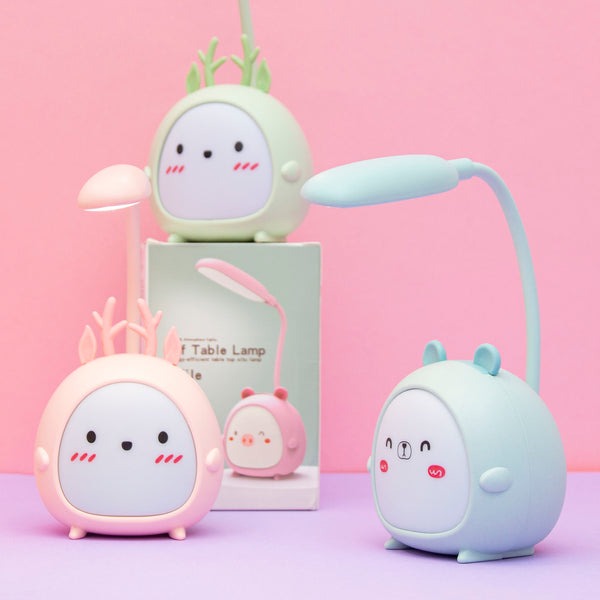 Specification:
Material:ABS
size:8*8*30cm
Input voitage:5v
Input power:3A
Capacity:400mAh
Level:Quality
Accessories:Charging cable