Are you still troubled by your messy greeting cards or mail storage?
Look at this storage box!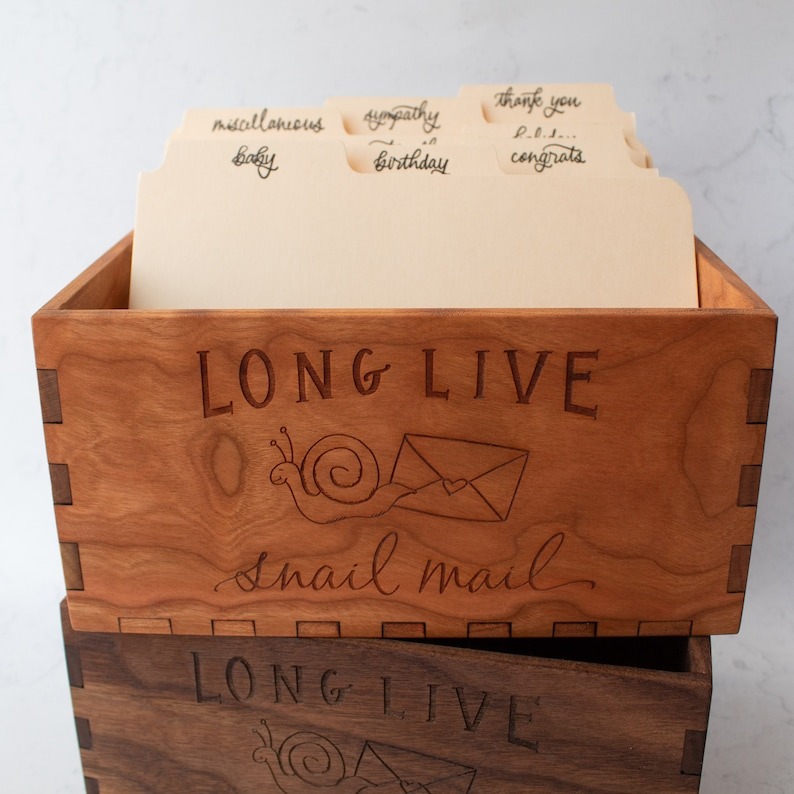 This storage box is the perfect solution to your fragile greeting cards and important mail storage problems.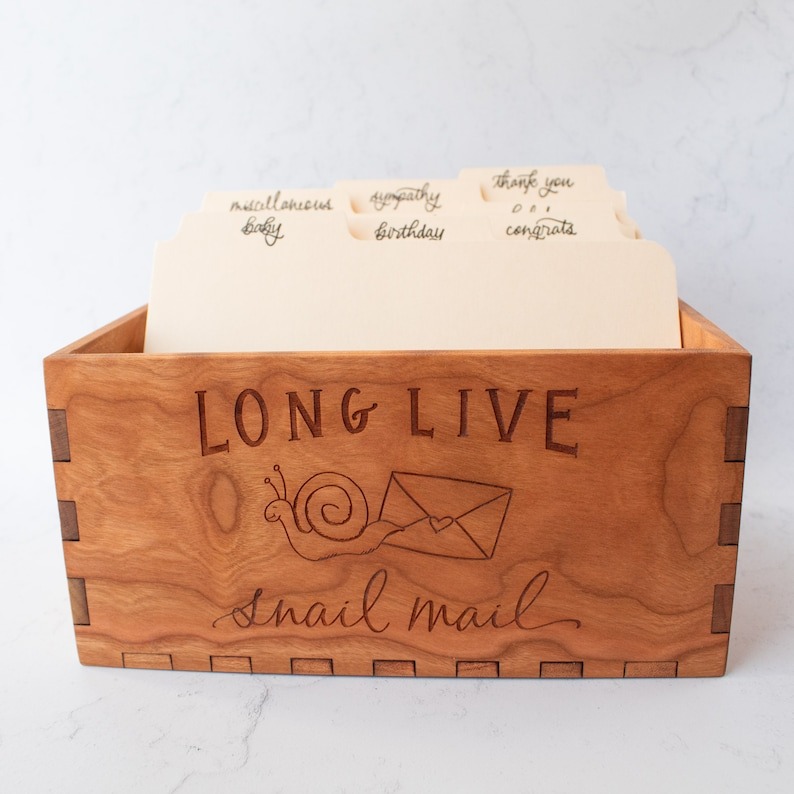 This organizer is the perfect size for most greeting cards and mail.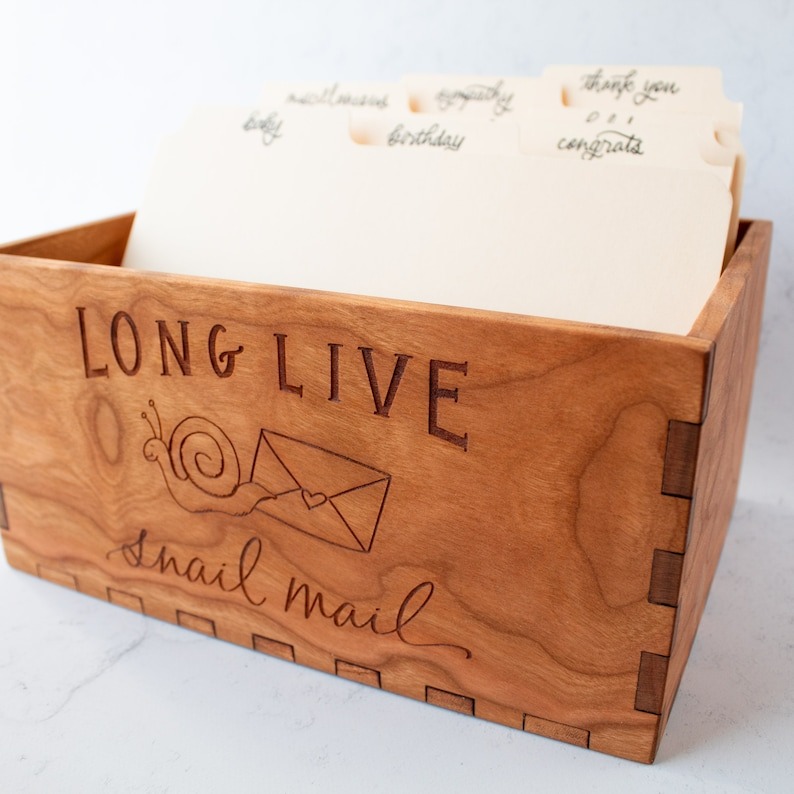 Various categories make you no longer have to worry about finding the desired greeting card from the messy pile of greeting cards.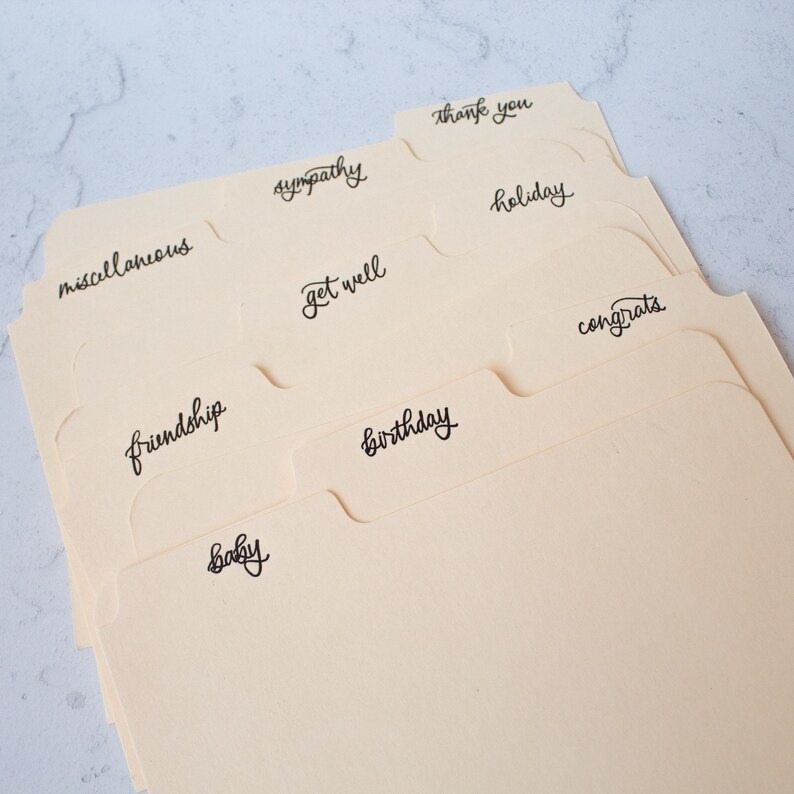 You can also paint this storage box with your favorite colors and patterns, come and use your imagination!
Description: