🌈The vegetable and fruit series paper clips bring a touch of vitality to your paper!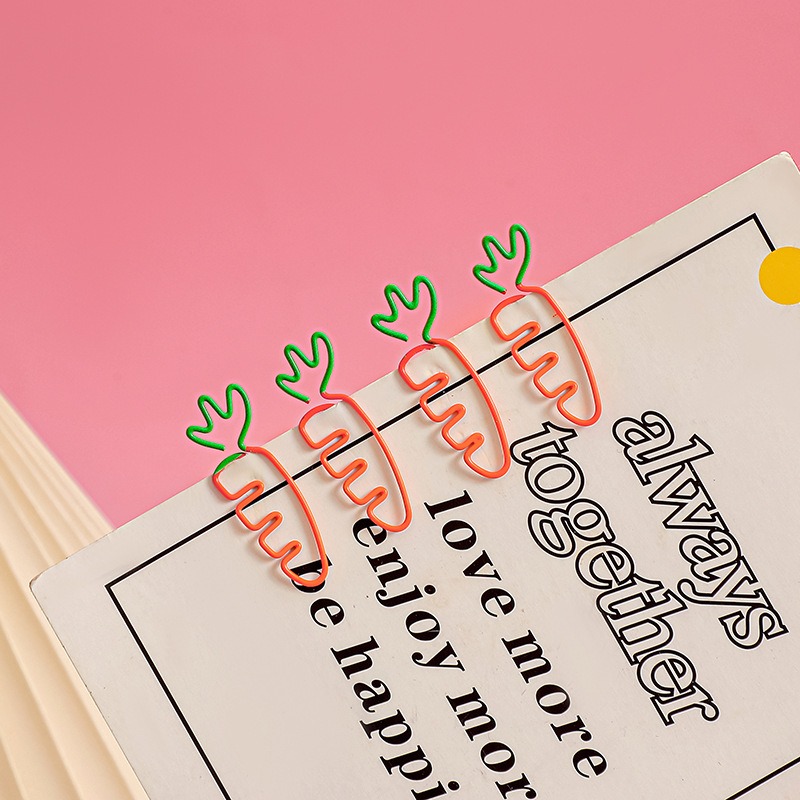 👍Made of metal material, the color is not easy to peel off, durable, and the paper clip is firm.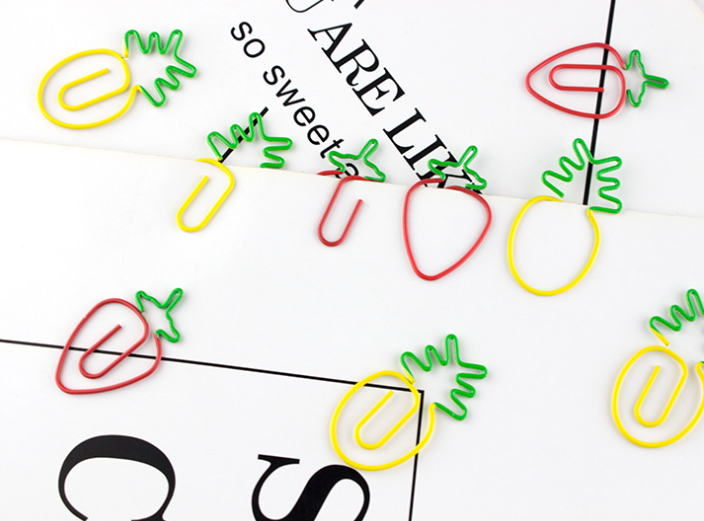 👍It can serve as a bookmark to record your reading speed.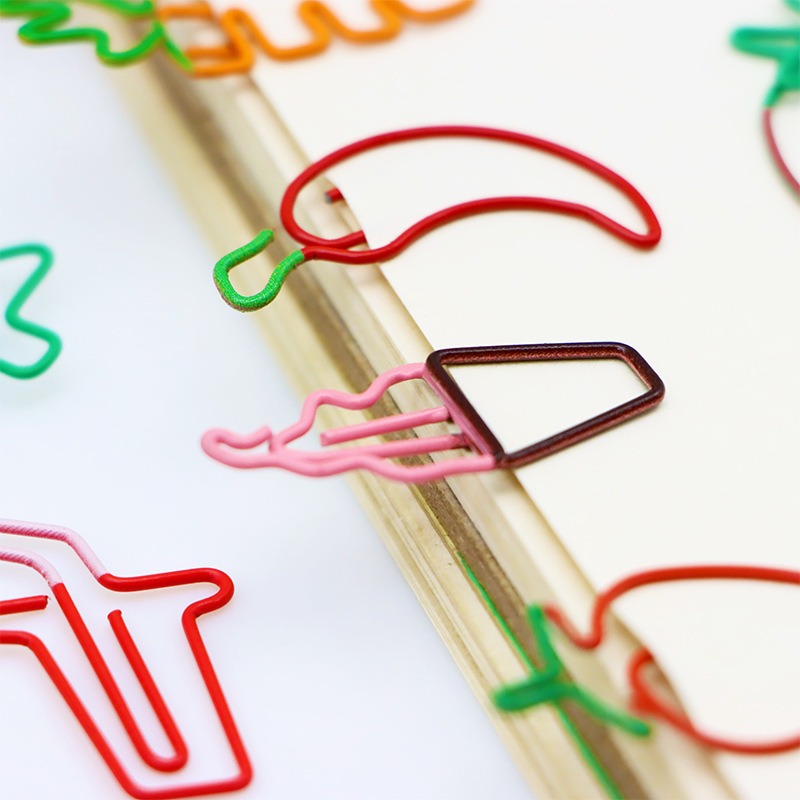 👍It is very suitable for organizing and classifying your files, bills, reports, etc.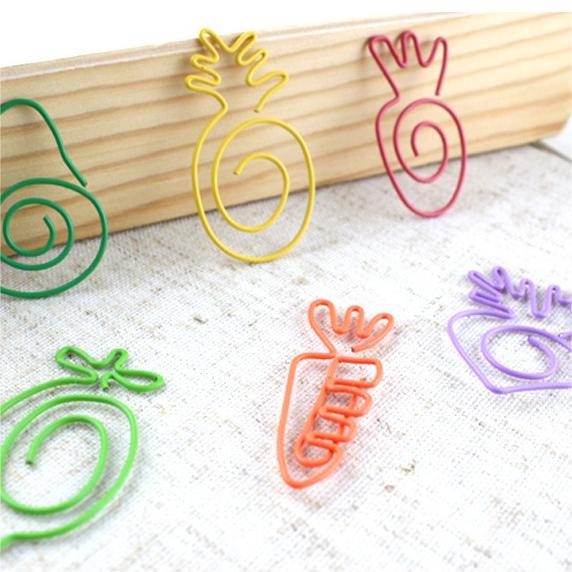 Due to different shapes, the size range is 1.6 * 1.6 inches (4 * 4cm)
Paper clips are an excellent choice for filling Christmas stockings, join the shopping cart to purchase them~🎁