⏰How long does your loved one spend in the bathroom actually doing their business? Help them keep things moving with our nifty device😎.
The Toilet Timer is for poo-crastinators. This is a unique sand timer that runs for about five minutes⏳.They'll get the hint. And quickly get back to the people they love and are trying to avoid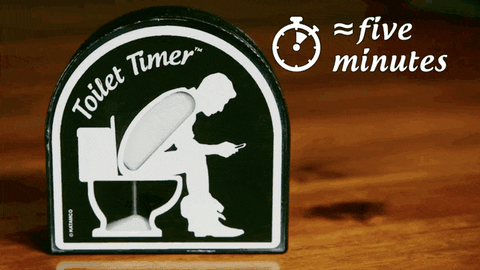 Just set to Spin: We've concocted a special new blend of unicorn magic and gravity that makes the Toilet Timer easy to set. Want to sit for 10 minutes? Just flip it again!😎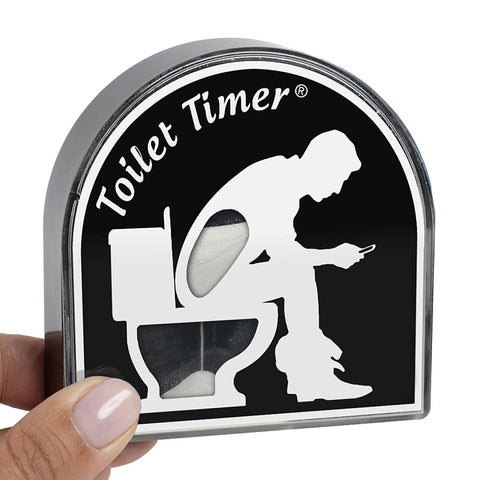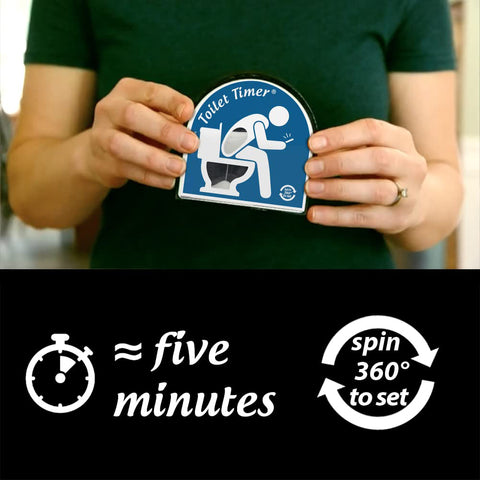 Features:
An anatomically significant sand timer for poo-crastinators
Timer runs for about 5 minutes
Spin 360° to set timer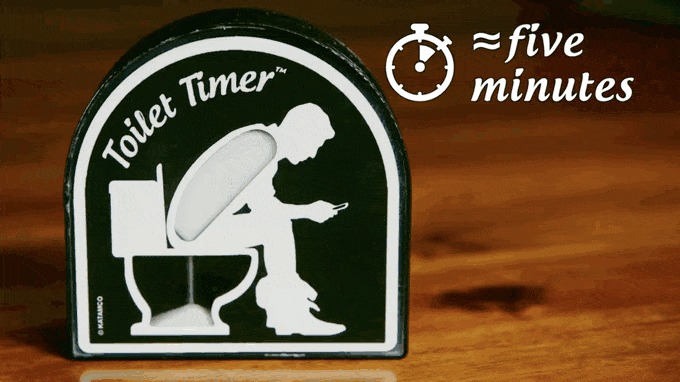 ⏳Novel Gift:This fun and functional hourglass timer is the perfect gift for Dad, Husband, Father, Daughter/Son/Wife/Woman. Limit their potty time with these fun treats!😄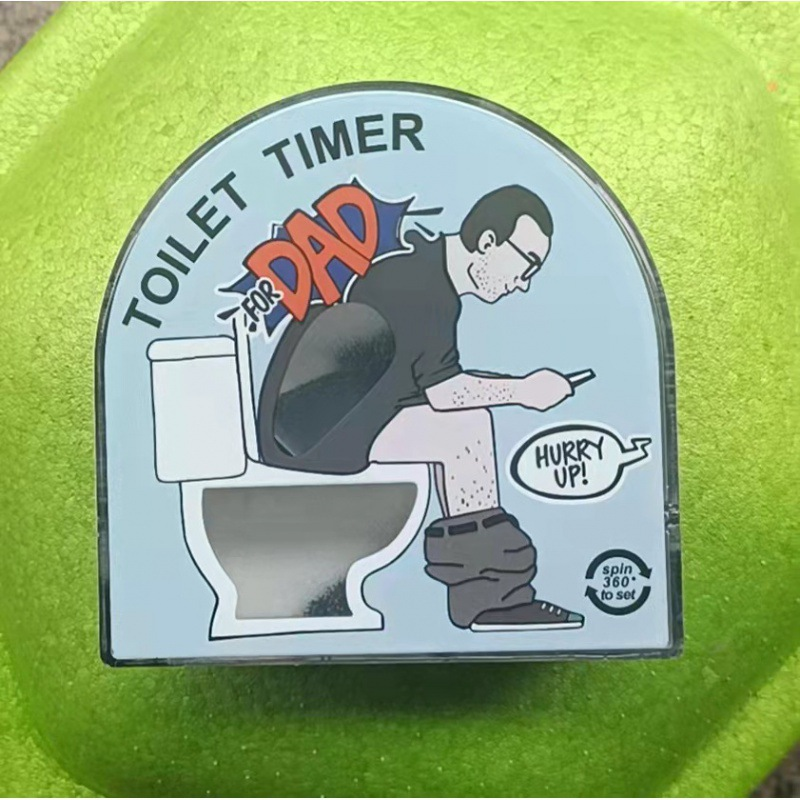 💩Durable Gadget:The front pattern of this stuff is printed and has a good waterproof effect,which is the perfect choice for home bathroom decoration.Hard packaging paper box and durable hard plastic material effectively reduce damage.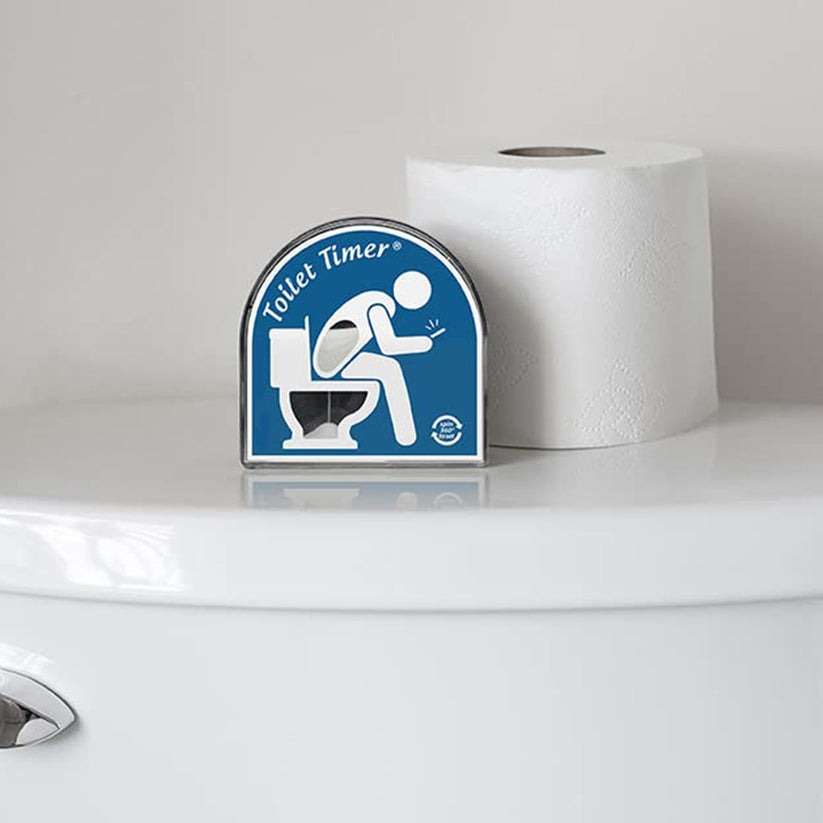 ⏳Hurry Up:The best funny gifts are for dad/father/husband/families who are always dawdling in the bathroom.The flowing sand is a subtle hint to those long-poopers,hurry up,it's time to get wiping.It effectively improves the quality of time management🤣🤣