💝💝96% of customers bought 2 or more as Christmas gifts for their loved one!!
🎁Buy 3PCS Get Extra 5% OFF !!
🎁Buy 5PCS Get Extra 10% OFF !!
🎁Buy 7PCS Get Extra 15% OFF !!
🎁Buy 8PCS Get Extra 20% OFF !!
A usable spoon 🥄, Printed with text or humorous puns, bring warmth or humor to your day. 😄
The spoon is made of stainless steel material, which is more sturdy than cheap spoons that may bend during meals. 🌈
🍚 A cereal killer spoon for cereal enthusiasts!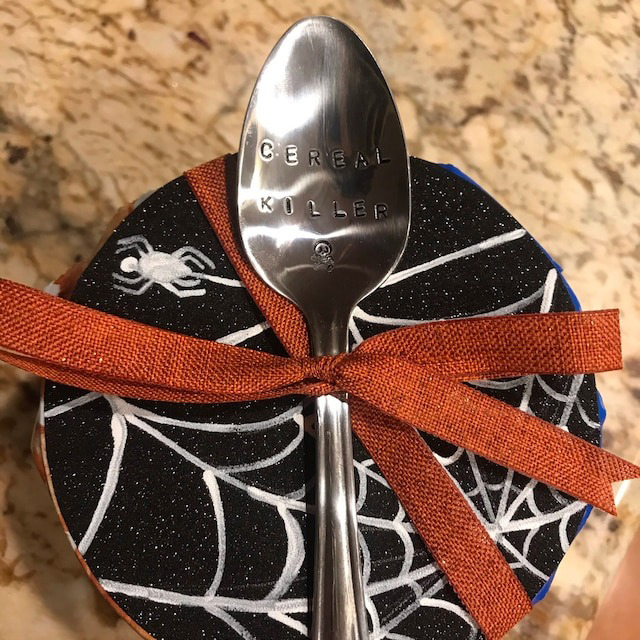 ☕ A fuckoffee spoon that coffee enthusiasts cannot miss!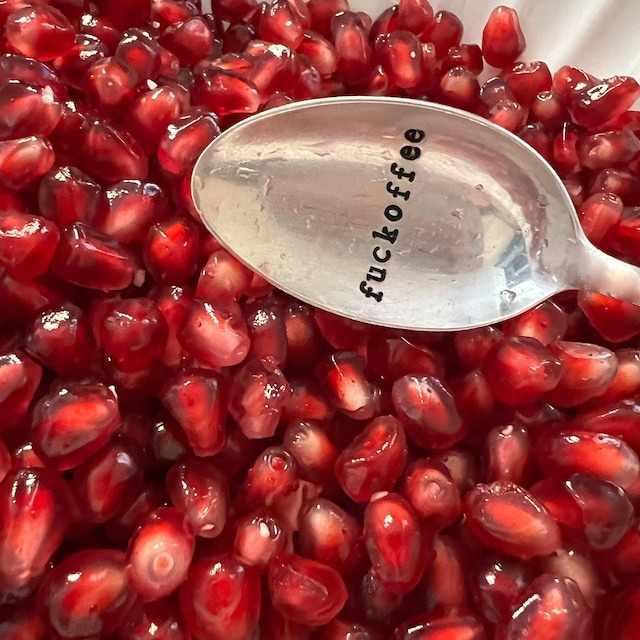 💪 A spoonful of strength spoon that brings you strength!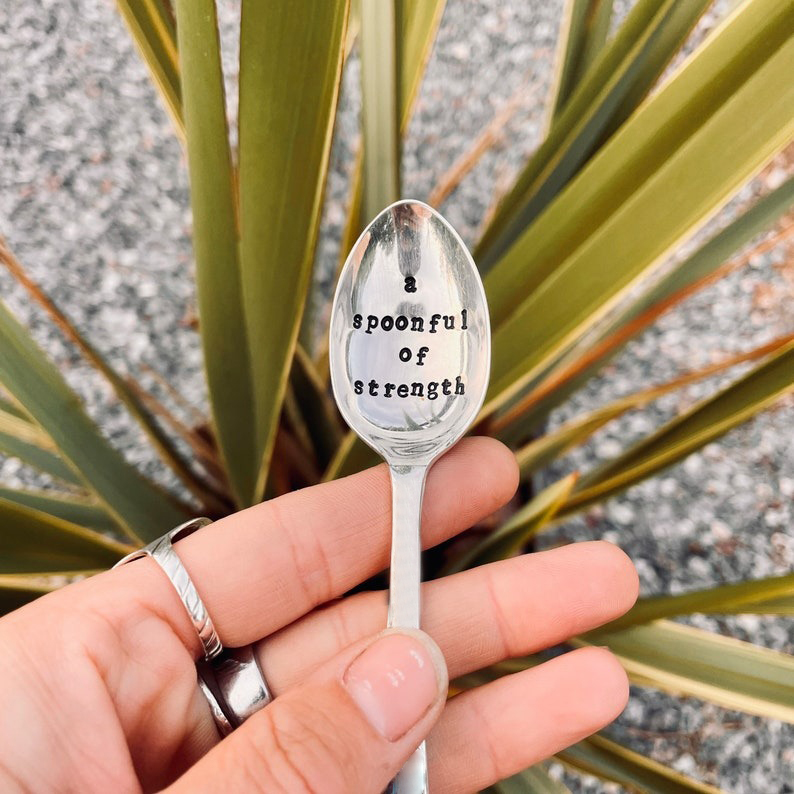 💗 A spoonful of love spoon that allows you to feel love while eating!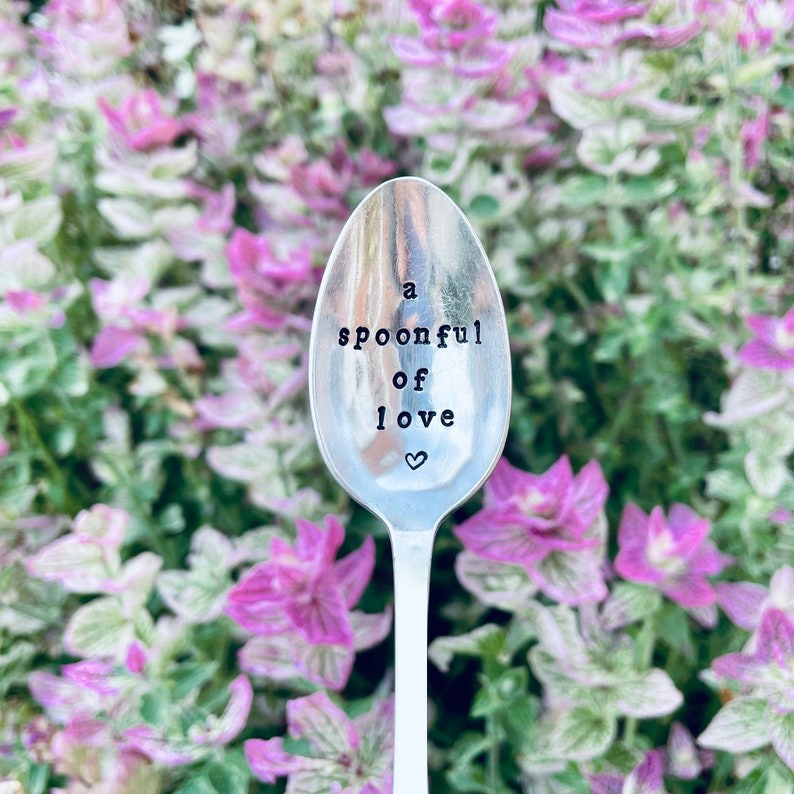 🎉You are my bestea spoon, perfect as a gift!
🎁Product Description
Size: 3 * 19cm
The ink used on the spoon is food safe, It is recommended to wash the spoon by hand to extend the durability of the black letters.
With this high-quality spoon, you can enjoy the beauty and functionality of customized carved information.