🥰Use Savings Binder Plan your life and experience debtfreejourney and make saving more fun,Let the savings begin!
Wanna save $1000 Here is an easy and cute fun way to save $1000 for upcoming expenses, savings, Maybe you need it for you sinking funds.... Christmas, Savings, Bills, vacation?
📒Beautiful Complete budget binder to budget your cash flow well let's say spending,you pick and choose when you want to add to your envelopes so there is no pressure you are in total control. Great for low income and high income.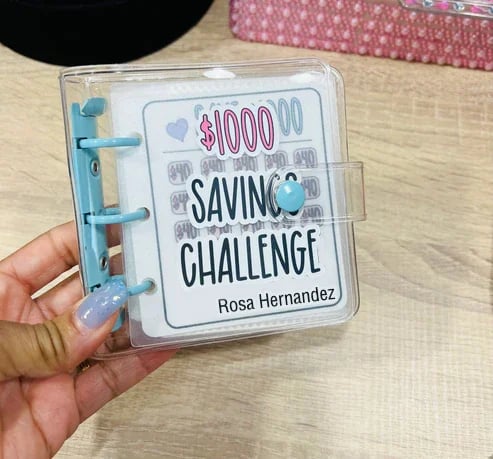 📝The thing I love about it is that she is reusable!!!!complete this challenge wipe off your challenge card and start over,I like to use a sharpie marker and use alcohol or sanitizer to easily clean and reuse
👍With this, my profligate kids finally know how to save, let your family take action!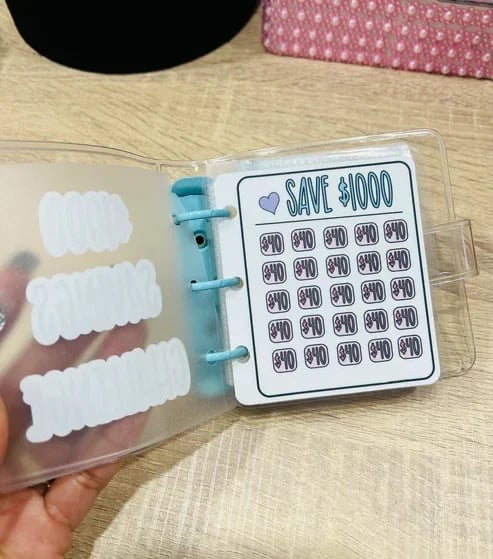 ✅Specification:
Materials: vinyl and Paper
✅Package Includes: