If your toes are sore from corns, blisters, calluses, or a broken toe, you need cushioning to help relieve the pain so you can stay active at home and at work.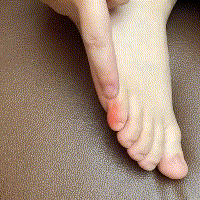 Main Features
✅The little toe wrap wraps around your little toes to cushion sore toes and relieve pain from corns, calluses, blisters, scrapes, or any foot irritation.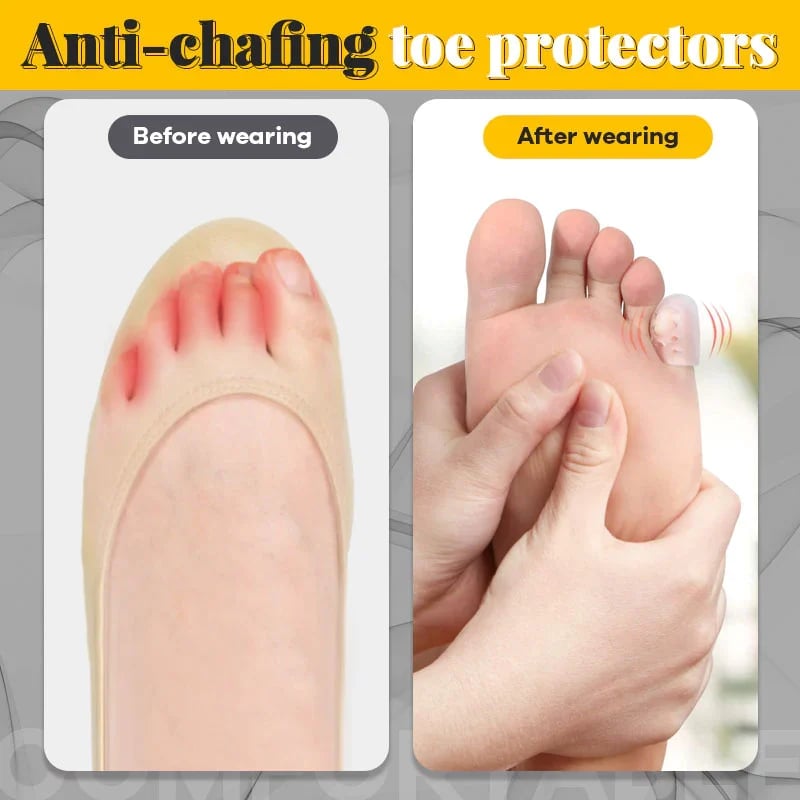 ✅Acts as a toe guard, protecting the toes from friction and reducing the pressure on the shoe. Most shoes are comfortable to wear for walking, running, hiking, standing for long periods of time, etc.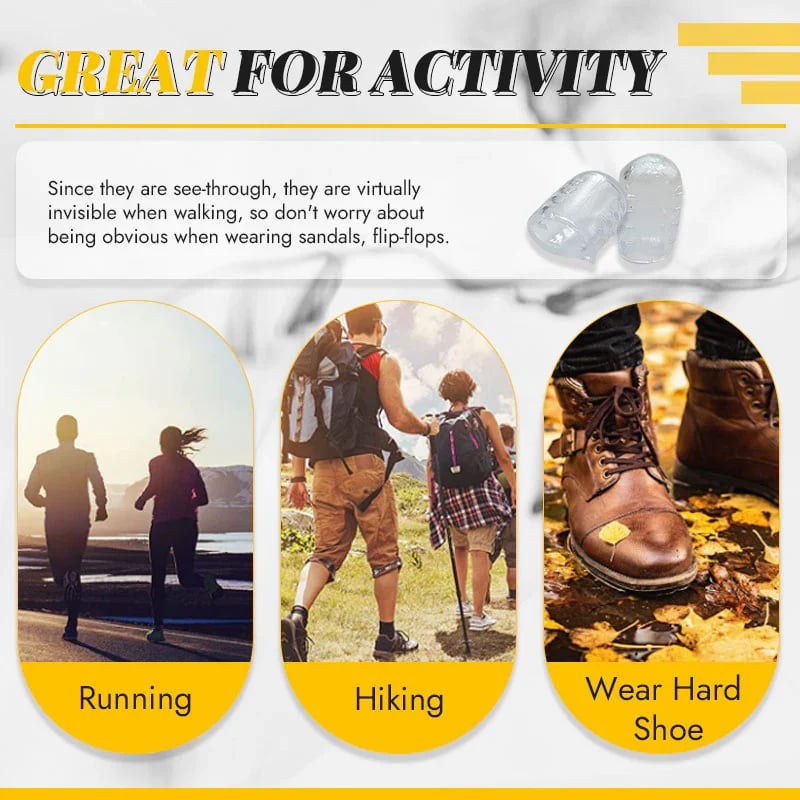 ✅Since they are see-through, they are virtually invisible when walking, so don't worry about being obvious when wearing sandals, flip-flops.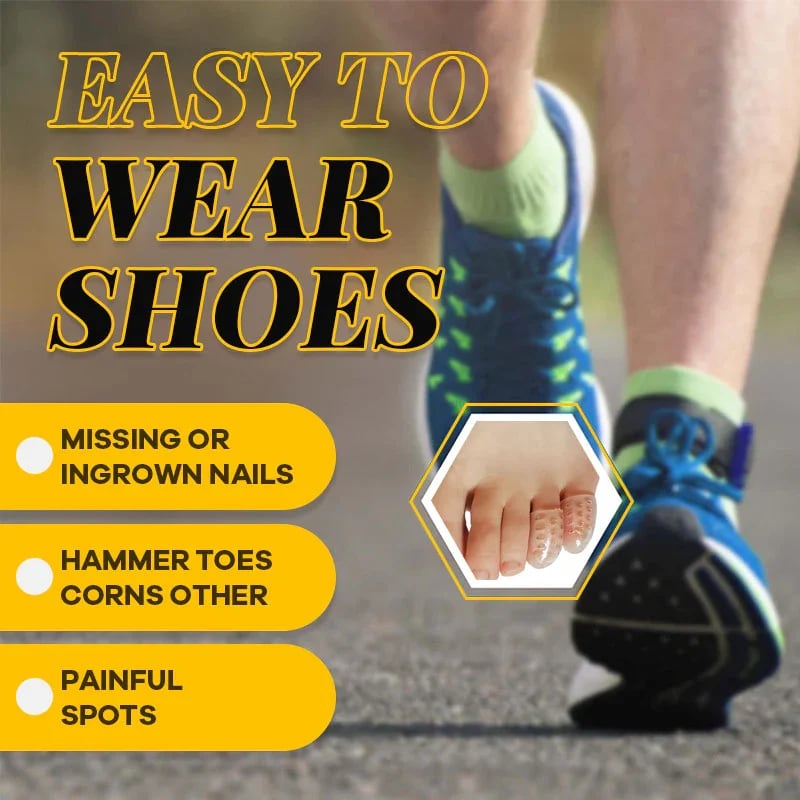 ✅Made of latex-free medical-grade silicone material, the toe pads are soft and elastic, easy to put on and take off. They are washable and reusable.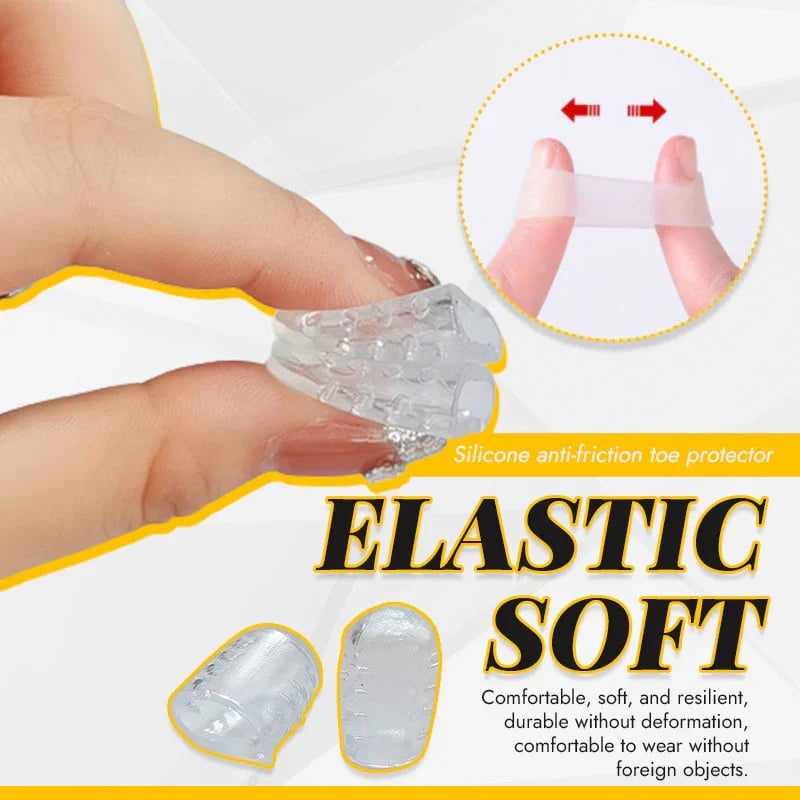 Commodity attributes
Material: rubber
Color: transparent
Size: Large (for big toes)/Small (suitable for 4 little toes)
Package includes