Decorate your Halloween party and create an unrivaled atmosphere!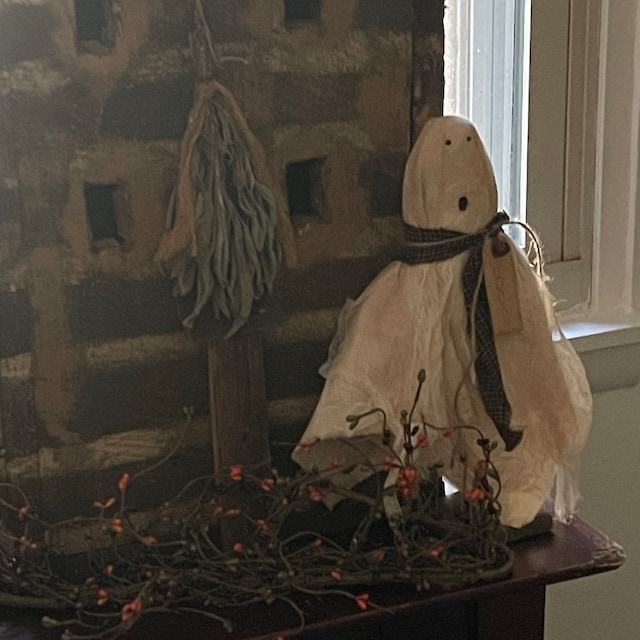 The story of the Halloween Straw Ghosts can be traced back to ancient Celtic traditions. In Celtic culture, Halloween is one of the most important holidays of the year and is known as Samhain.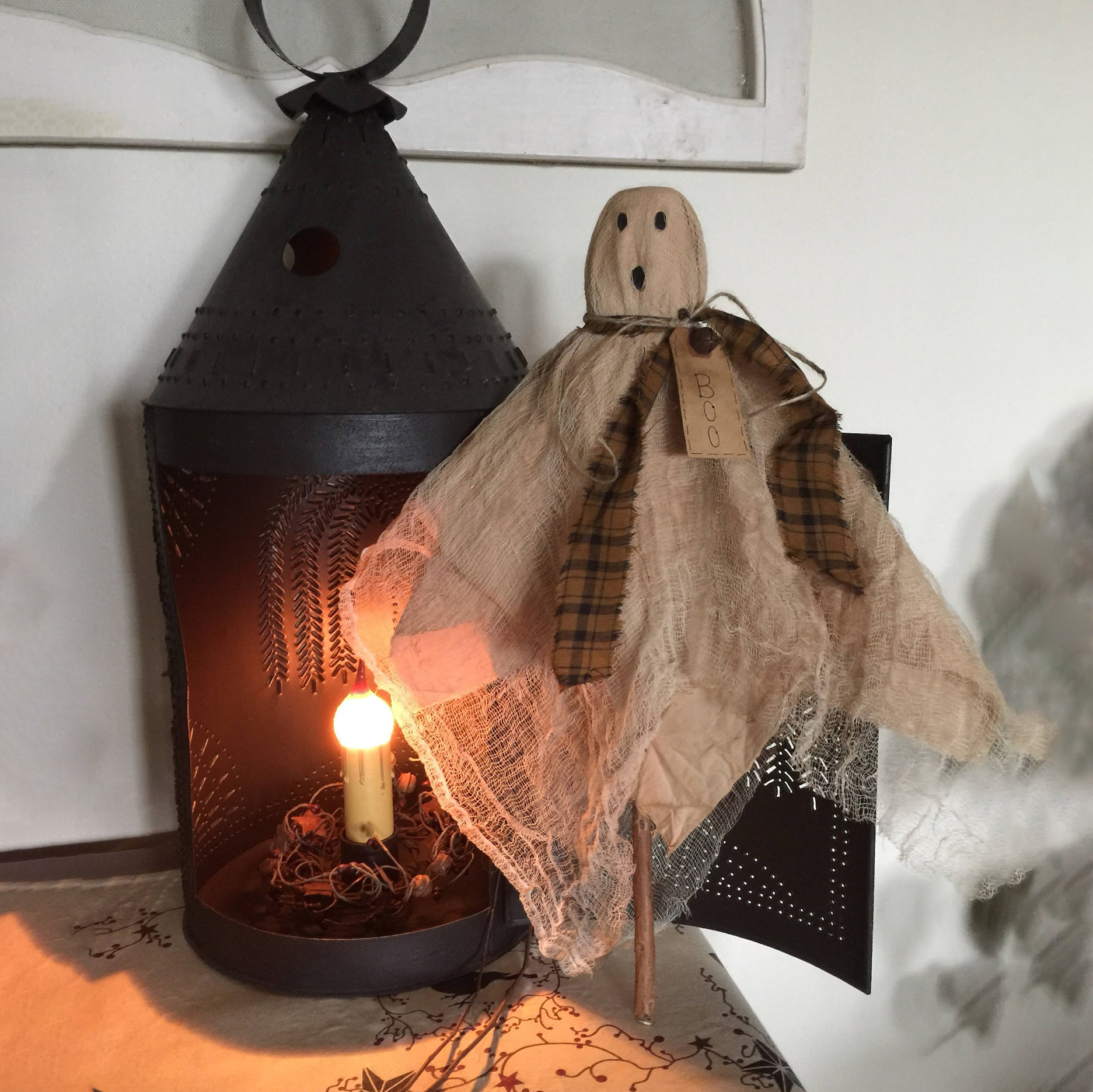 According to legend, on October 31st of each year, it is believed that the spirits of the dead return from the underworld, blurring the lines between the world and the world.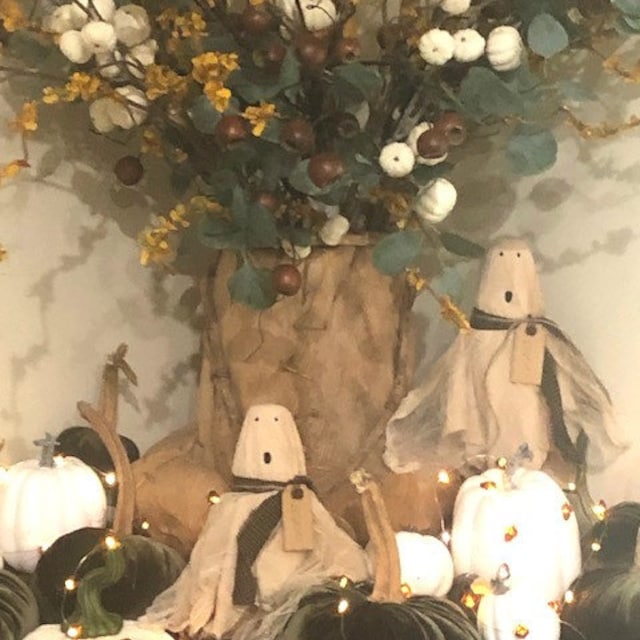 To welcome these spirits and protect themselves from evil spirits, the Celts would make scarecrows and place them in doorways or courtyards. They believed the scarecrows would dispel the evil spirits and protect their families and crops from disaster.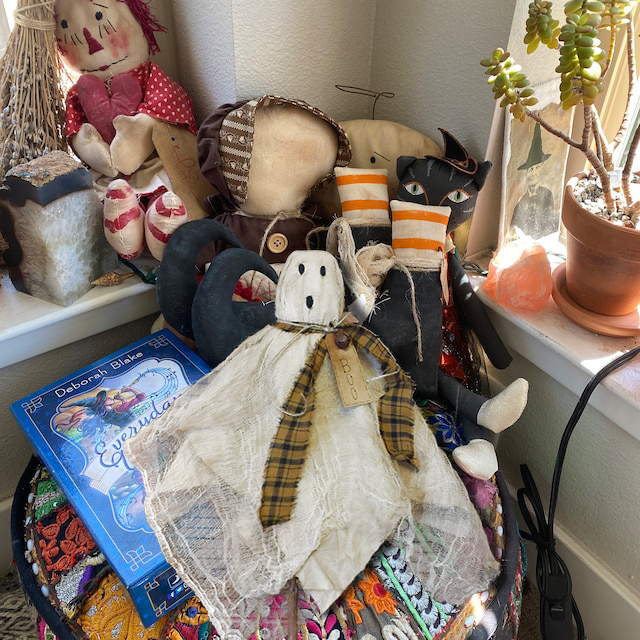 Over time, scarecrows grew to incorporate the image of ghosts, creating the Halloween scarecrow ghost.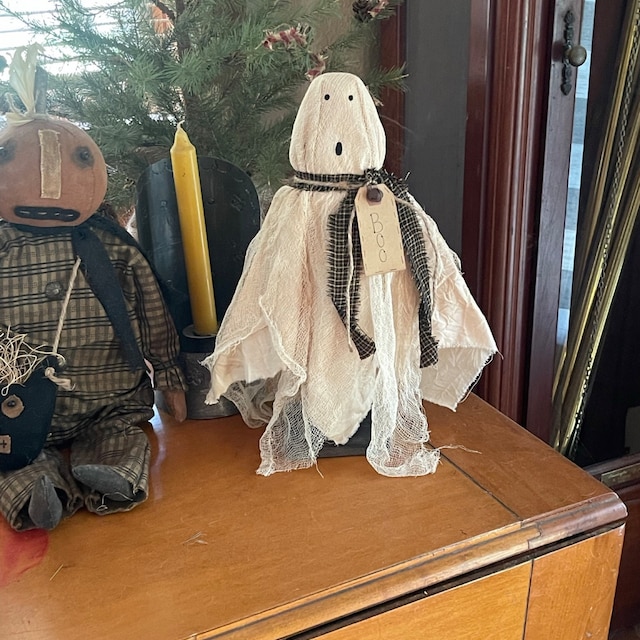 The story of the Halloween scarecrow ghost has been passed down to this day and has become one of the most important elements of Halloween decorations.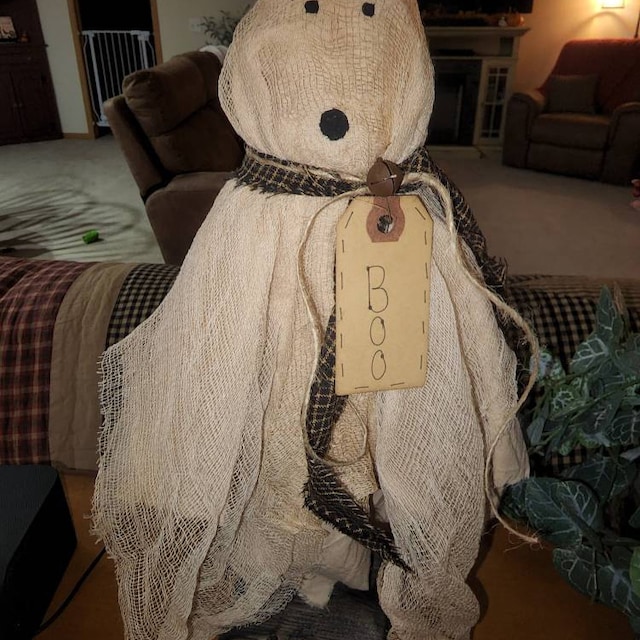 As part of the deep culture of Halloween, Halloween Straw Ghosts allow us to feel the charm of ancient traditions and enjoy this festival of joy and mystery.
Specification:
Style:Wooden Frame Ghost,Scarecrow Ghost
Size: Wooden Frame Ghost: 40CM*10CM Scarecrow Ghost:45CM*10CM
Material: Tea stained muslin, cheesecloth, wooden stand
Package Contents:
1/2/3 xWooden Frame Ghost/Scarecrow Ghost