🐶The dog snack dispenser toy can be used as a toy for chewers, slow feeders and teeth cleaning.🍖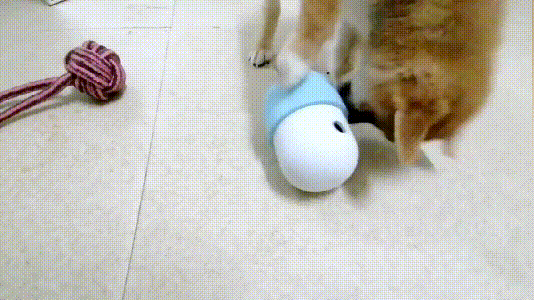 FEATURES:
🐕[Easy to use dog educational toys]: easy for dogs to play, easy to clean, wash with warm soapy water, and dry after use.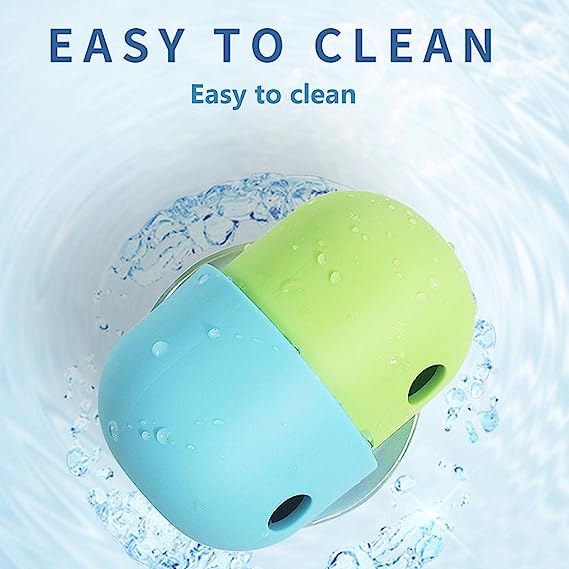 🦷[Material safety assured]: Food grade silicone material, safe and odorless, safe to use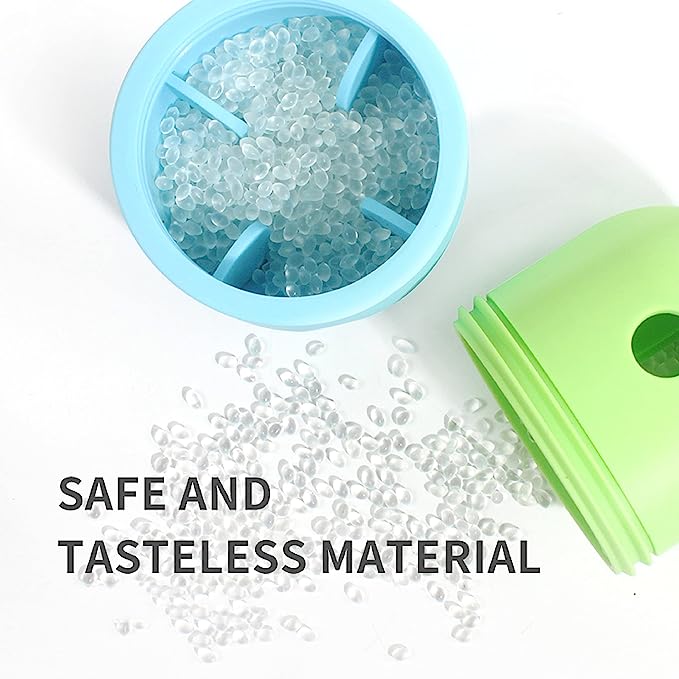 🍖[Slow Feeding Toy]: This dog toy can help slow down the feeding time, help the dog digest, and prevent abdominal distension. The design of the internal slow feeding column can be used as a slow feeding bowl, allowing the dog to slowly eat to protect the stomach, and training the pet's sense of smell
🏈[Dog toys with various functions]:There is a turnbuckle in the middle ,which can be screwed togetherwhile serving as a filling container Can be used as a chase ball fordogs ,interact with dogs in spare time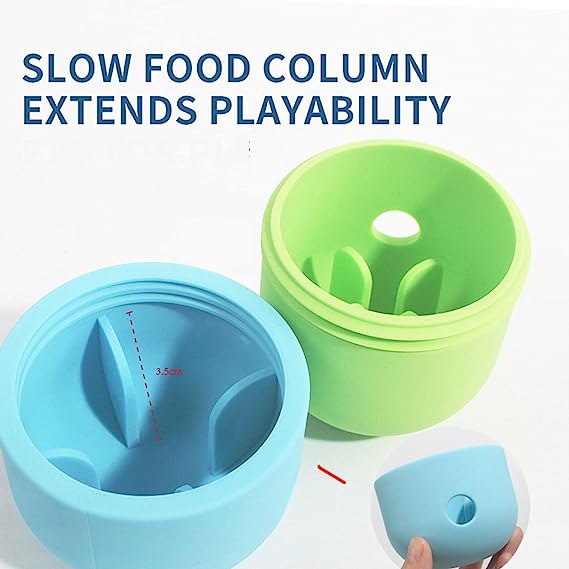 🦮[DIY Dog Toys]: You can add yogurt cookies and other foods and refrigerate them for 2 hours in the refrigerator to alleviate the summer heat. Together with dog food, it can make your dog eat more happily. He is a good friend of pets.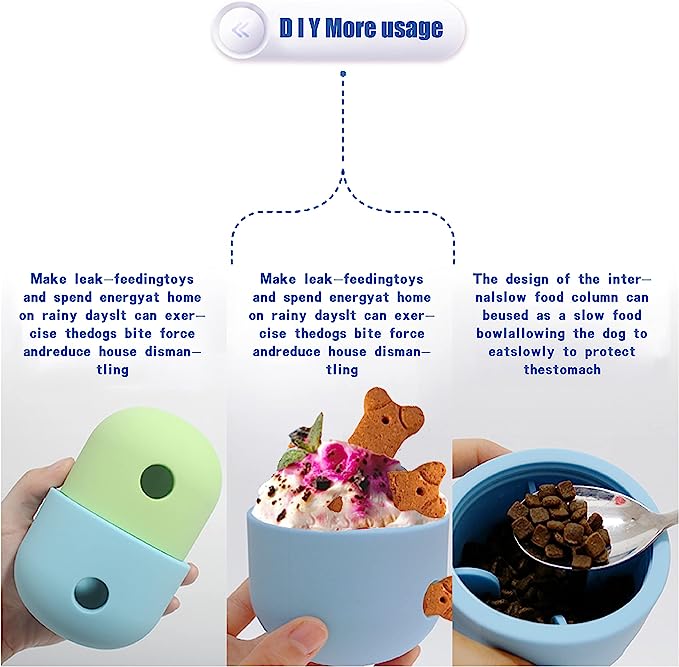 Specification:
Material: Silicone
Weight: 165g
Style:A,B,C,D
Size: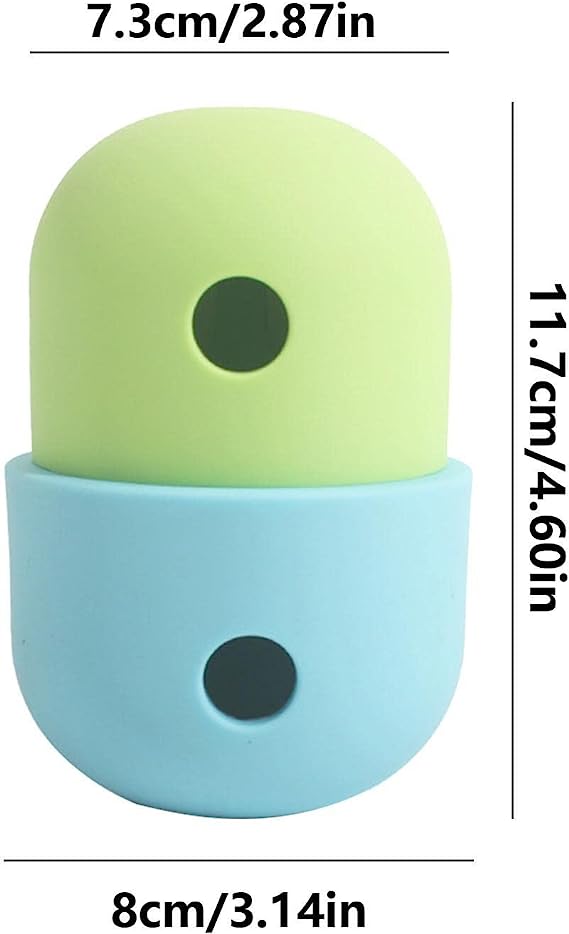 Package Includes:1/3×Pet supplies Dog leaky food toy ball