🌟 Key Features 🌟
⚡ Surprising Jolt: Imagine the laughter and surprise as your unsuspecting friends experience a gentle shock when they borrow your pen. Watch their reactions go from confusion to pure amusement in seconds.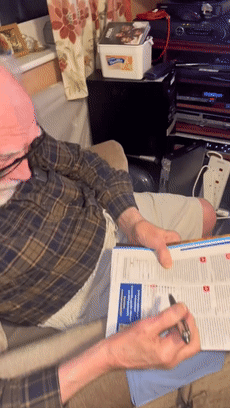 ⚡ Discreet Design: Crafted with a sleek and sophisticated exterior, the ElectraShock Pen perfectly conceals its electrifying secret. Your secret weapon for unforgettable pranks and unforgettable memories.
⚡ Smooth Writing: Beyond its shockingly fun capabilities, the ElectraShock Pen also delivers smooth, reliable writing. Equipped with a high-quality ballpoint tip, it's ready to accompany you in all your note-taking and doodling adventures.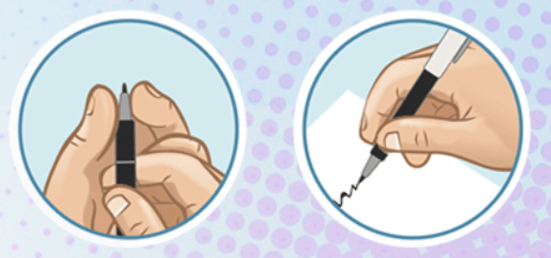 ⚡ Endless Entertainment: From office pranks to livening up study sessions, the ElectraShock Pen guarantees endless entertainment for you and your friends. Get ready to be the life of the party, or the hero of your study group.
⚡ Premium Build: Designed for durability and longevity, the ElectraShock Pen boasts a premium build that ensures you'll be enjoying its zapping charm for a long time to come.
🔥 Why ElectraShock Pen? 🔥
🎉 Unforgettable Moments: Create memories that will be talked about for years to come. The ElectraShock Pen guarantees laughter, surprise, and shared experiences that bond friends and colleagues.
🎁 Perfect Gift: Searching for a unique and unforgettable gift? Look no further! The ElectraShock Pen is the perfect present for birthdays, holidays, or just because.
💡 Conversation Starter: Break the ice in any setting with the ElectraShock Pen. It's an instant conversation starter that will have everyone talking, laughing, and connecting.
Easy pranking tips:
1. Ask a friend about a topic they know a lot about. When they explain something tell them you don't understand and offer them a pen and paper. Works like a charm!
2. In school / college / or at the office: Just leave the pen on their desk, sit back & watch.
Product Information
Material:Plastic-ABS+electronic components
Write:Can write normally
Safety: within the range of human body voltage tolerance, it will not cause harm to the body.