Watercolor paint selects 36 kinds of traditional classic colors, and each color has a unique shimmering effect. With dazzling glitter effects and finishing touches, let's enjoy the unique excitement of painting!🥰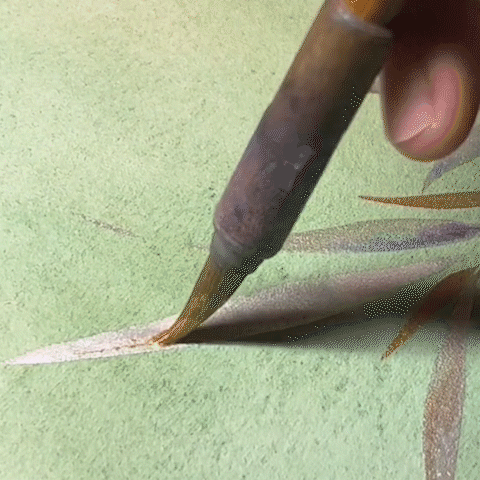 Feature:
The pigments are high-purity and finely ground, using natural gum Arabic as the binder. It is very suitable for artists of all levels, with perfect colorfulness, good lightfastness, strong coverage
The pigments are highly concentrated, only with a small amount of water sprayed to moisten them before use. Excellent paint coverage brings a high degree of art variability, each painting technique can show you satisfactory results.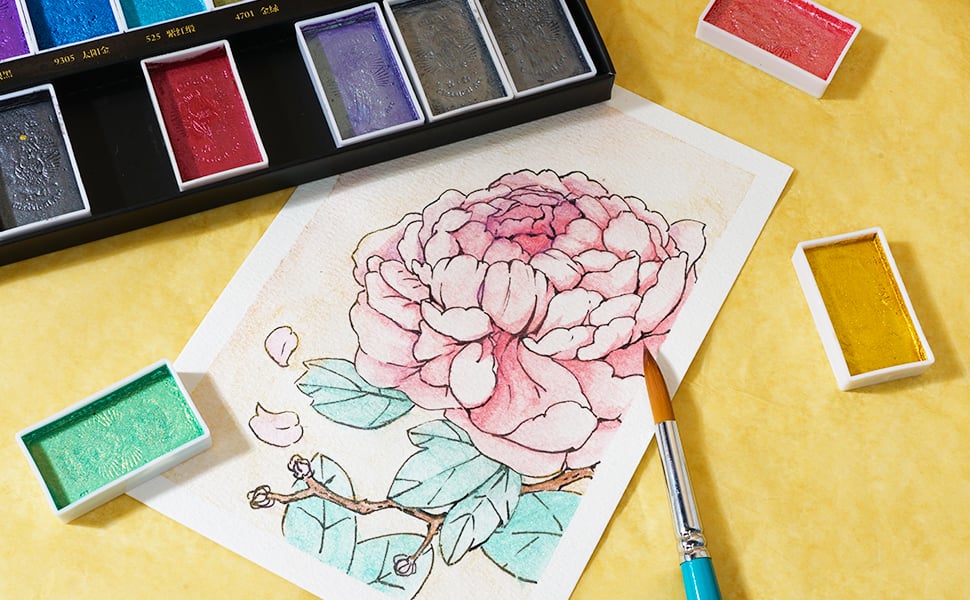 Your children and friends will love these Watercolour Paint because this is your hope for them to be artists.
Whether coloring their favorite secret garden coloring books or simply drawing on their sketch pad, premier Watercolour Paint will always be the best gift for Christmas, New Year, Birthday, Thanksgiving, Easter, or Graduation.
Great Gift: The elegant box with high-quality pigments makes it a great gift idea for anyone you love.
What You Get: We provide a 100% quality service for every one of our products.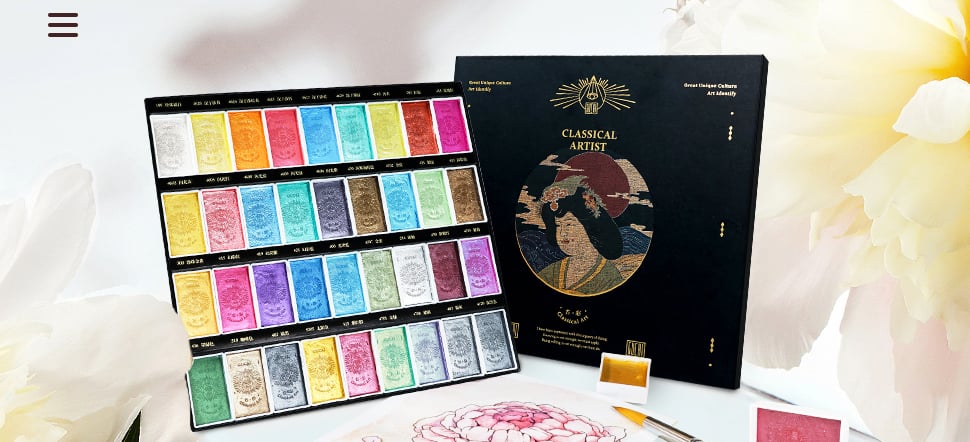 Specification:
Size: 17.8*6.8cm/26.4*24.4cm
Weight: 100g/500g
Package includes:
1×Watercolour Paint Set
*We do not include brushes*