🐙"Unleash the Power of the Ocean with the Octopus Monster Plush Toy! Protect the Seas, Embrace Adventure!"🐙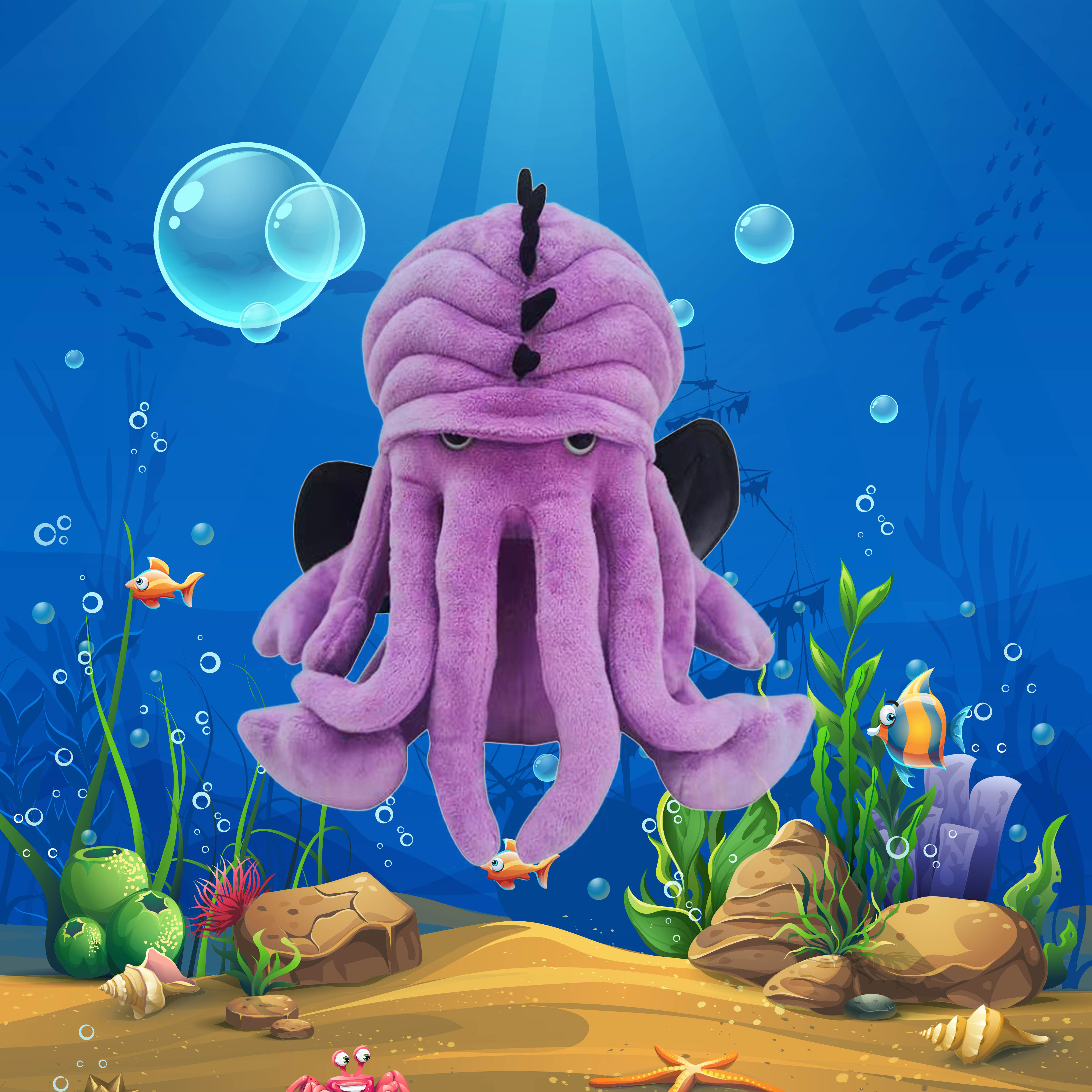 In the small town of Slanker, there is a toy store called Ocean Encounters, which is known in the area for its unique merchandise. Recently, the store launched an amazing new product, the Octopus Monster plush toy.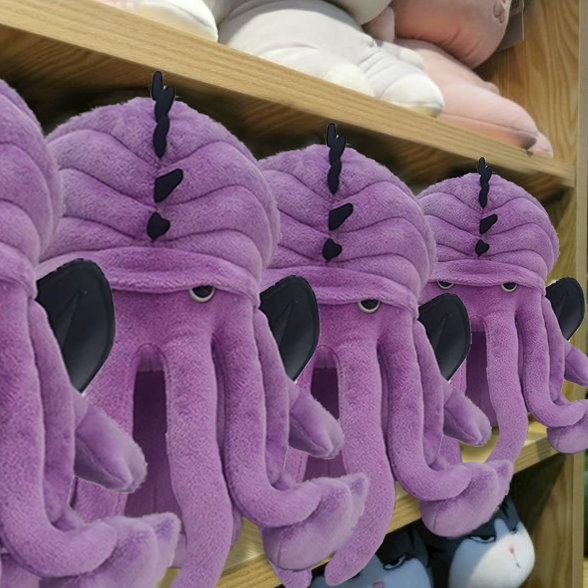 The marine ecosystem in the town of Slanker is under serious threat. A large-scale plant called Nuclear Energy Industries Co., Ltd. has built a nuclear power plant nearby and started discharging nuclear effluent. The effluent contained hazardous substances that went directly into the ocean.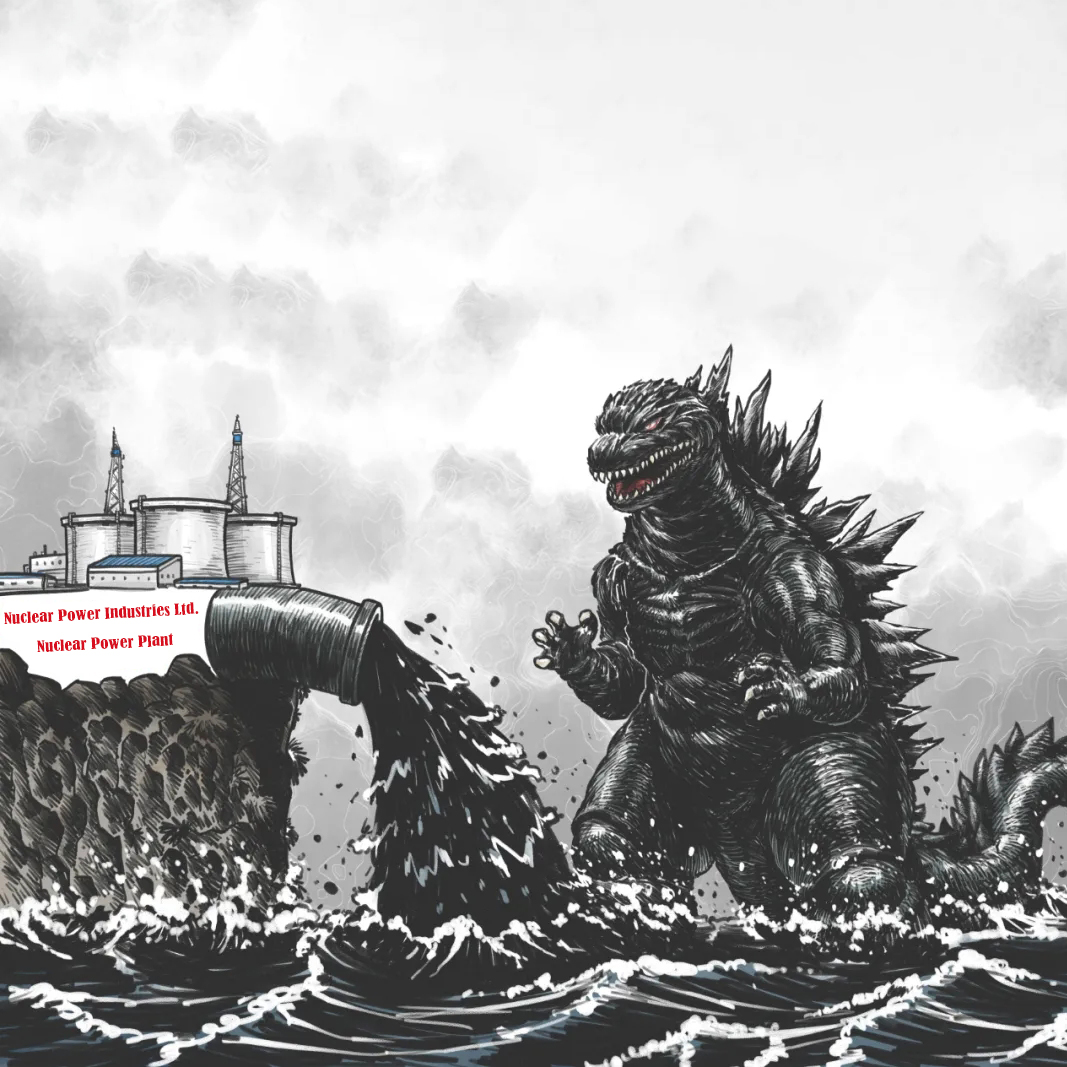 Over time, local marine life began to be affected by the pollution. One of the most notable was the octopus. As a result of the nuclear sewage, these intelligent and agile creatures gradually mutated into an unprecedentedly huge octopus monster.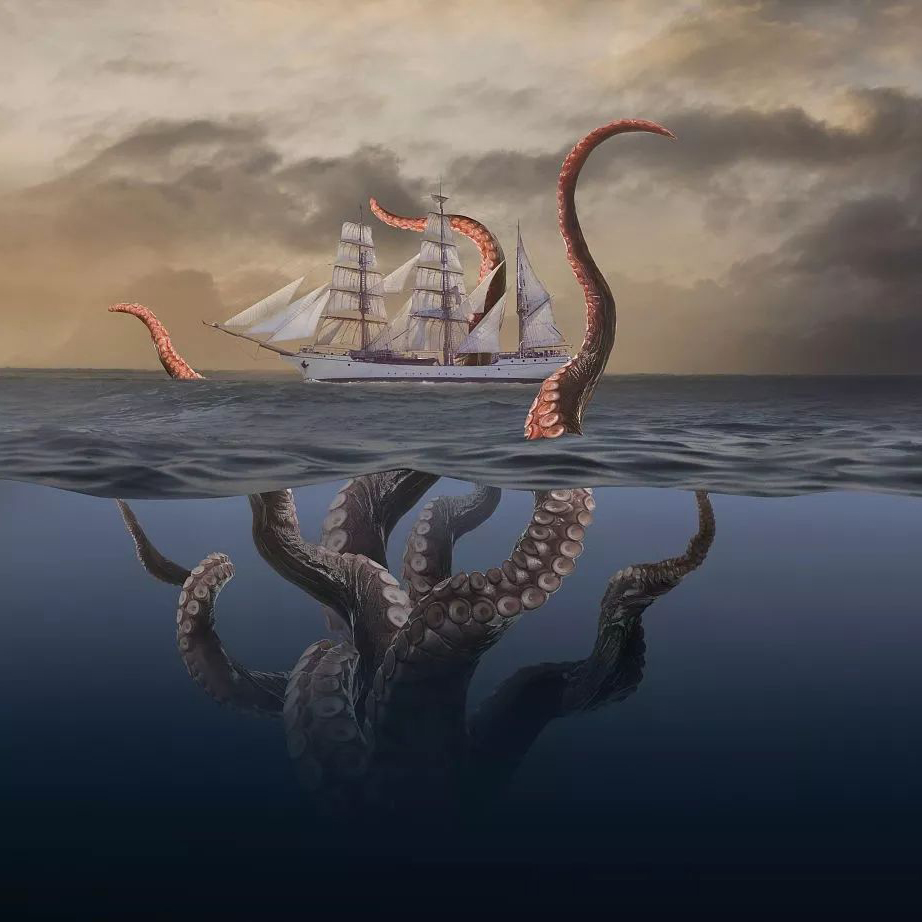 These octopus monsters were massive, had strange purple skin, and possessed unusually powerful attacks. However, despite their fearsome appearance, they retain the intelligence and agility of octopuses.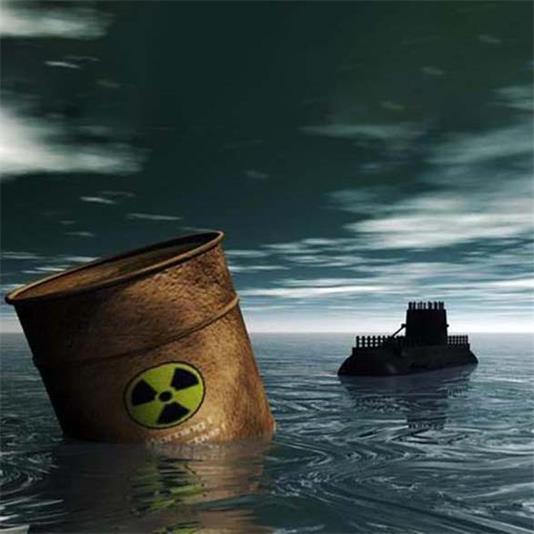 The owners of the "Ocean Encounter" toy store couldn't resist this fascinating story. They decided to turn this strange creature into a plush toy to show people the fragility of the marine ecosystem and urge them to protect the oceans.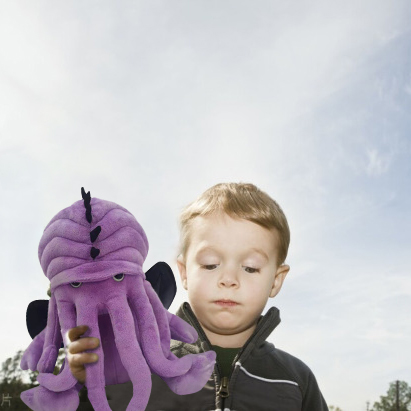 So, they meticulously designed the Octopus Monster plush toy, striving for realism in every detail. The toys are large in size, with strange purple skin that is soft and comfortable to the touch. Their eyes are sparkling with intelligence, as if they are sending a message to people - protect the ocean and guard our common home.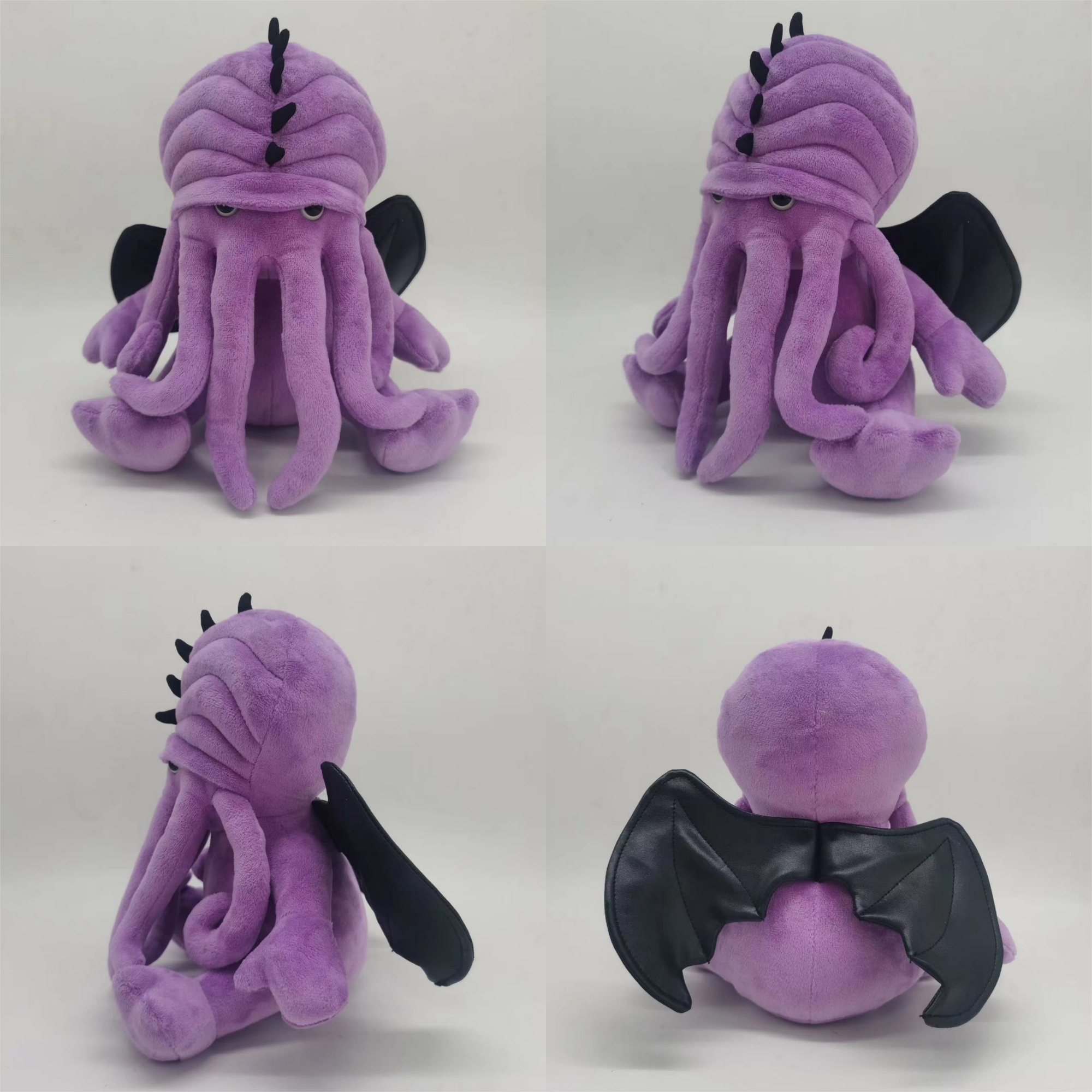 "With this octopus monster plush toy, Ocean Encounter hopes to draw attention to the need to protect the oceans. They hope that people will realize that nuclear sewage discharge poses a great threat to the marine ecosystem, and that only by taking positive action can we save this beautiful blue planet.
So come on down to the Ocean Encounter toy store and get your hands on this unique octopus monster plush toy! It will not only become your collection, but also remind you to protect the oceans and our common home every day. Let's take action together and make the ocean full of surprises!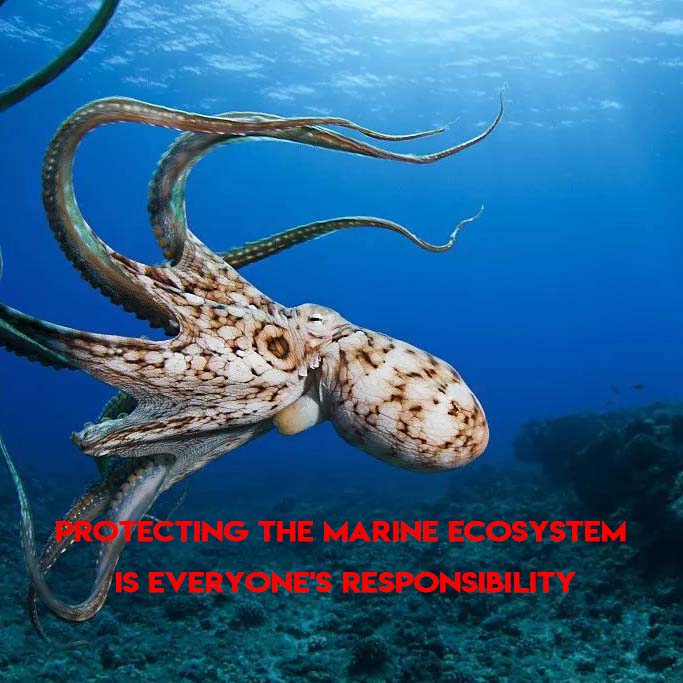 SPECIFICATION:
Material: High quality plush + 3D pp cotton

Weight: 210g

Color: purple

Package Size: 7.8in*5.9in*9.8in
PACKAGE INCLUDED
1/2/4 * Cthulhu Octopus Toy