Illuminate Your Space with Captivating Light and Artistry
Transform your space into a captivating haven with Lighting Painting , where mesmerizing light and exquisite artistry intertwine. Our collection of light decorative paintings is designed to transport you to a tranquil world, enveloping your walls with an enchanting ambiance like never before.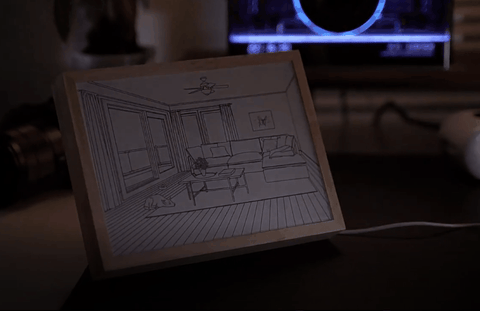 Escape into Artistic Serenity
Indulge in the immersive scenes that adorn our light decorative paintings, evoking a sense of calm and serenity. Let the cozy room depicted within our artistry serve as your gateway to a realm of tranquility and peace.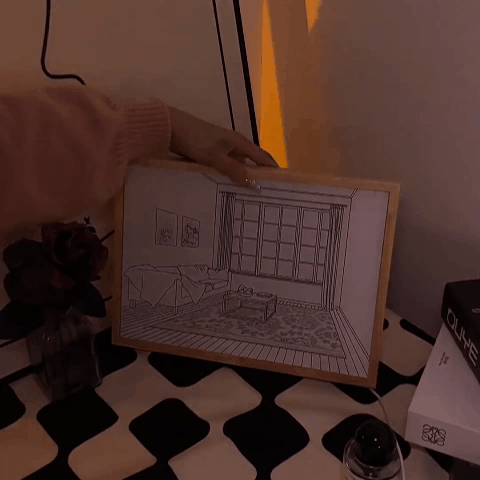 The Perfect Gift of Artistic Charm
Seeking a unique and thoughtful gift? Look no further. Surprise your loved ones with Lighting Painting , a captivating present that adds a touch of artistic charm to any bedroom decor. With its enchanting glow and captivating scenes, it's a gift that will be cherished for years to come.
Adjustable Lighting for Every Mood
Take control of the ambiance with the included remote, allowing you to effortlessly adjust the lighting effects to match any mood or occasion. Whether you desire a warm, cozy glow or a vibrant burst of light, ELVO ™ offers the flexibility to create the perfect atmosphere.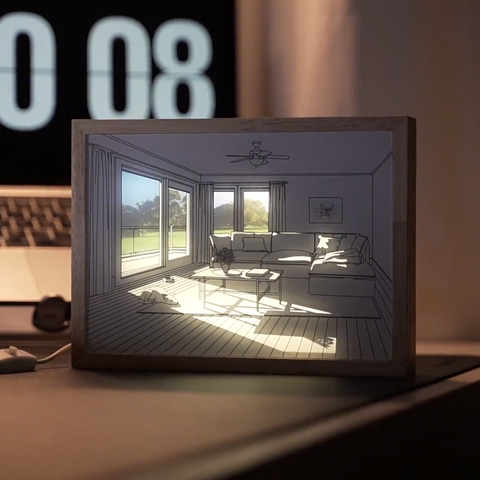 Crafted to Last
We understand the importance of longevity and durability. That's why our light decorative paintings are meticulously crafted using sturdy materials. This ensures that your artwork remains as captivating and awe-inspiring as the day it arrived, bringing beauty and joy to your space for years to come.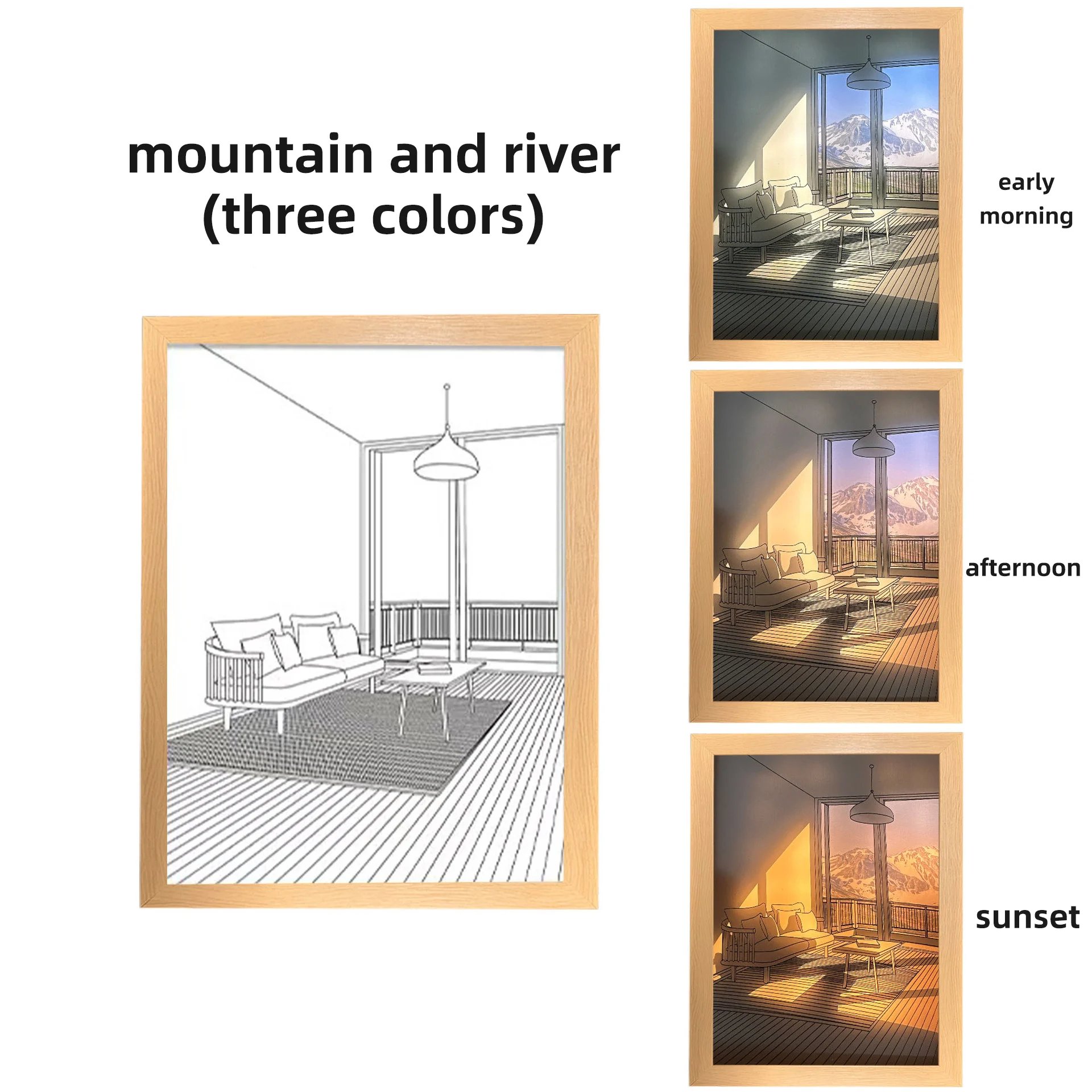 Immerse Yourself in the Captivating World of Lighting Painting
Step into a world where light and art converge, illuminating your space with a touch of magic. With the included remote control, you can easily adjust the lighting effects to suit your preferences. Thanks to high-definition screen technology and meticulous craftsmanship, our light decorative paintings boast vivid imagery that will captivate your senses.