Line art to add unique charm to your wall!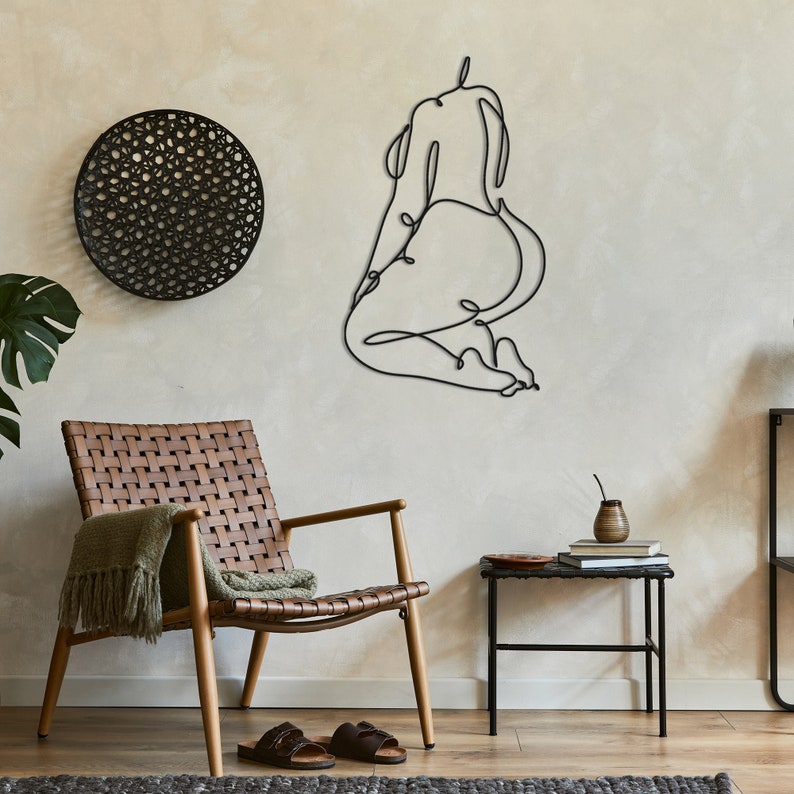 💠 Art Meets Metal: Our motto is "Art Meets Metal". We design metal to bring joy, excitement and beauty to people's lives.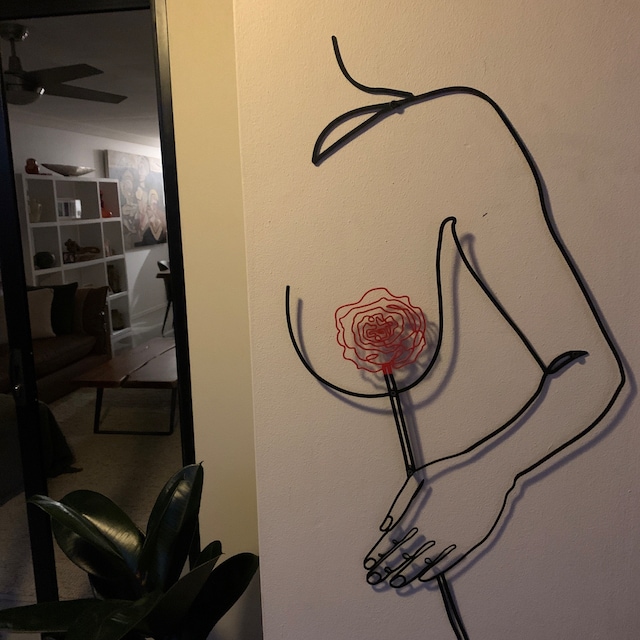 💎 Elegant Metal Wall Decor: Metal wall decor is designed with geometric circles and a minimalist linear design that is both simple and atmospheric!

🔷 Perfect for room decor, cottage decor, home decor, farmhouse decor, bedroom decor, office decor, living room wall decor, decorative wall art, outdoor wall decor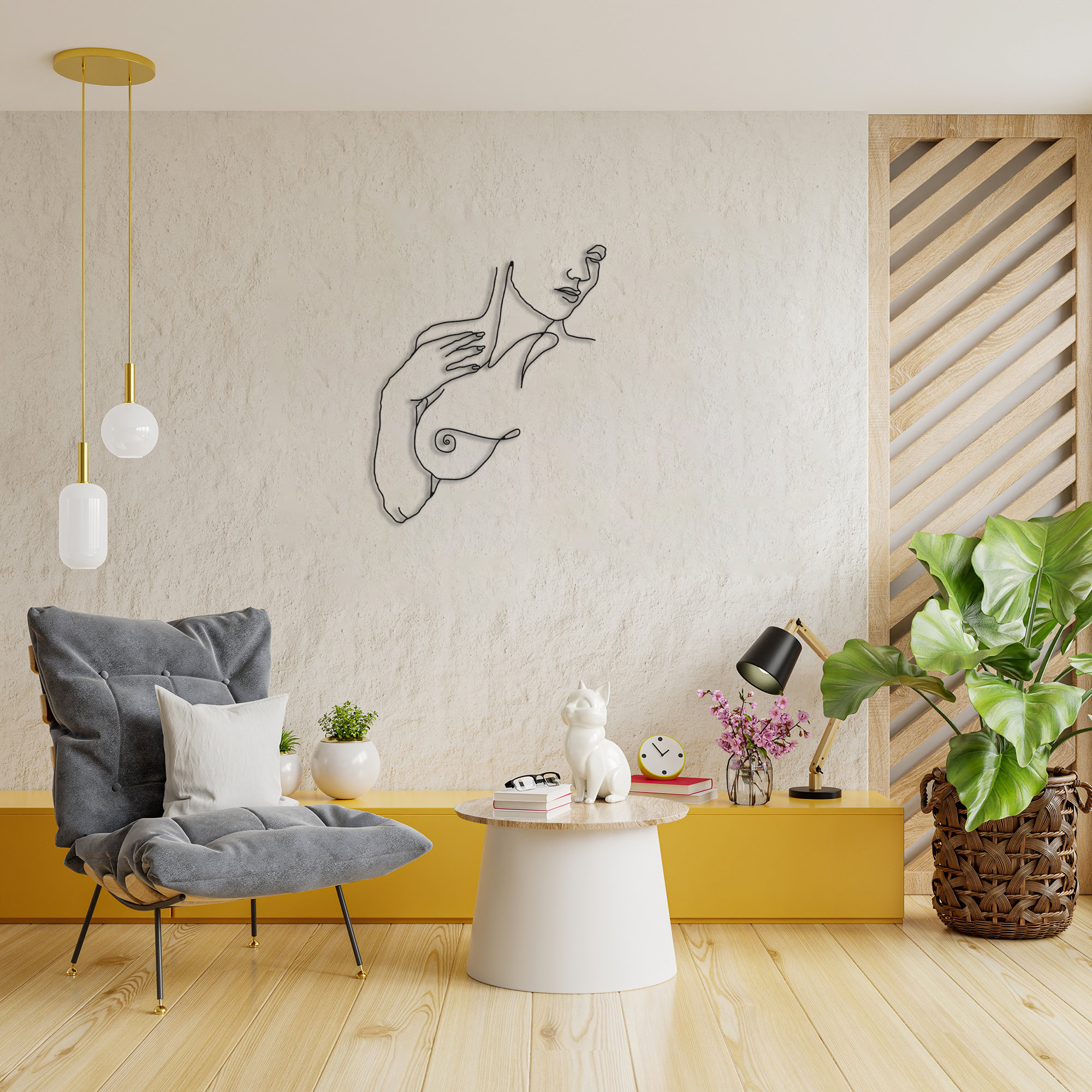 🗺️ Good quality and easy to set up: overall use of high-grade lightweight metal, can be stuck to the wall or screwed in
Specification:
Size: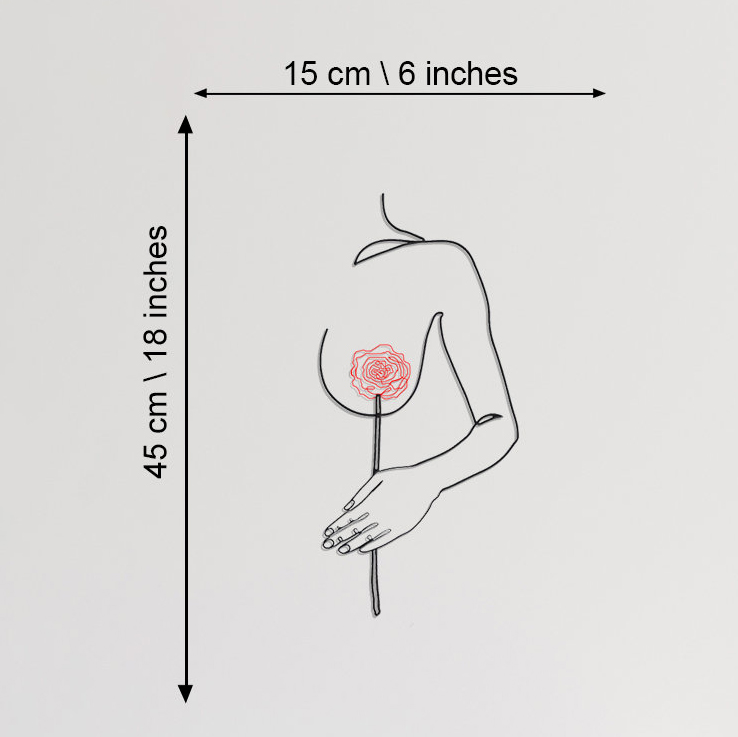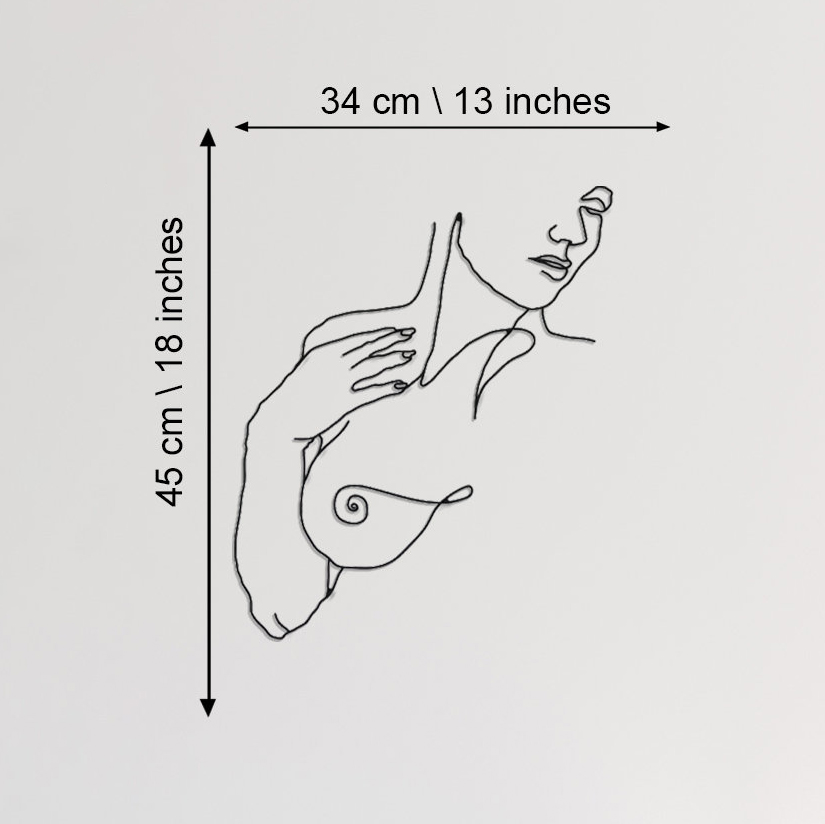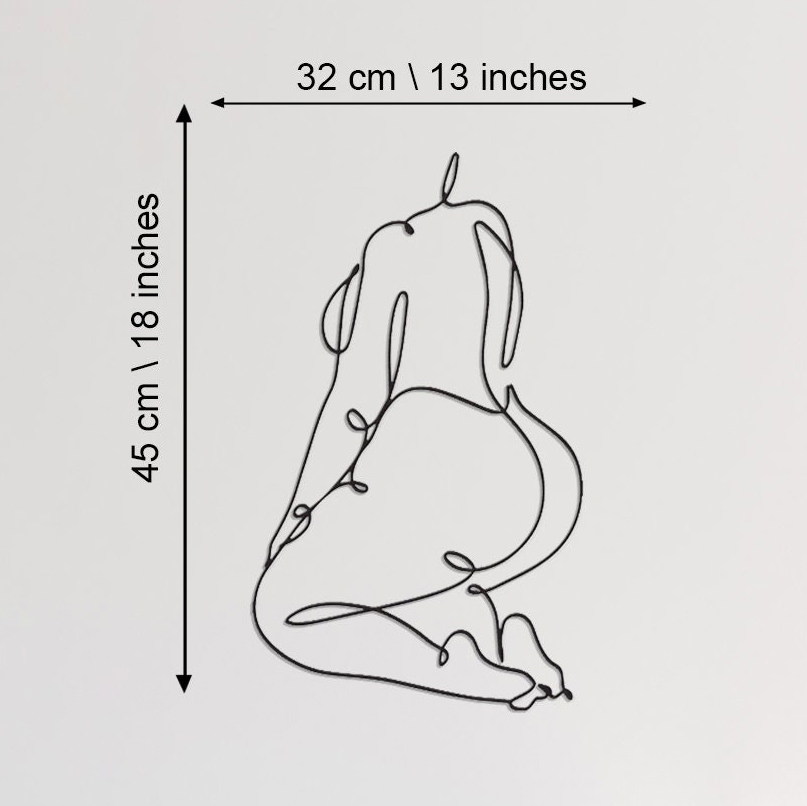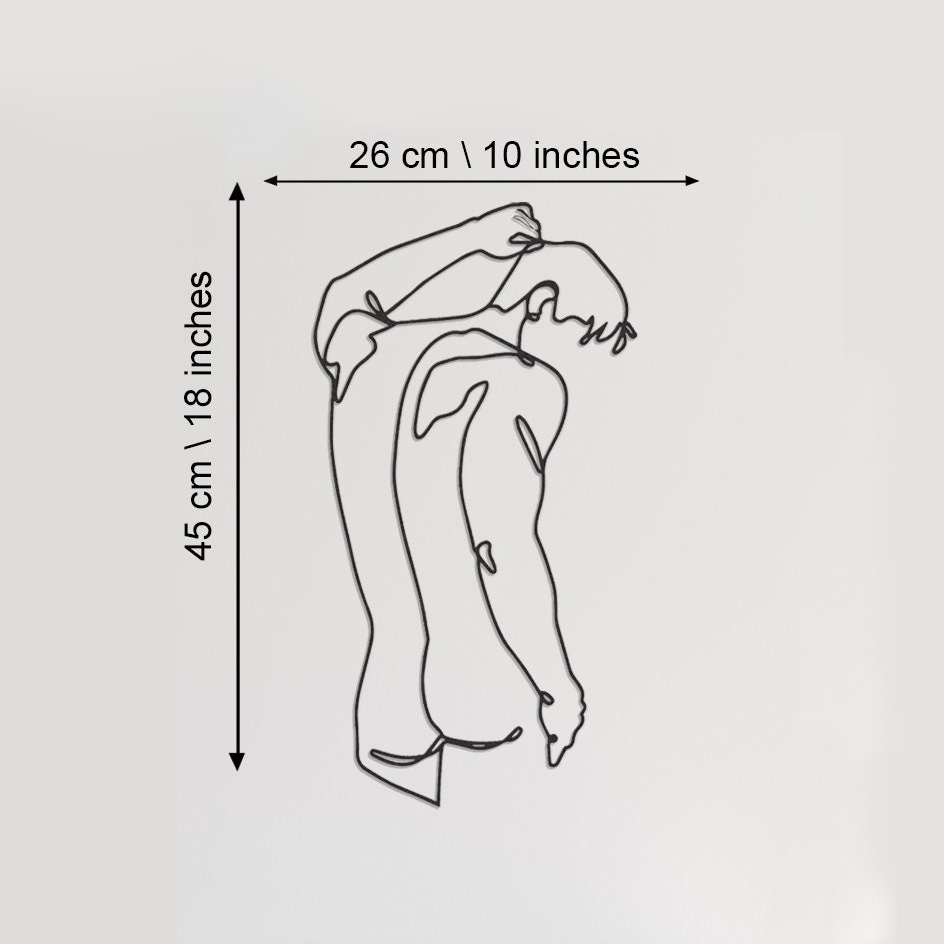 Style: A,B,C,D
Material: 10-gauge Steel
Package Contents:
1/ x Metal Wall Decoration