Do you want some decoration related to love or luck?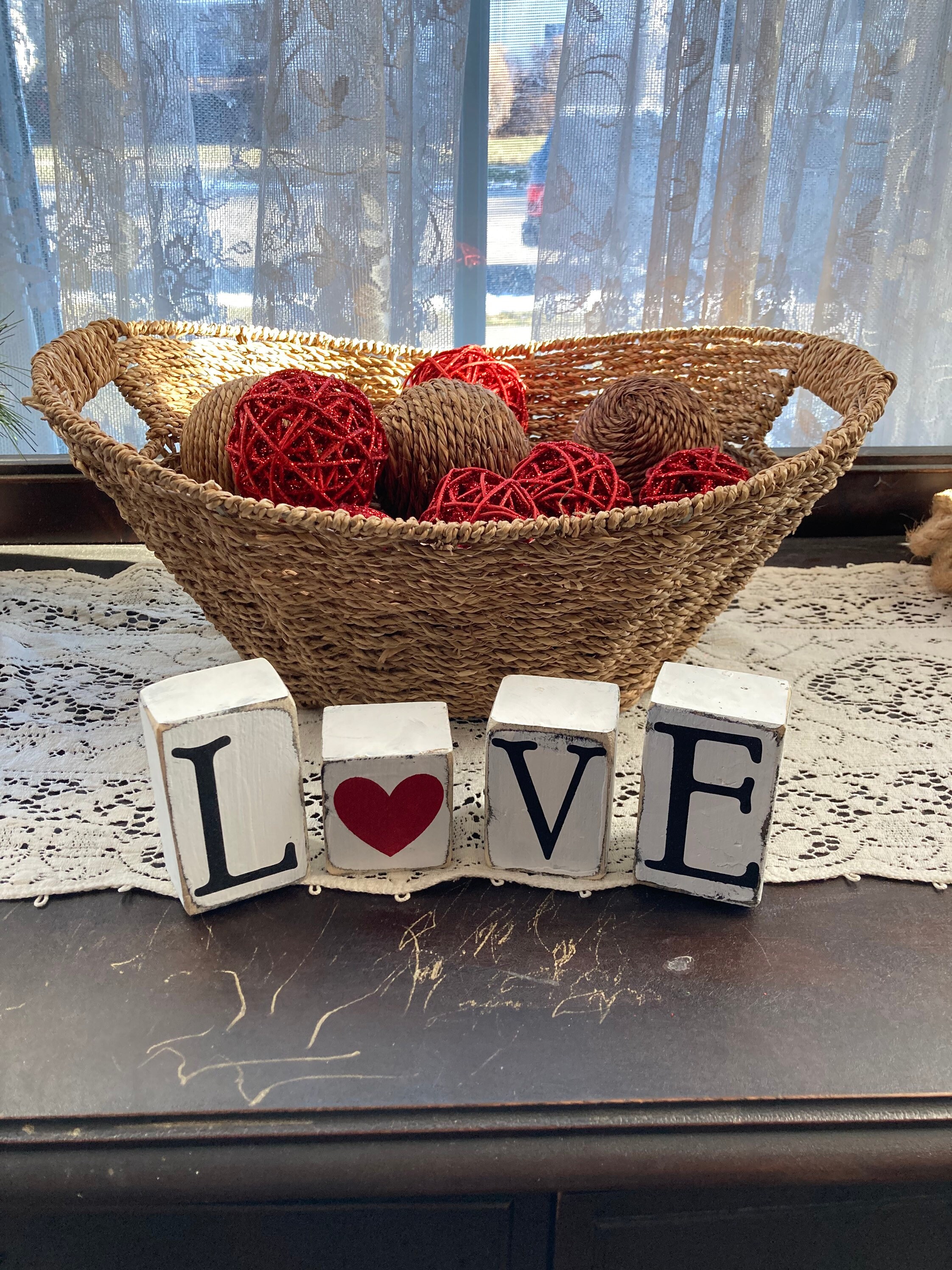 They are purely handmade, and the unique paint ideas make them look more contemporary, which is also more in line with the meaning of love and luck.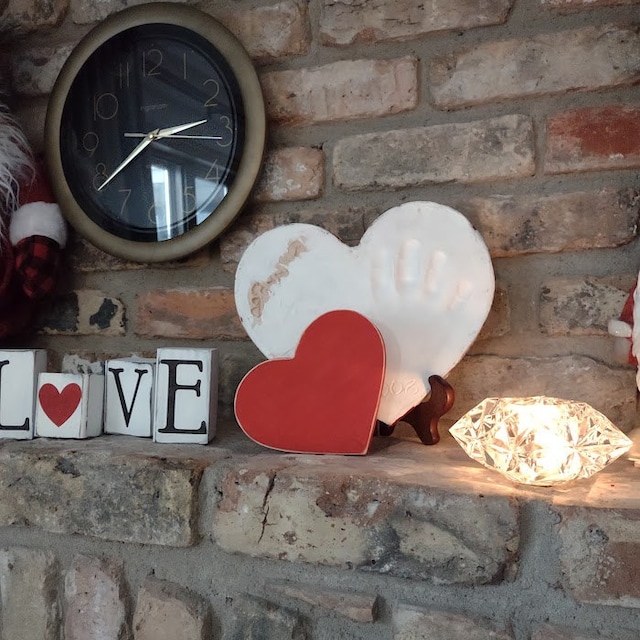 It is very suitable to decorate them on some furniture items or cabinets with a sense of age.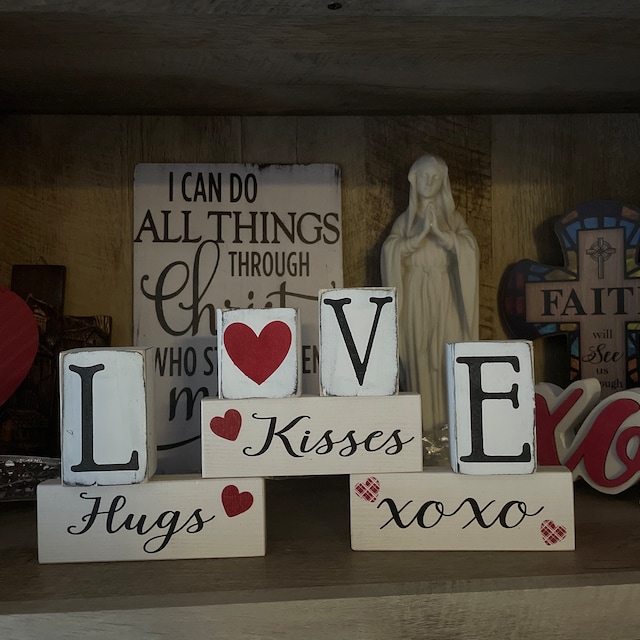 Not only can they decorate your home, they may also bring luck or love to your life.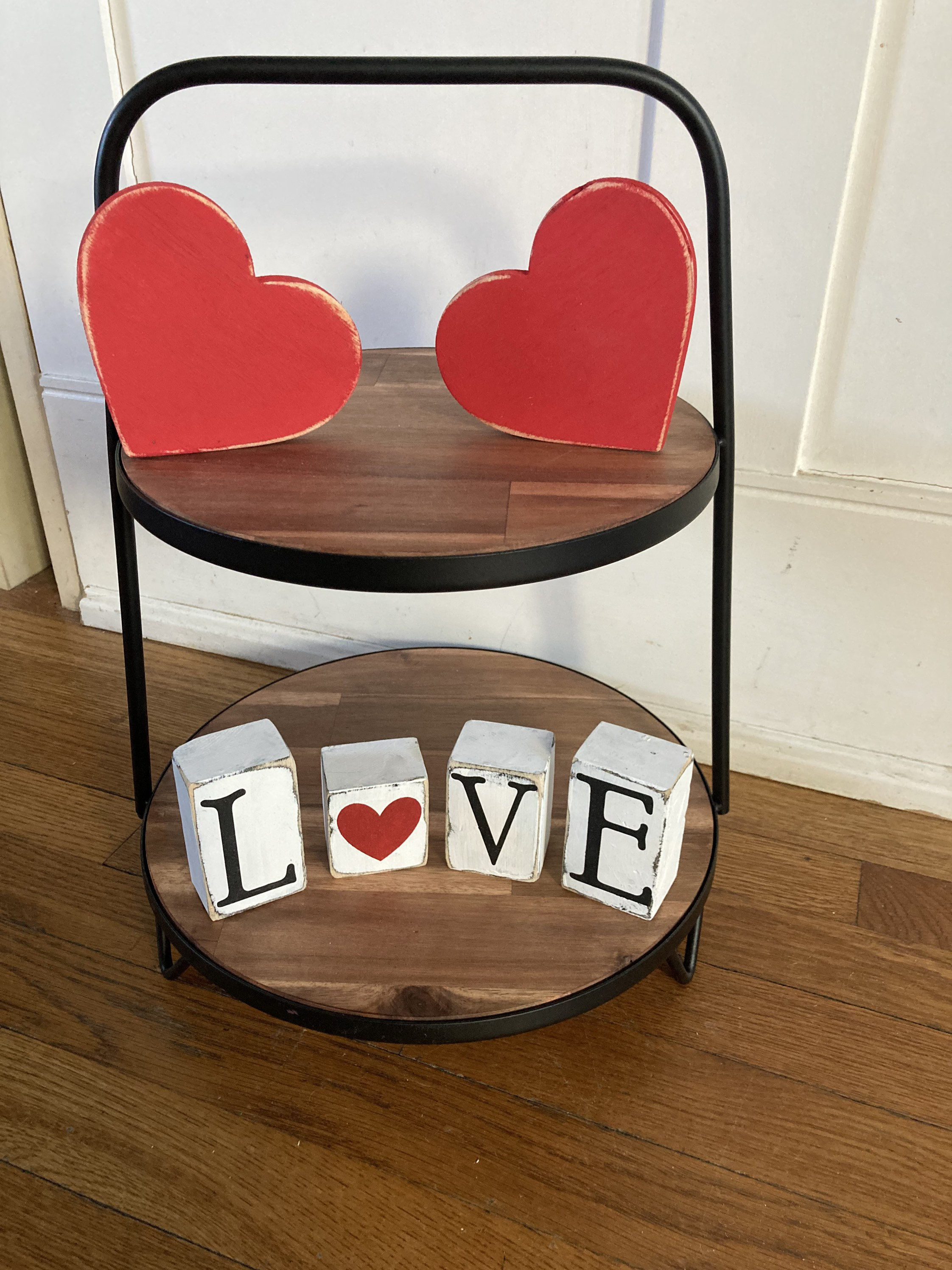 Of course, you can also use them as gifts for your family or favorite boys or girls, I believe they will be very happy when they receive this gift!
Specifications:
Materials: reclaimed wood, acrylic paint.
Approximate dimensions:
Heart/shamrock: 2 x 2.25 inches
L, K, E: 2 x 3.25 inches
V, C: 2 x 2.75 inches
Each is handmade so may differ slightly from photo.