💝It is also a decorative table light, suitable for bedroom, dining table, coffee table, living room, kitchen and home in any corner.🌹
FEATURES:
ZINC DIE-CAST "+"
Beautifully showcasing the "+" shape, the joint-free casting is treated with plating or painting based on the choice of three metal materials. This meticulous craftsmanship enhances the lamp's visual appeal, symbolizing the convergence of design and function.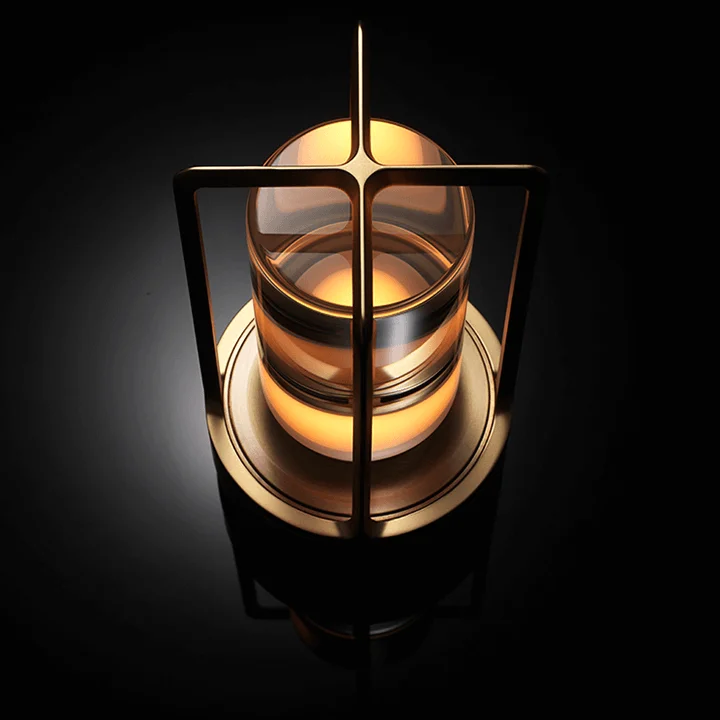 HIGH-QUALITY CRYSTAL CLARITY
This lamp redefines lighting quality and transparency by pairing a crystal glass diffuser with our in-house developed "sunny side up" LED. The light refracts naturally through the crystal glass, hand-polished to perfection, and pairs with the new LED light source to deliver unparalleled illumination.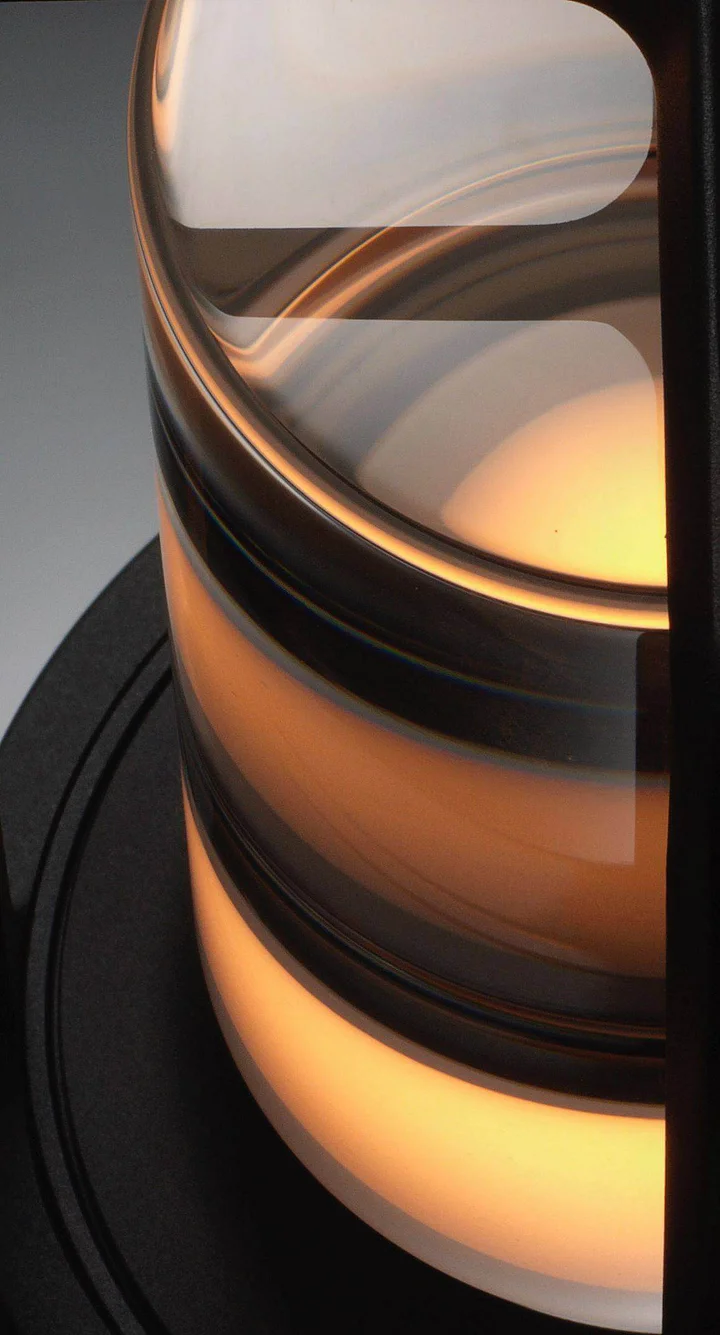 ELEGANT LIGHTING
This decorative table lamp fits any room or corner in your home - bedrooms, dining tables, coffee tables, living rooms, or kitchens. With three color modes and touch control features, it provides dimmable lighting, adjustable according to your needs.
EXQUISITE METALWORK
The lamp's form is carved out of solid metal materials like aluminum. This meticulous carving contributes to the lamp's refined look, highlighting its premium appeal and intricate detailing.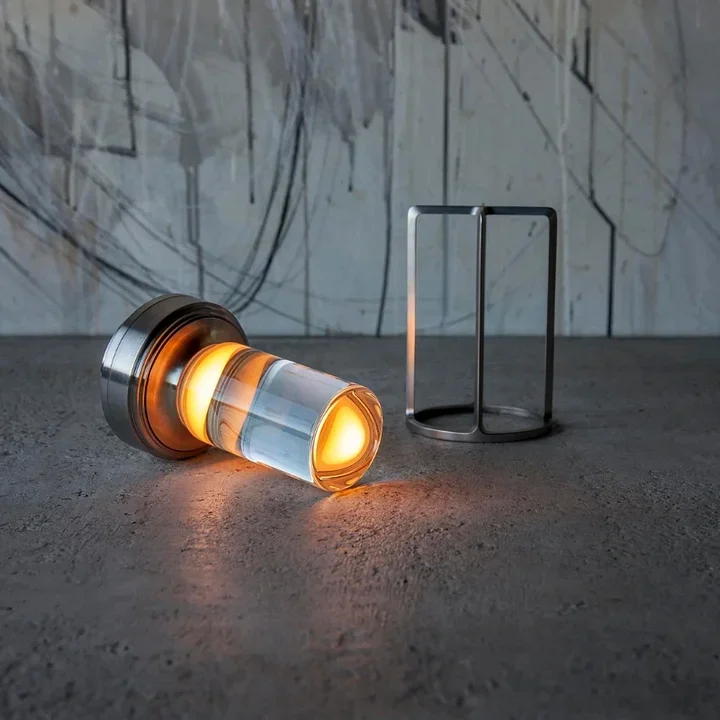 SPECIFICATIONS
Material: Stainless Steel Cage, Zinc Alloy (Chrome Plating), Crystal Glass, ABS, Silicon Rubber
Size: 9×17.5cm / 3.6×6.9in
Weight: 1kg / 2.2lb
Color: Gold, Silver, Black
Waterproof Performance: IP65
Color Temperature: 1900-2400K
Dimming: 3 stages
Power Supply: USB rechargeable
Lighting Time: LOW / 500 hours, MID / 120 hours, HIGH / 30 hours
Power Supply: Rechargeable lithium-ion battery 3.6V / 5200mA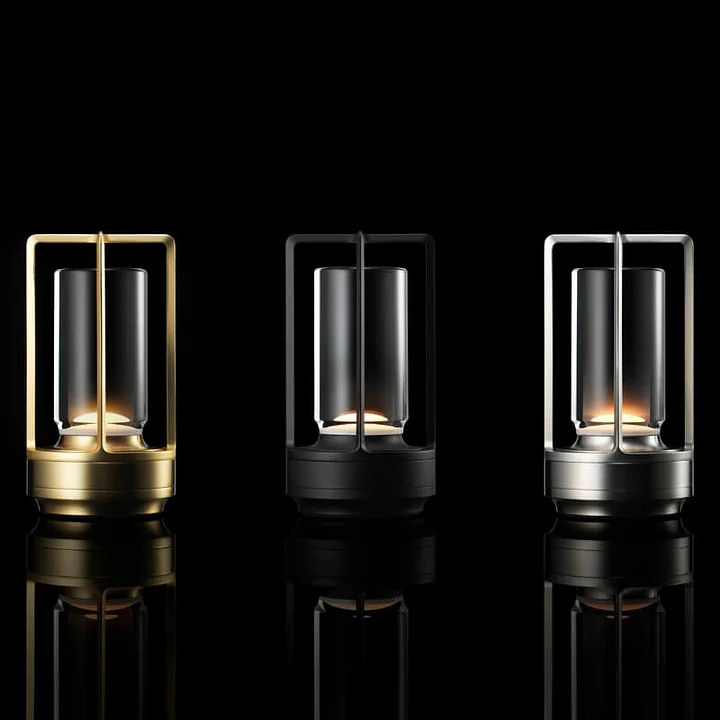 Package Includes:1*LED Crystal Metal Night Light