👉We provide the following promotions for each customer: Buy More, Save More!
Buy

2

Get Extra

10%

OFF & FREE SHIPPING
Buy

3

Get Extra

20%

OFF & FREE SHIPPING
Buy

4

Get Extra

30%

OFF & FREE SHIPPING
Buy

5

Get Extra

40%

OFF & FREE SHIPPING
Intelligent fixed-length dog leash, control the range, protect safety, illuminate at night, care for pets!

Easy Locking System
The dog leash has a quick lock function. One-click slide the button up, push down to lock the rope, the operation is very simple. In crowded places such as outdoors and parks, the self-winding chain can be extended to 9.8 feet to allow your dog to properly limit the range of activities and make it safer.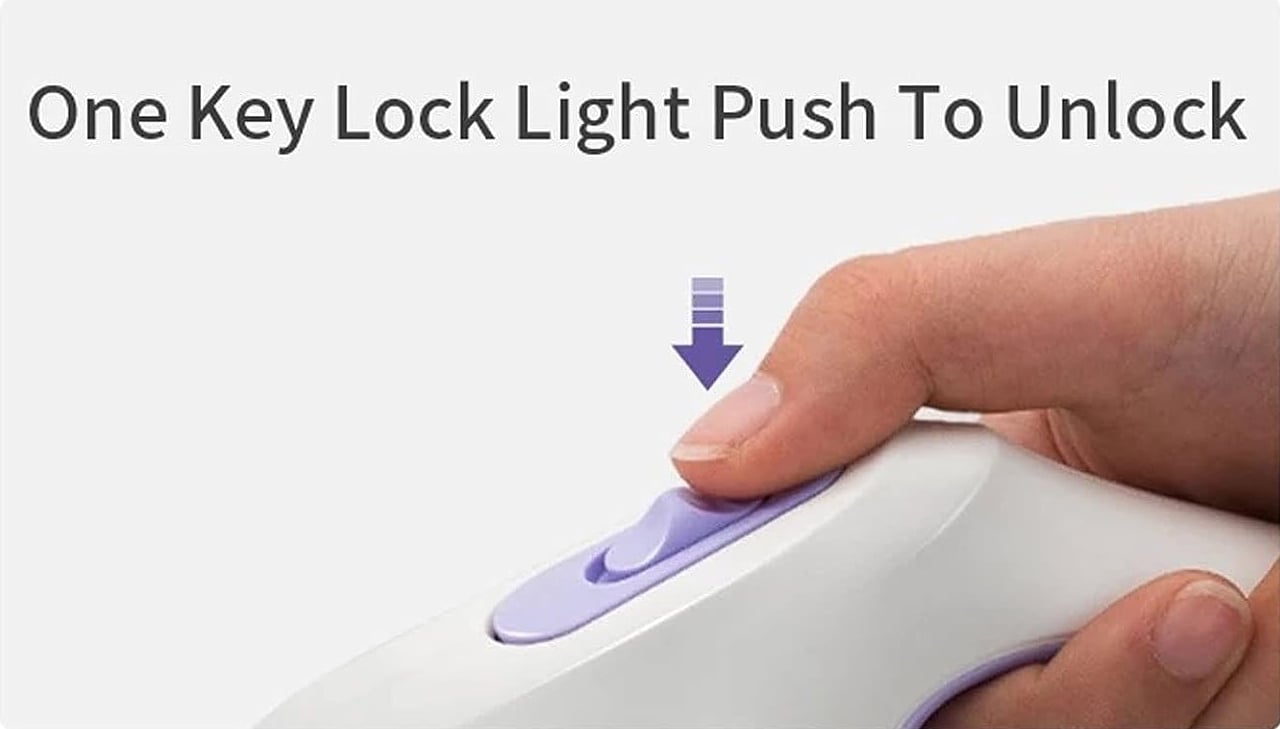 Nighttime Visibility
The leash handle is thoughtfully equipped with a built-in LED light, providing gentle and practical illumination to light up the path ahead, keeping your pet visible and safe during nighttime adventures.

Tangle-Free Design
The leash's U-shaped outlet ensures that the rope stays free from knots and twists, and a quick press of the switch activates the automatic retraction, neatly storing the leash when not in use and allowing you to easily adjust the length as needed.

Durable Construction
What sets it apart is the incorporation of a high precision axial spring that guarantees an impressive 60,000 bounces! The added anti-slip handle ensures a secure grip.

Versatile for Different Breeds
Perfectly suited for medium and small-sized breeds like Shiba Inus, Akitas, Poodles, and more, our leash is the ideal choice for a variety of canine friends.

Product parameters
Package Contents:Dog leash x1
Cord Length: 16ft/9.8ft
Maximum load: 66 lbs/33 lbs
Irradiation light: 16 feet / 9.8 feet