THE ULTIMATE PORTABLE BLENDER SOLUTION THAT LETS YOU BRING YOUR SHAKES ON THE GO.
ㅤ
BLEND ANYTIME, ANYWHERE!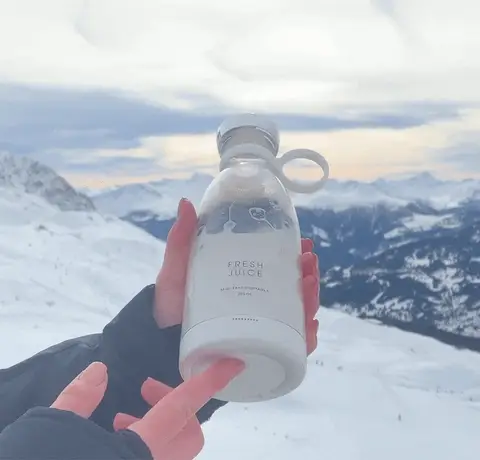 Implement modern convenience into your busy lifestyle and create the freedom to consume good nutrition, stay hydrated and live better no matter where your life takes you.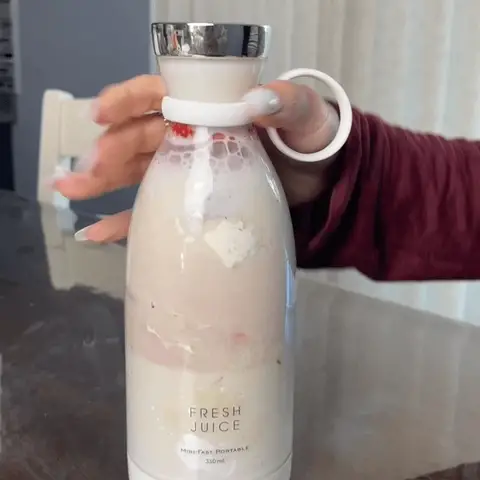 Best for making Protein Shakes on the go!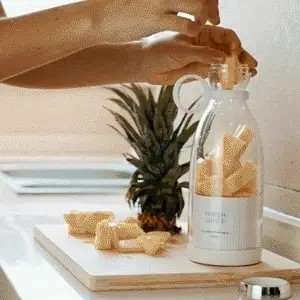 Portable & Wireless
Bring it along anywhere with you and make fresh juice on the go. One full charge lasts for 15+ blends! The bottle fills up to 350ML - a perfect size to get you energized throughout the day.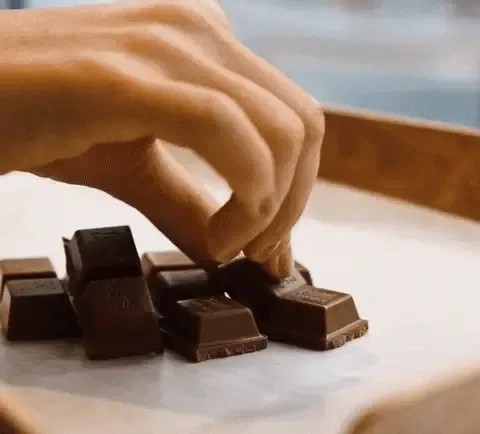 Never go hungry again
Bring your bottle blender along with you throughout your day in case you ever need a quick nutritious break. Skip time searching for lunch places to eat - simply load your blender in the morning and go. Always made fresh.
Shake Up Your Routine
It helps you live healthier while keeping your energy level sky-high. Make breakfast a breeze, reinvent lunch, fuel your workout or chill with a frozen margarita, all while saving time and money.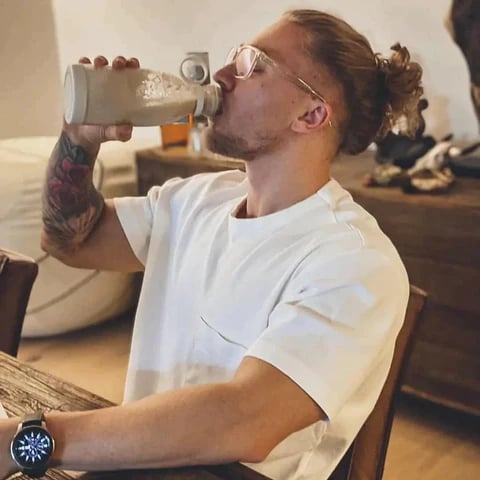 Aesthetic Design
We designed our bottles to be both minimalist and aesthetic without sacrificing performance. Keep active and stylish wherever you are with this next-gen portable blender.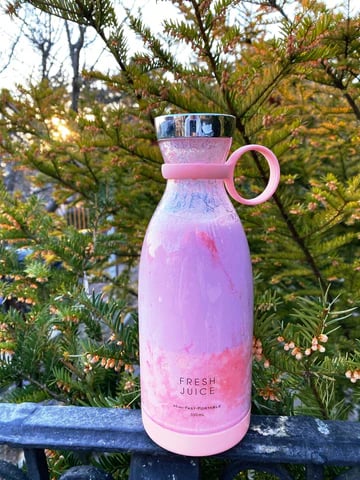 Align the contacts and put it down to start charging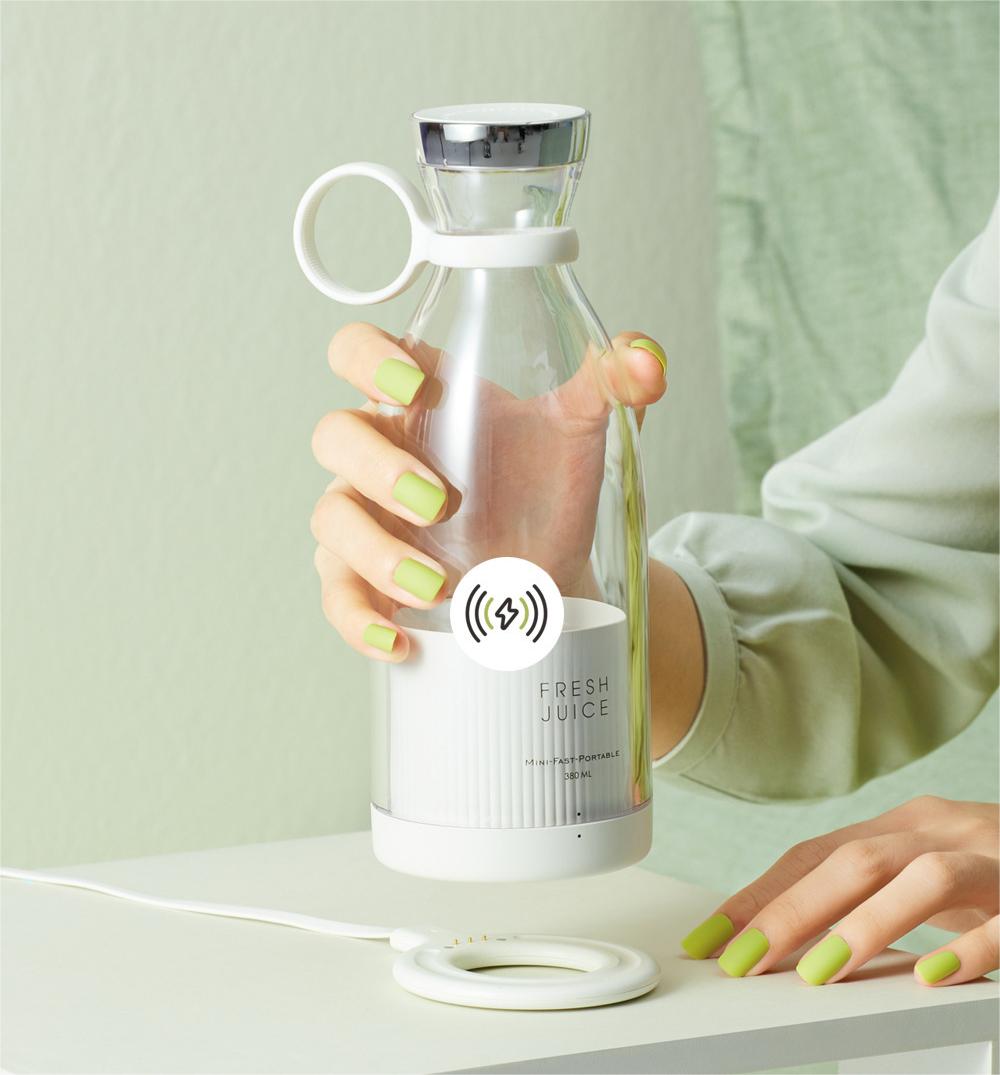 Easy to Clean: Just pour some water and add a drop of soap into the blender bottle and turn it on. Super simple to clean your juicer.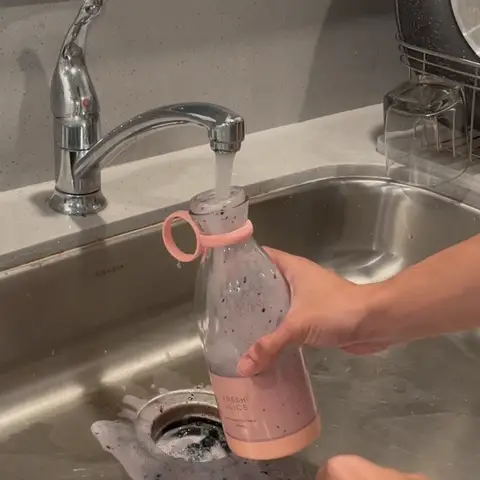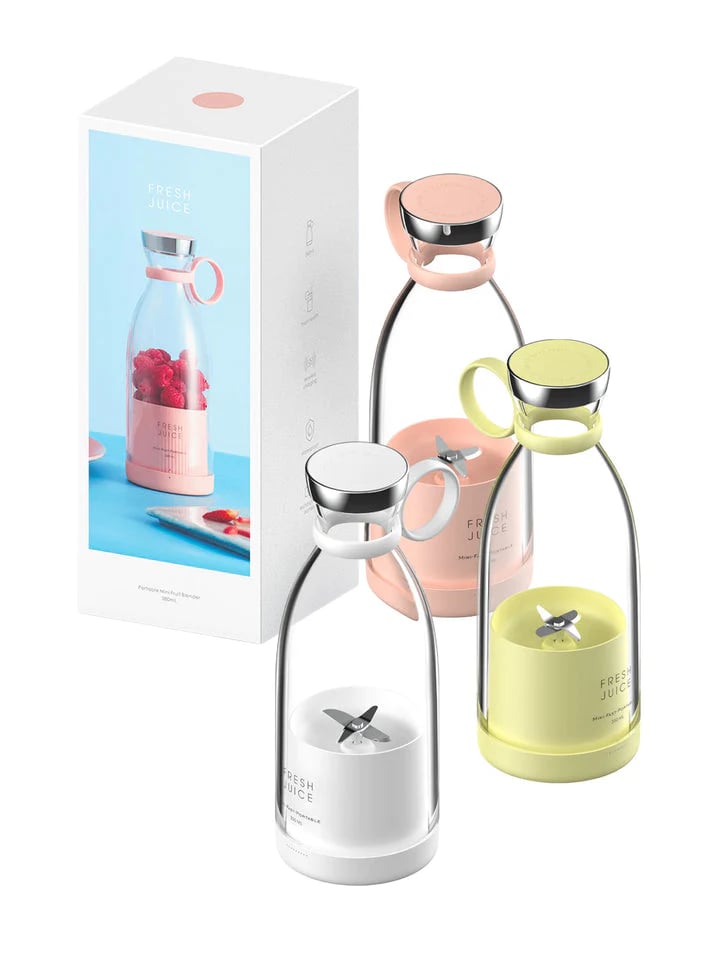 SLIM & SLEEK DESIGN- Compact and aesthetic design makes it easy to carry around
BUILT-IN BATTERY - Enjoy up to 15 blends on a single charge
SILENT BLADE TECHNOLOGY - Our blender offers you a silent solution when it comes to your blending needs
FROZEN FRUIT COMPATIBLE - The ability to blend frozen fruits so you can create a fresh cold smoothie
DURABLE & DROP PROOF - Made with BPA free plastic, we offer an aesthetic look without sacrificing durability
PORTABLE SIZE: Blender is as easy to carry around as a water bottle that can hold 350ml of juice, and weighs only 490g.