💗Love should be expressed bravely, and if you can't speak it out, you can also use words to convey your love.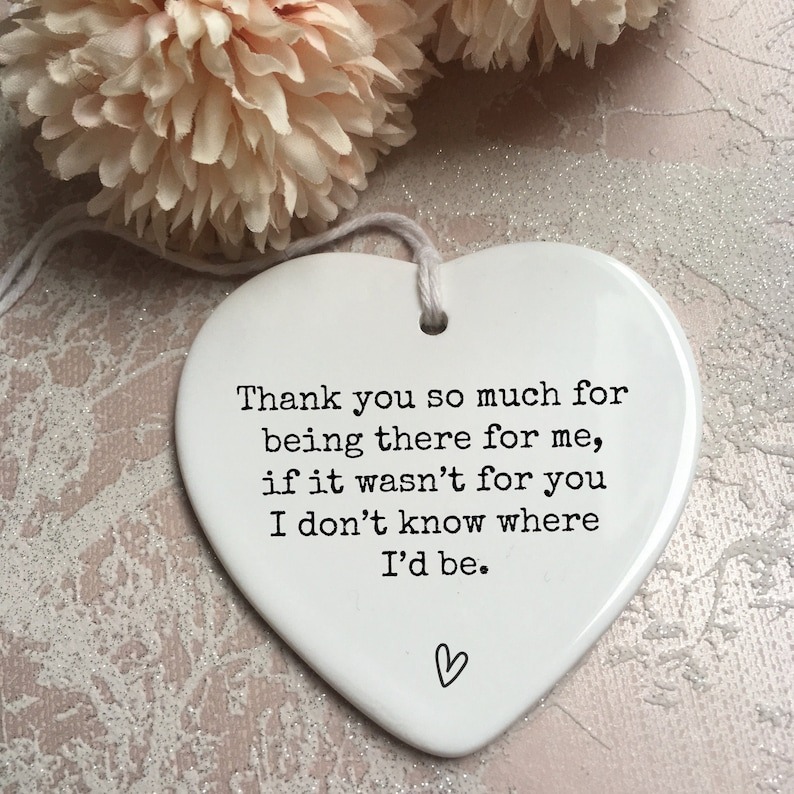 Thank you, my friend. Thank you for appearing in my life and making me feel warm, just like the stars at night. Although there is no moon shining, it does fill the entire sky.✨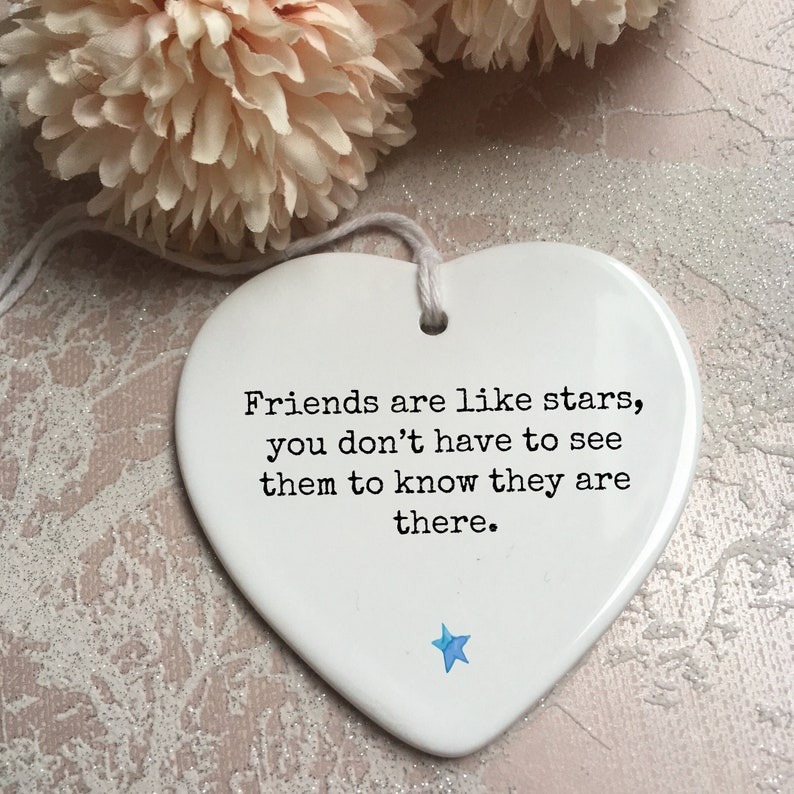 Although you may not be by my side sometimes, you will always be in my mind.💖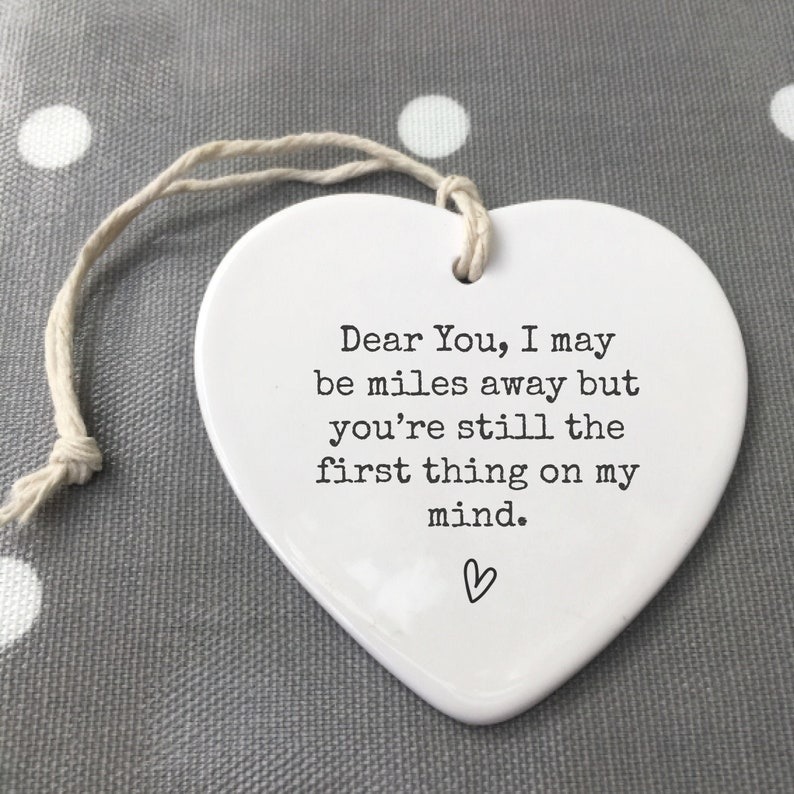 Perhaps we have made an appointment to have a drink together this weekend.🍷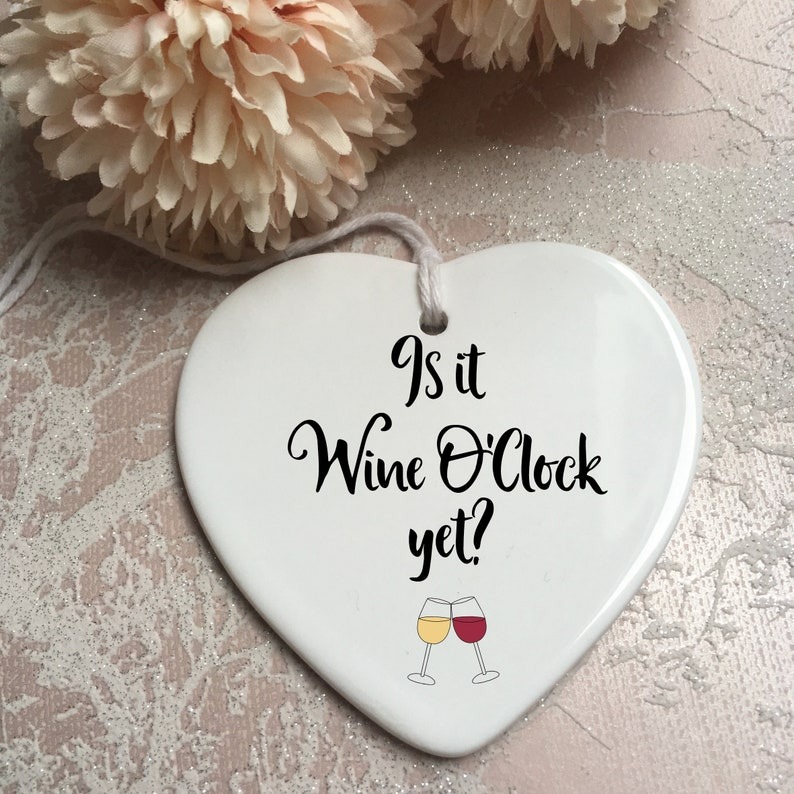 🎁This product is perfect for giving to your friends, whether it's Christmas or other holidays.
specifications:Exquisite heart-shaped souvenir made of acrylic material with a diameter of approximately 7 centimeters.( Approximately 23⁄4in )