🤣🤣🤣Add a touch of humor and style to your car seats with the Personalized Funny Hat Headcover - Special Modified Decoration Accessories.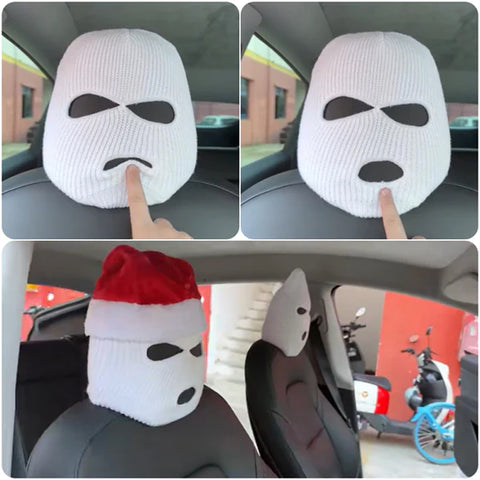 🚘🚘🚘Made from premium quality materials, this headcover is not only durable and long-lasting but also soft and comfortable, ensuring a pleasant driving experience.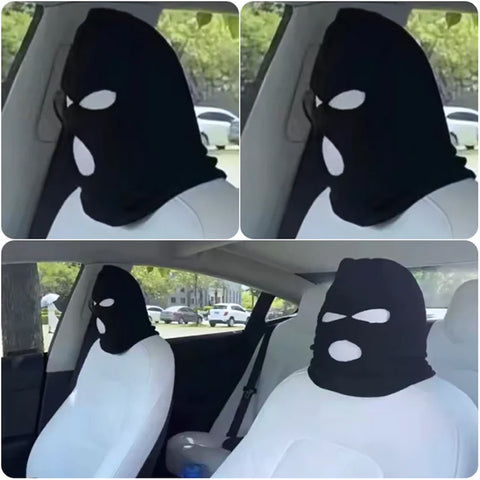 ✨✨✨Easy to install, it fits perfectly on car seats without the need for any tools or special skills.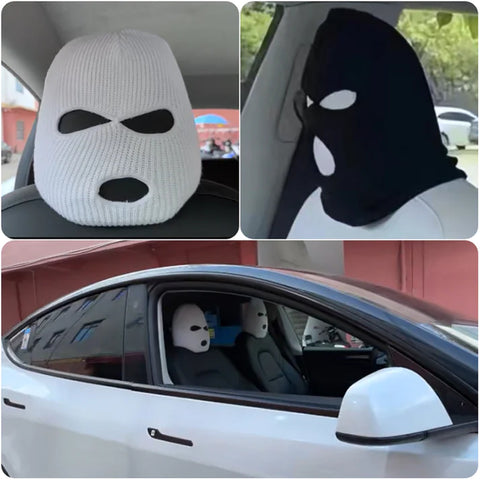 Eye-Catching Decoration: The special modified design and vibrant colors make this headcover a standout accessory, attracting attention and admiration from passengers and onlookers.

Versatile and Fun: Not only does this headcover add a unique and personalized touch to your car seats, but it also serves as a great conversation starter and a fun way to express your style and personality.

SPECIFICATIONS:

Color: White, Black,Pink,Red

Material: polyester
SIZE:one size fits all


Package: 1 - 3 Personalized Funny Hat for Car Seat Headcover