Are you tired of struggling to clean those hard-to-reach gaps in your home? Introducing the Gap Brush - a specialized tool designed to clean gaps with ease!
❤ To ensure cleanliness and avoid bacterial contamination, it is recommended to replace the gap brush every two months.❤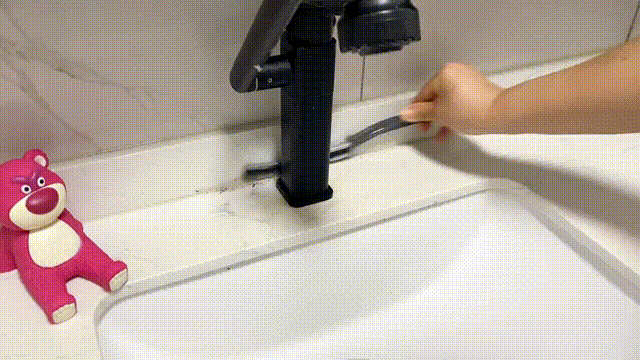 Featuring ultra-fine PET bristles that are much harder than a toothbrush, the Gap Brush effortlessly removes dirt and grime from even the narrowest gaps, leaving your home cleaner and more hygienic.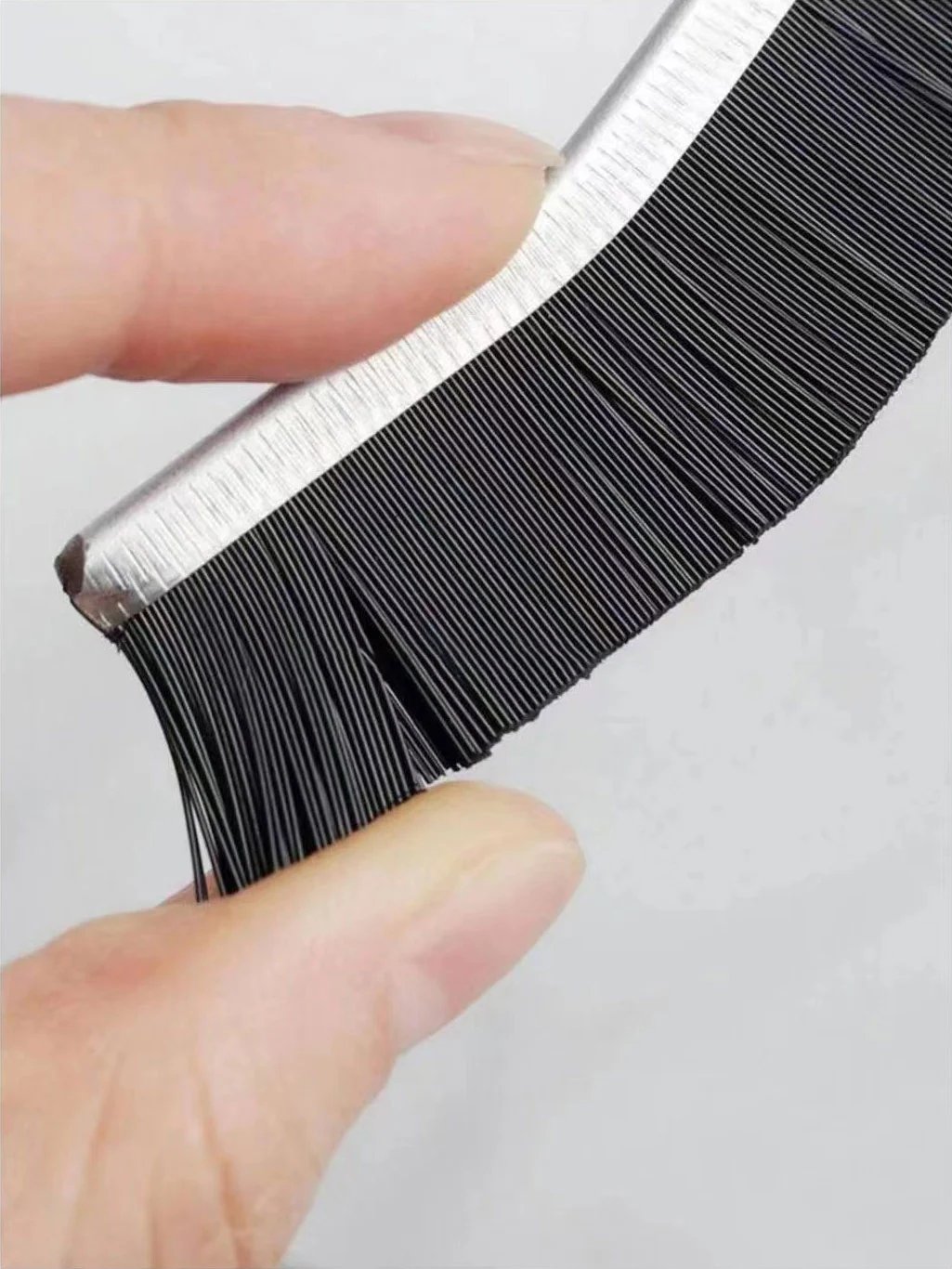 Whether it's the gaps around your kitchen sink, bathroom basin, or toilet lid, the Gap Brush can tackle them all. 🧼💪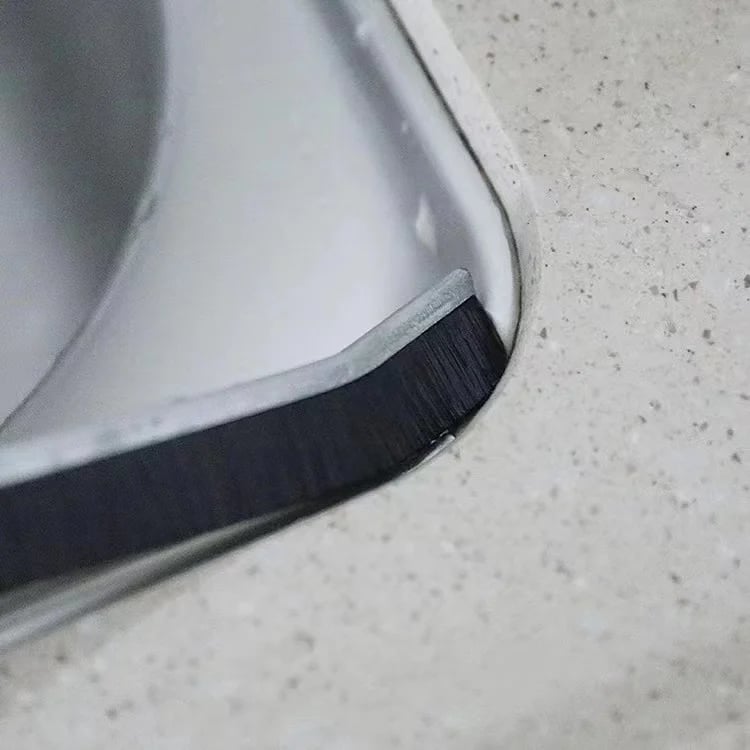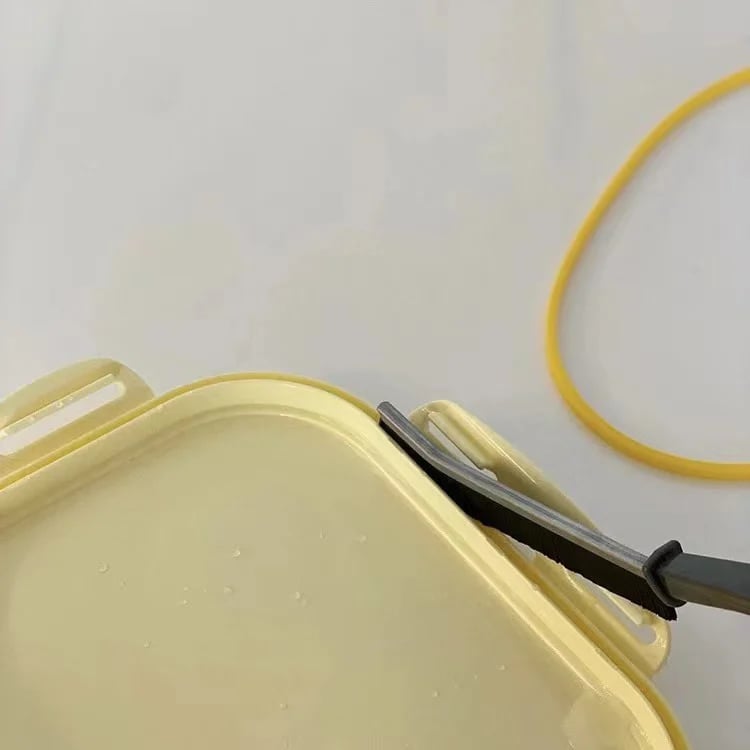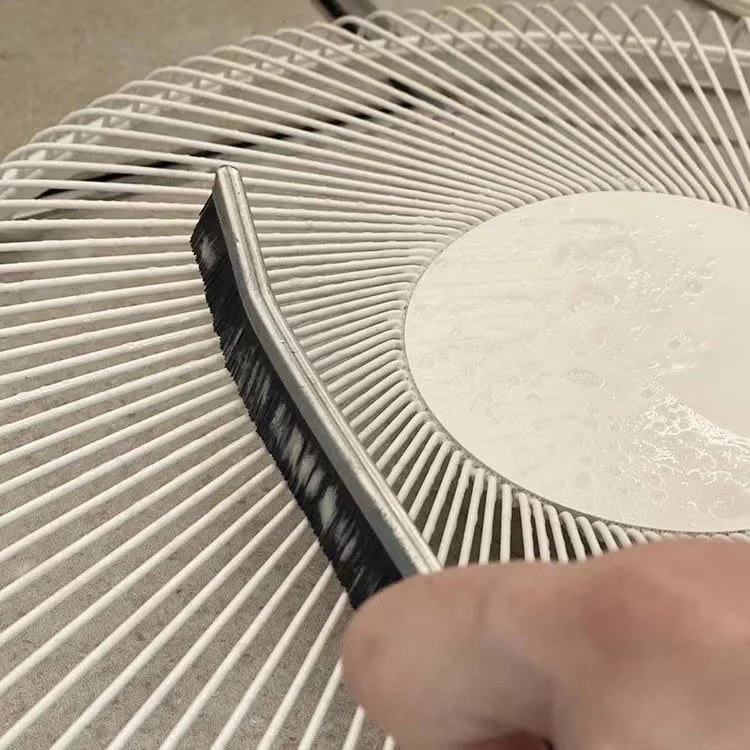 Thanks to its ergonomic handle, the Gap Brush is comfortable to hold and easy to use, making it the perfect tool for tackling those tough cleaning jobs.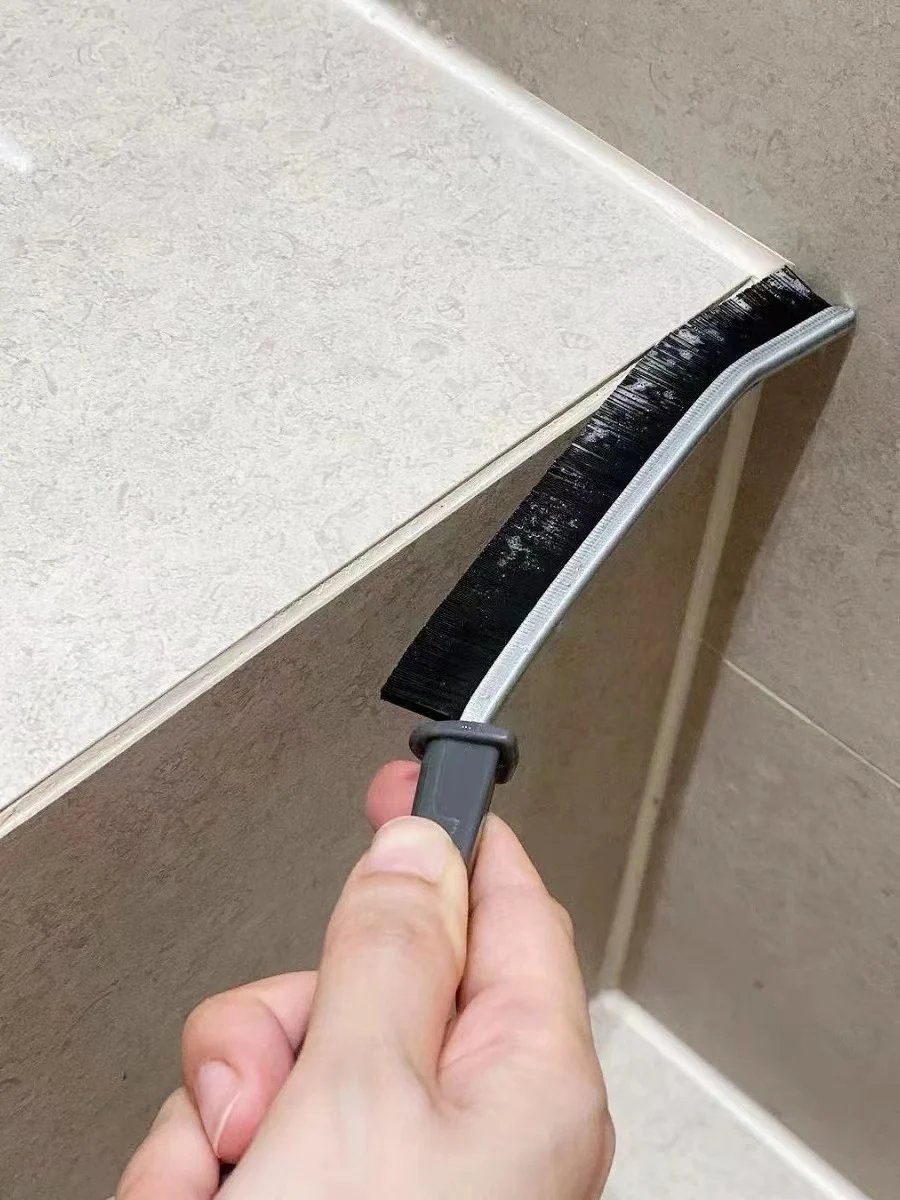 The flat brush head is convenient for reaching deep into crevices, cleaning corners such as sink edges and window seams thoroughly. It's really practical!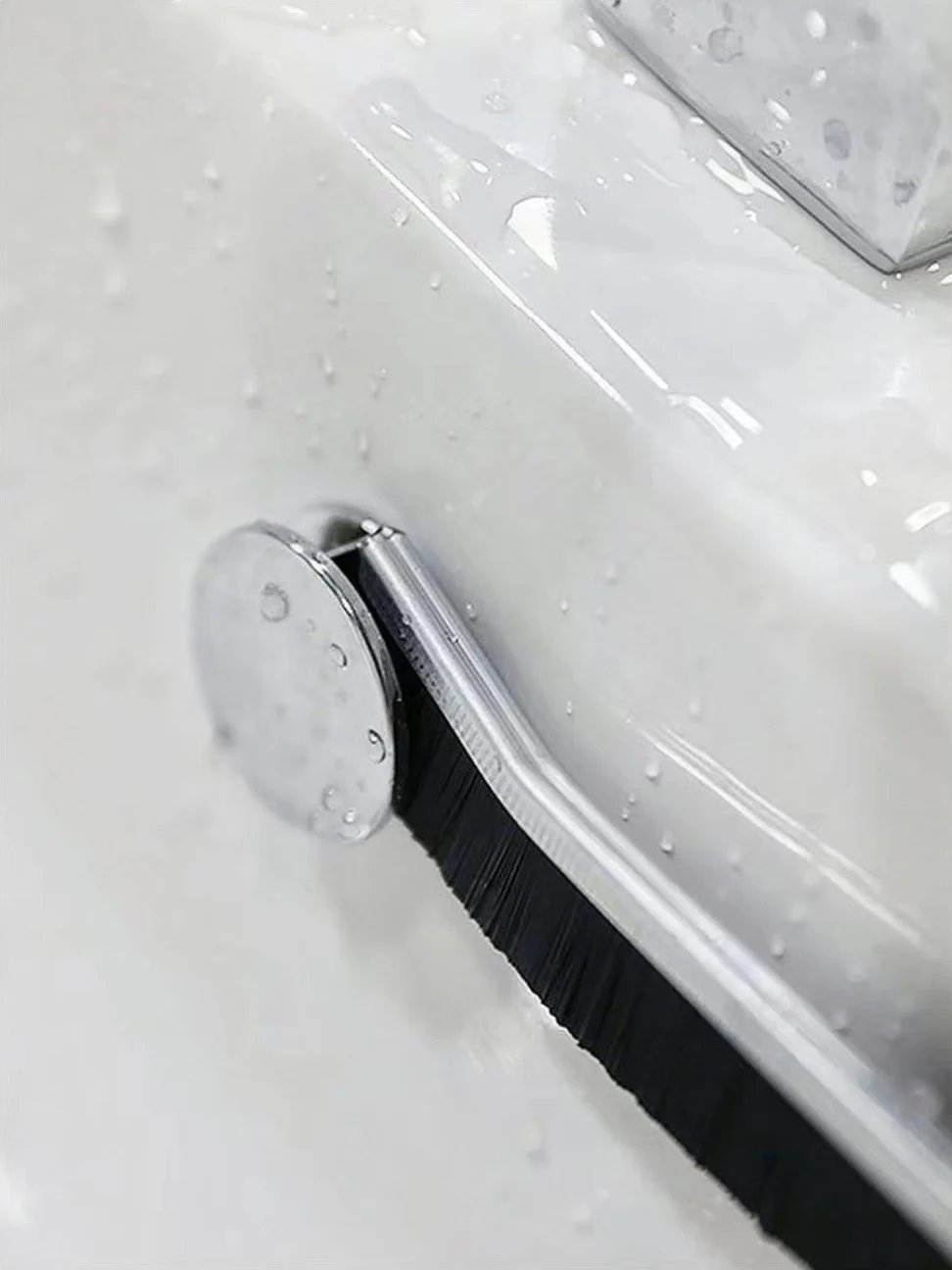 Also suitable for cleaning air conditioner filters and narrow window frames.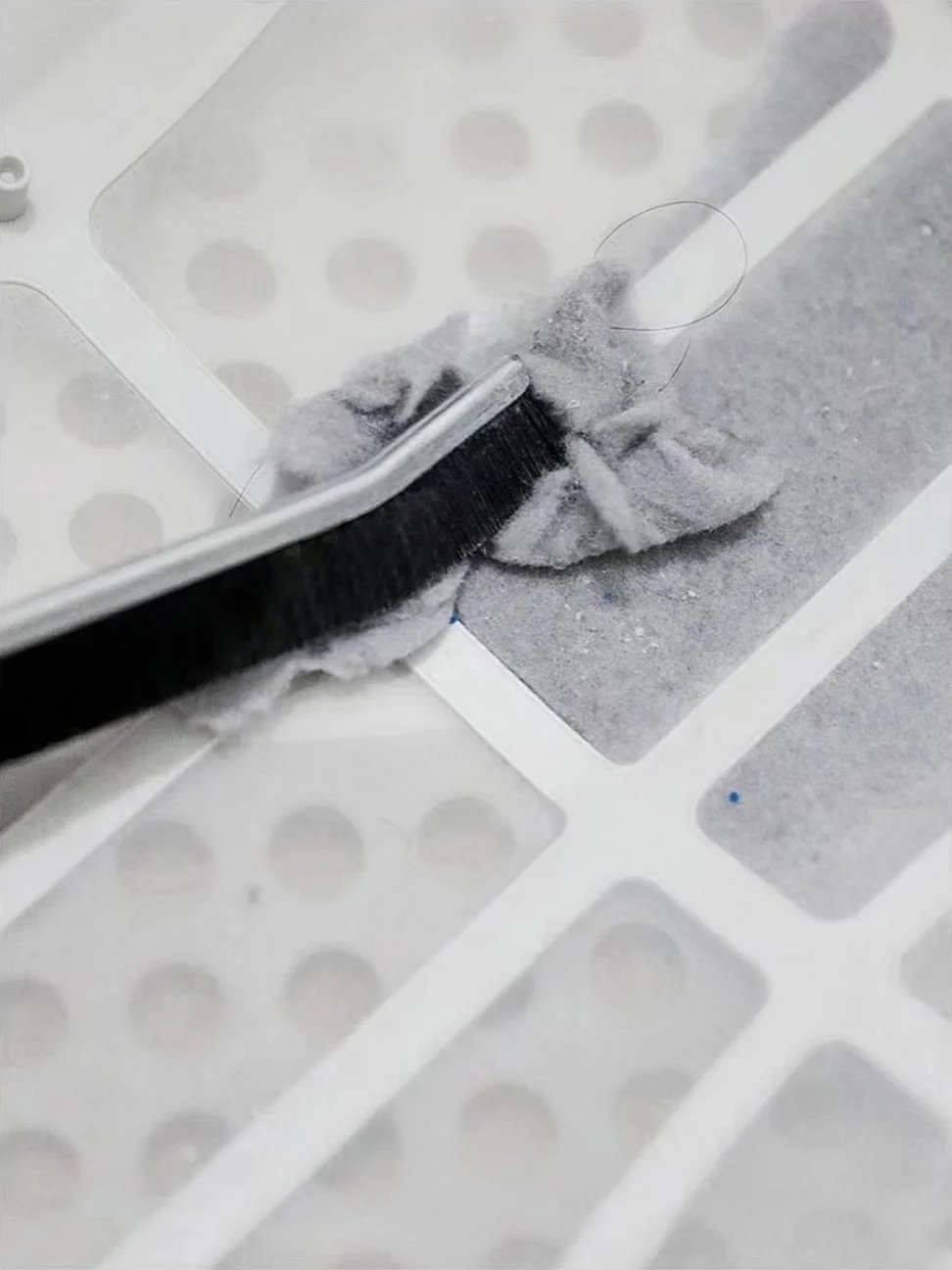 If you want to keep your home clean and tidy, the Gap Brush is a must-have cleaning tool! 🏠🧹
It is recommended to use different gap brushes for cleaning in areas such as the kitchen, bathroom, and furniture to
avoid cross-contamination.
Material: PP, PET