✨Discount (Buy 3 Get 1 Free): This discount is suitable for any combination.✨
✨Add 4 Pcs you like to the shopping cart, and get the 4th for free!!!✨

Click here below the title to select more buy 3 get 1 free items!...................👆
---
The light shines through it beautifully They say"Good luck will be here when robins appear!"A gorgeous addition to your Christmas tree or as a lovely gift for advent!
Robins make people "happy"put these little robins on a gift card, gift bag, or Christmas tree and imagine the smiles on people's faces when they see them. It's a meaningful thing to do.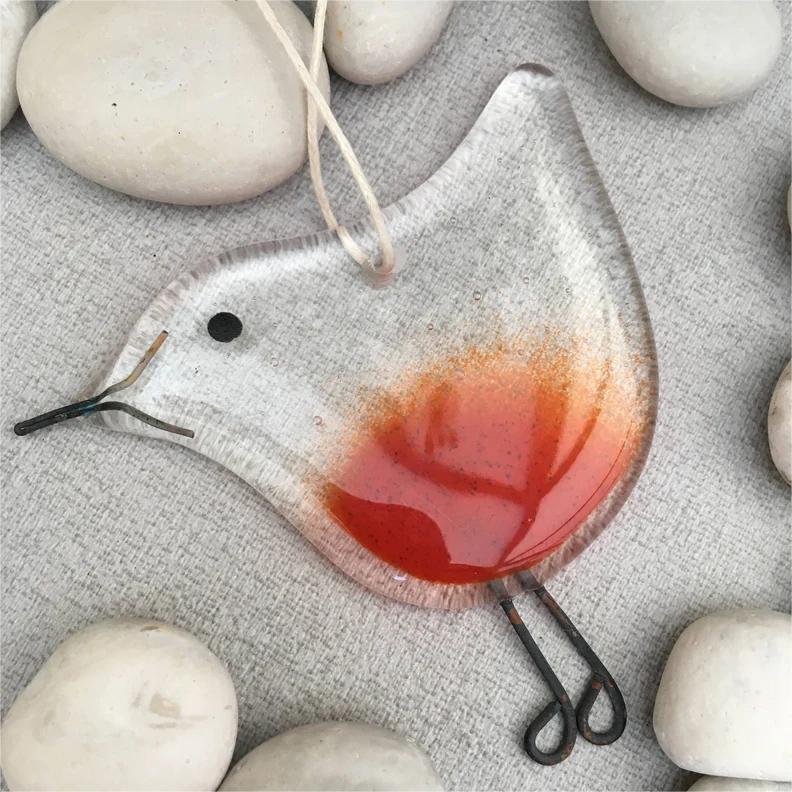 Hung in the window during the year, then on the tree at Christmas!Brings Xmas to life🐦️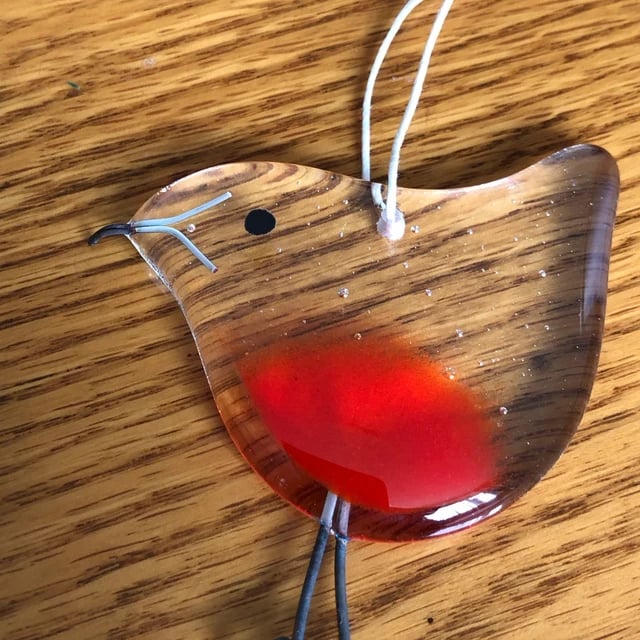 Threaded with natural twine and ready to hang on YOUR Christmas tree🎄Or a great accessory for making wind chimes.They're smooth and transparent, shimmering in the light🔆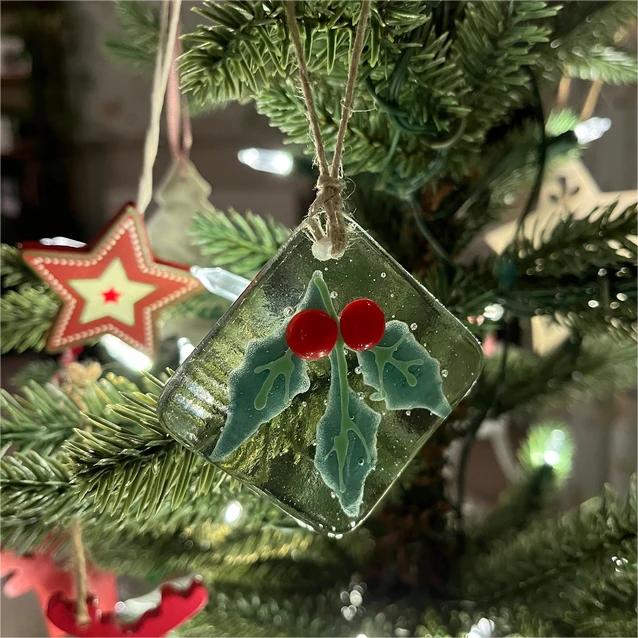 🎁These make fab letterbox friendly gifts to send in the post or as little 'teacher' gifts as an alternative to chocolate or toiletries!
✅Specification:
Handmade
wire, twine, glass
Size:5x5cm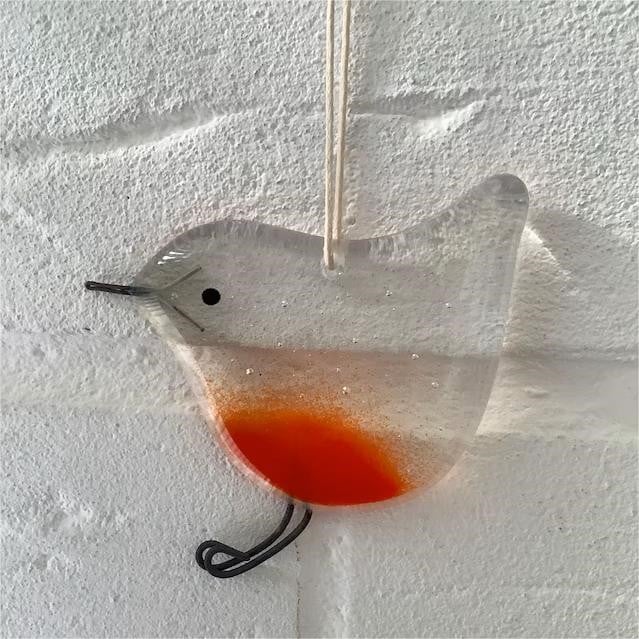 ✅Package Includes:
🎁Best Christmas Gifts!