What better way to say I have no idea what I'm doing then with a sign. This wood sign makes a funny gift or an interesting piece for an office or bookshelf.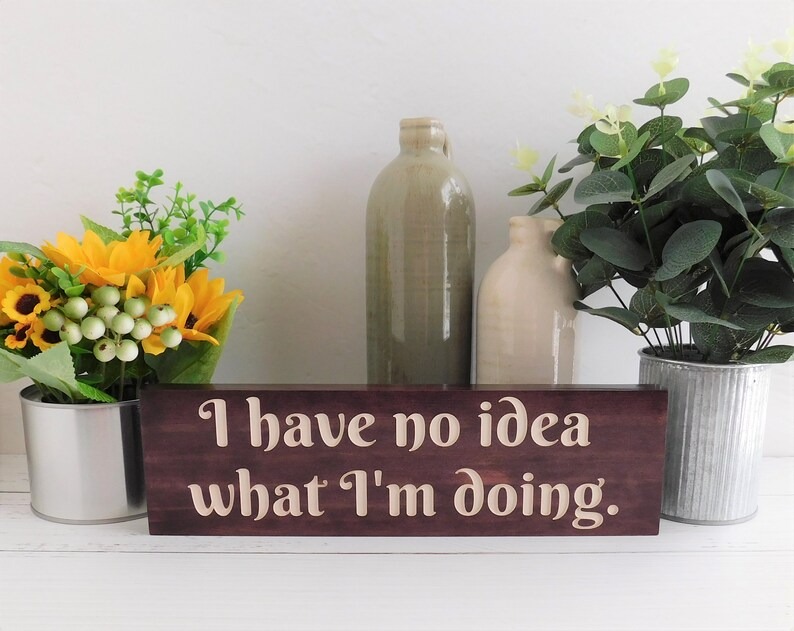 Too much pressure on daily work and school, always uncontrollable anxiet.😧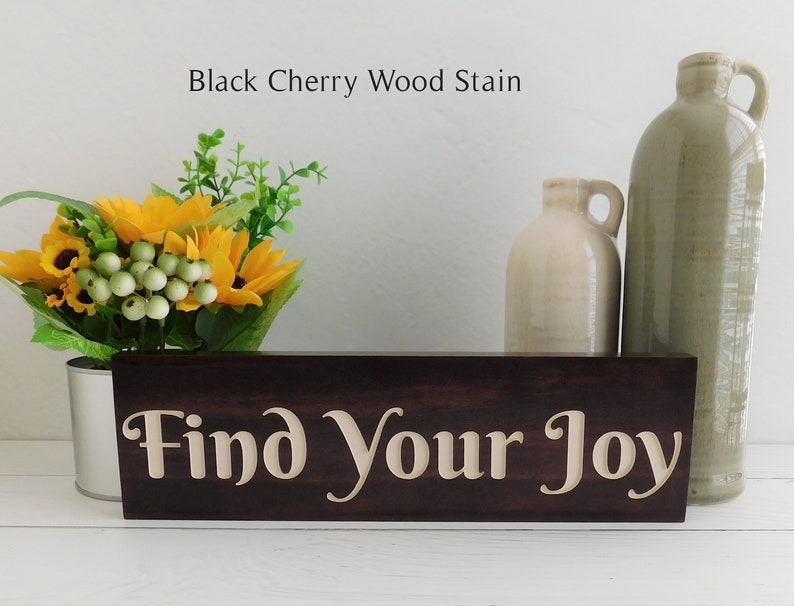 Feeling down and feeling bored, you need a word of encouragement.😵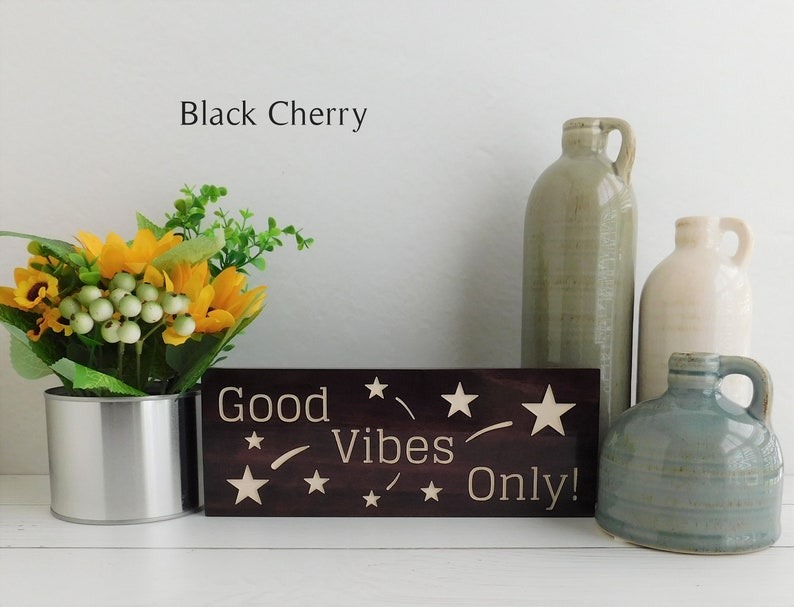 Sometimes a simple sentence can bring unexpected energy.💥
specifications:
The font is white.The wood is dyed black cherry color with high-quality wood colorants and has a polyurethane protective surface.
Width: 12 inches
Height: 3.5 inches
Depth: .75 inches