🥰Need a talking sticky note to solve all of life's troubles? this is it. It's perfect!
You don't have to write anything on this sticky note. The pad already says it.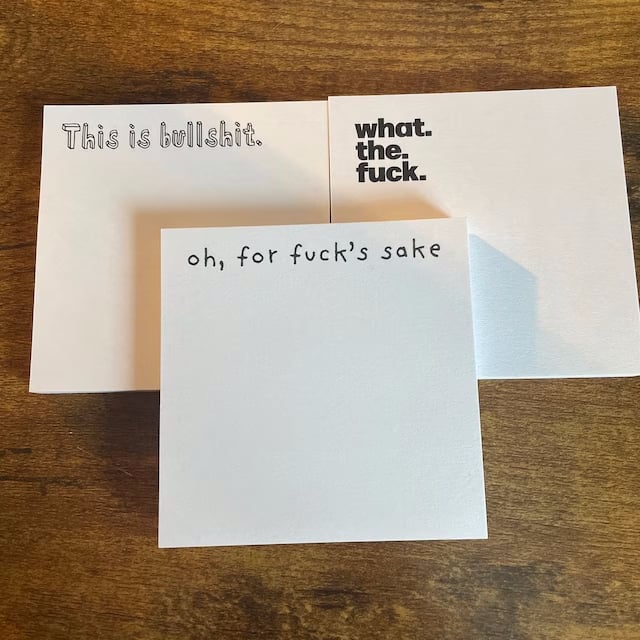 🗒Oh, for fuck's sake!
I say this about a dozen times a day. Now you can get a sticky note to say it for you! What a great gift for coworkers, best friends, and family.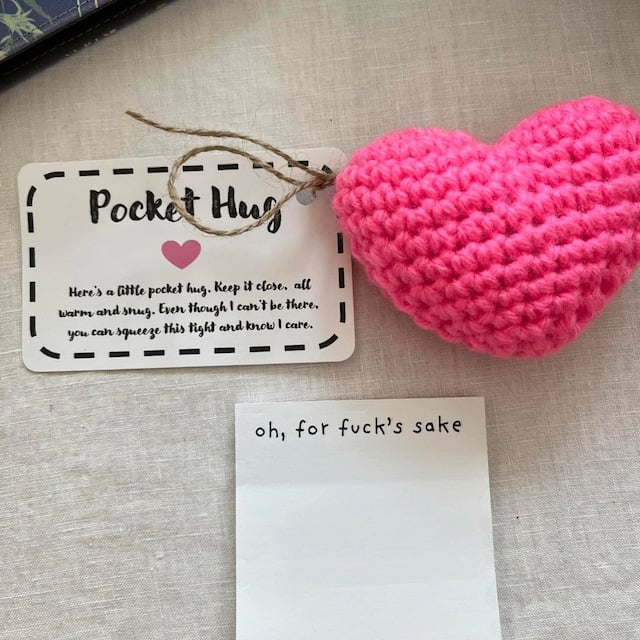 🗒what. the. fuck.
What a funny, sassy gift for a coworker or an office grab bag. Great to sit on your desk, in your cubicle, or in your dorm room.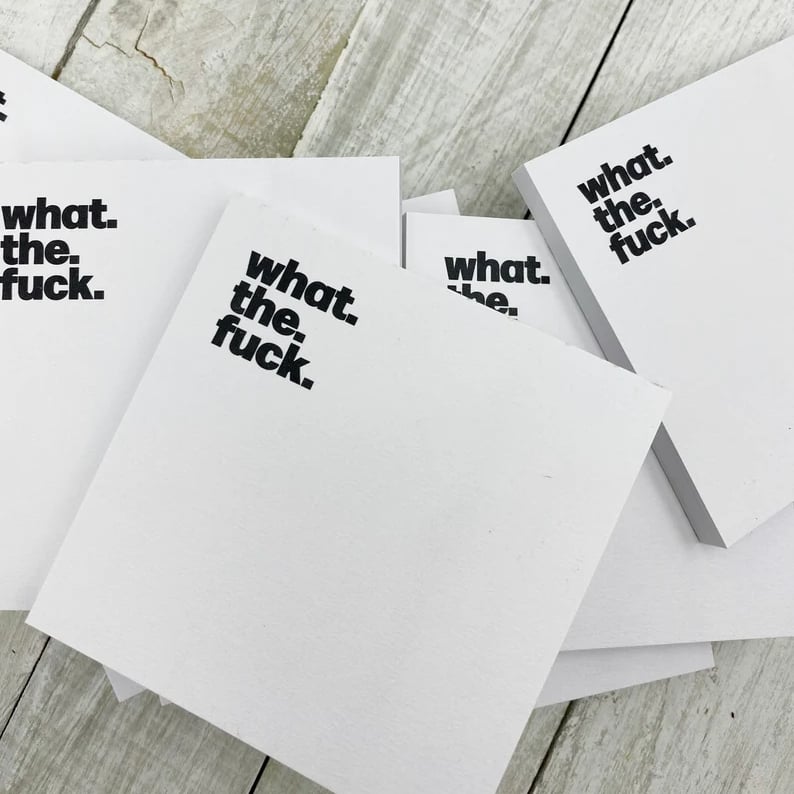 🗒This is bullshit.
Make a note for a coworker and then say, "this is bullshit." I have a coworker who texts this to us every morning before work. Who doesn't need sticky notes?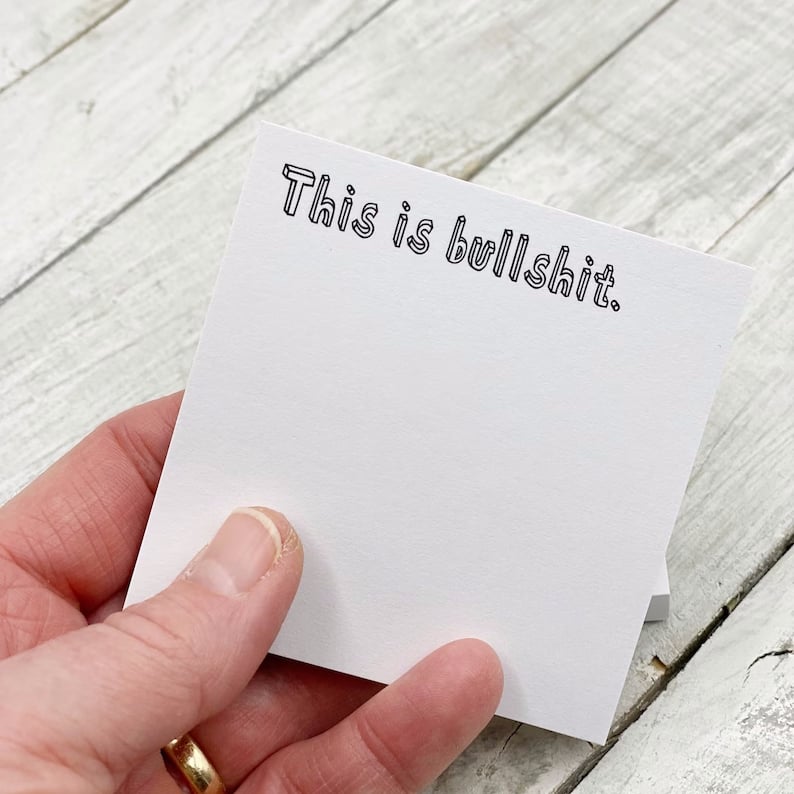 What a funny, sassy gift this is for him or her, or anyone who needs to leave a little reminder. Keep on your desk at work or at your home office. Makes a funny, cute gift.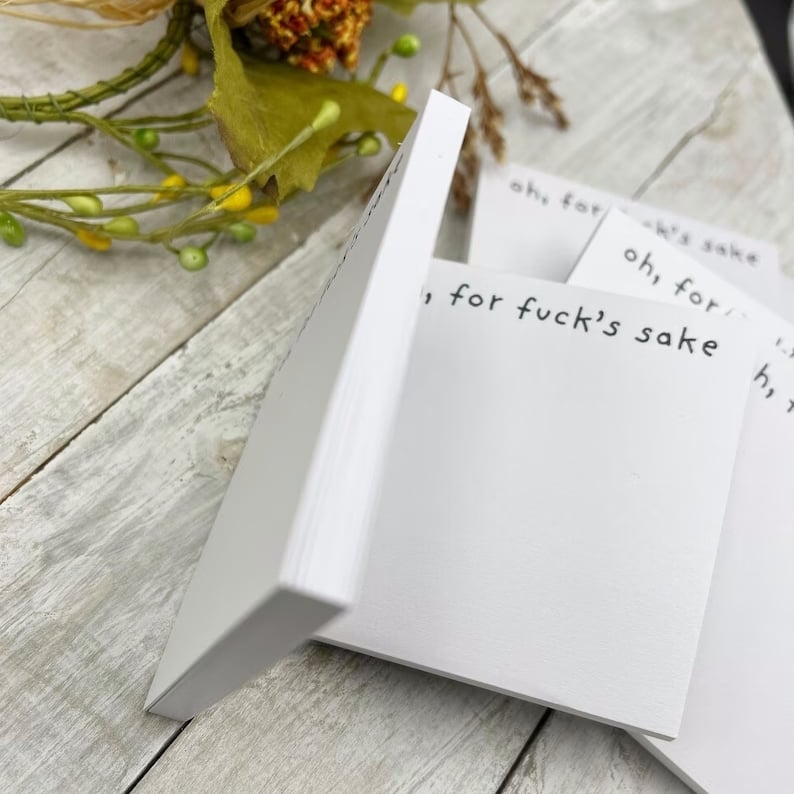 ✅Specification:
Funny Sticky Note
Size: 3×3
Materials: white paper, black ink, sticky back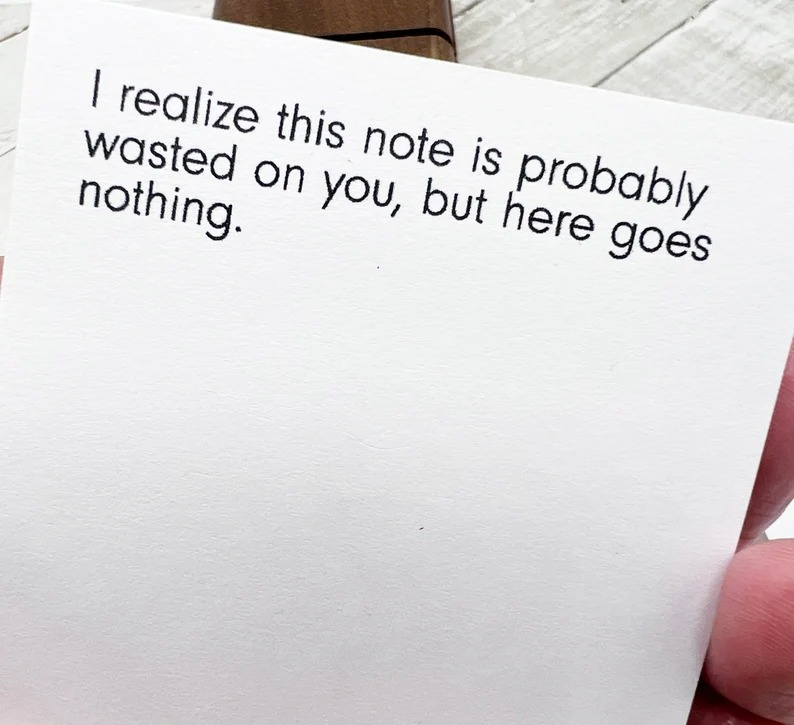 ✅Package Includes: