Give yourself a "like" everytime. Creative finger hook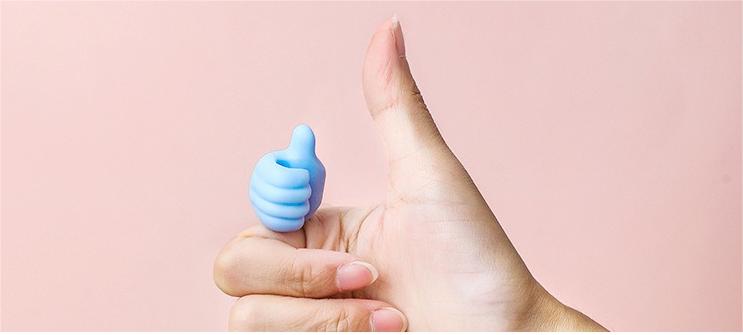 👍The little things make life great!👍

Meet Different Needs:This utility thumb hook can be as cable management clips, kitchen racks for small items, toothbrush holder in the bathroom , pen holder in office, classes holder in the car , plant flower clip etc. It is a must-have storage solution for the bathroom, kitchen, living room, or office.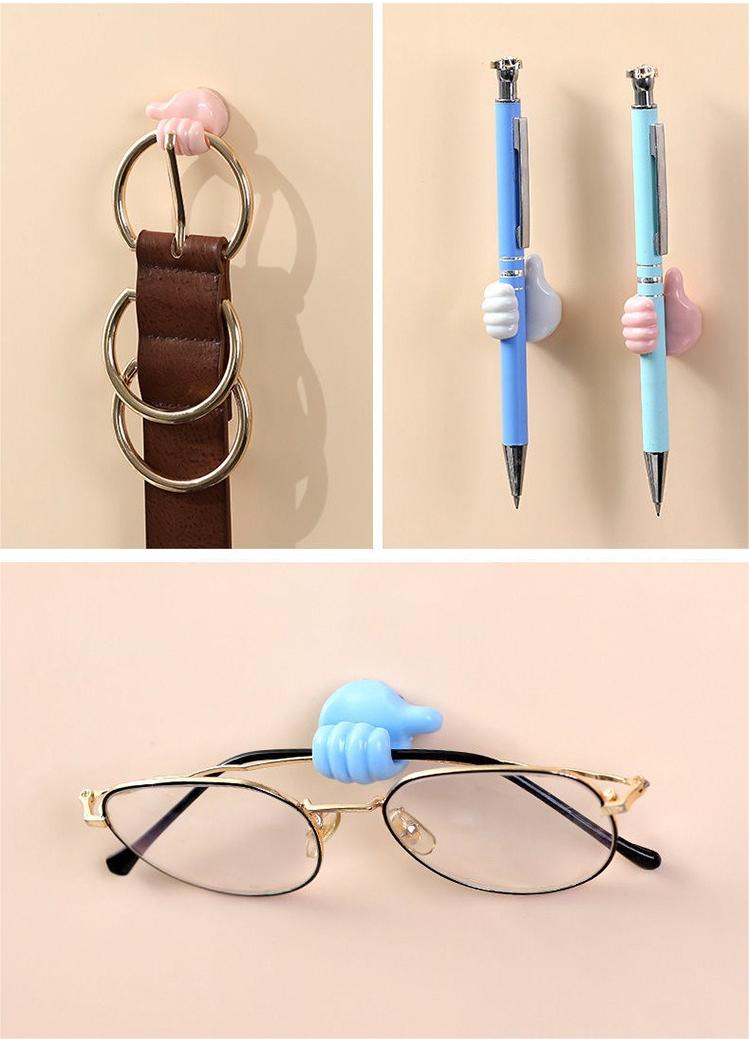 Made of high quality,the smooth corners will not hurt items. The hanging method is changeable as you wished. The hooks are a great way to make storage space.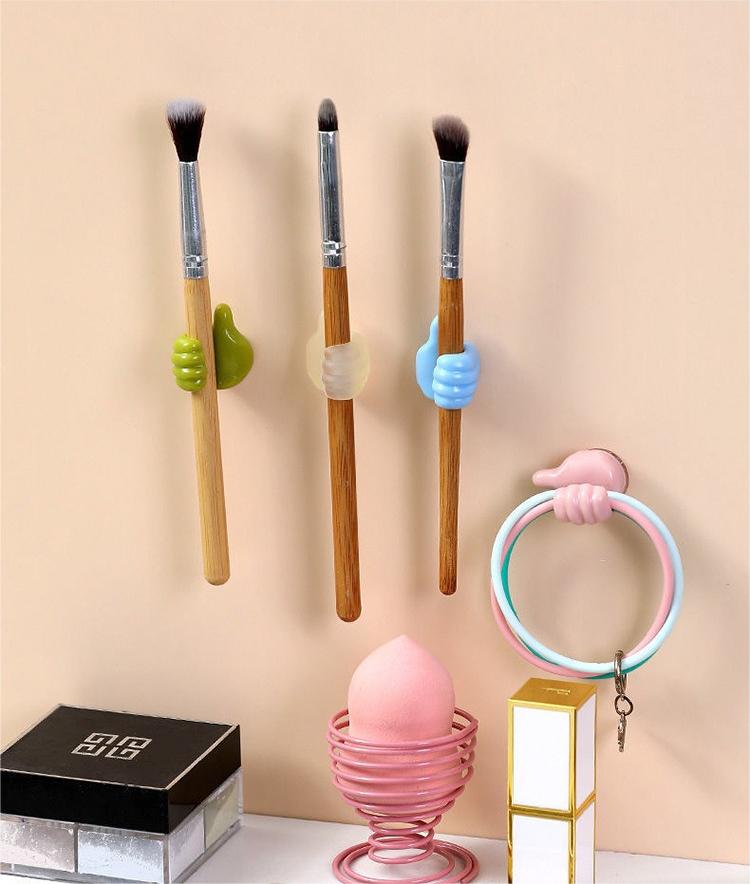 Double sided adhesive, firmly adhered. Use transparent and durable nano gel adhesive, which is easy to tear off without damaging the wall, leaving no trace residue. Washable and reusable.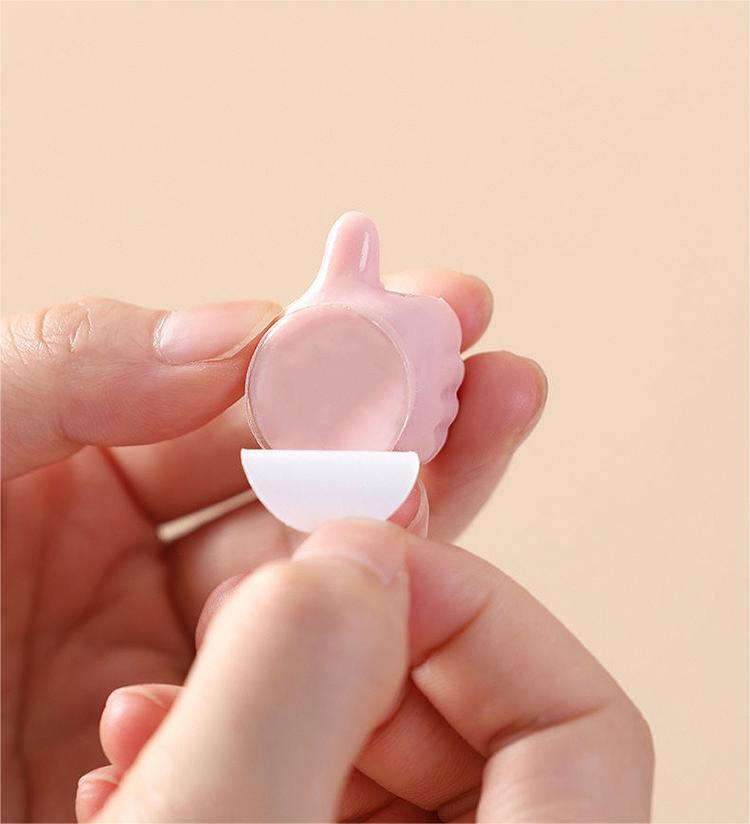 People who love plants also need it! The "gripper" can perfectly support climbing plants, fix the growth direction without damaging the stem.
Product usage methodp: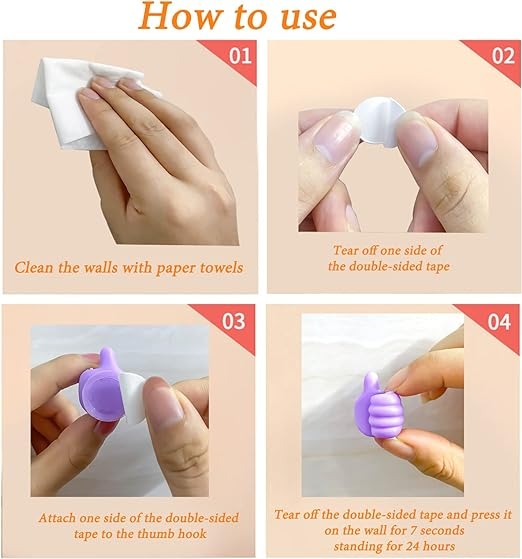 Package includes:A set of products includes 5 colors—— green, blue, gray, yellow, and orange.(Color cannot be specified)