🎁Buy 3PCS Get Extra 5% OFF !!
🎁Buy 5PCS Get Extra 10% OFF !!
🎁Buy 7PCS Get Extra 15% OFF !!
🎁Buy 8PCS Get Extra 20% OFF !!
Love measuring spoons, different blessings bring different warmth to your family.💖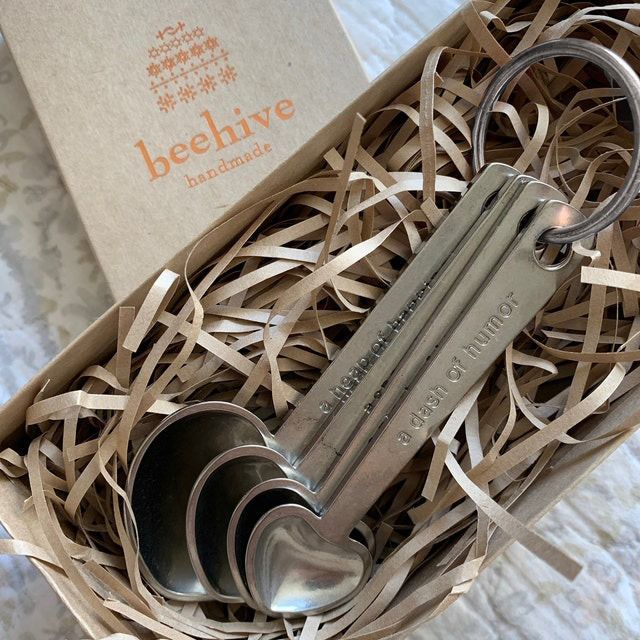 Want different kitchen utensils?🎈 In this super sweet measuring spoon set, each heart-shaped spoon is engraved with a cute quote.😋
✨Style 1:a heap of happiness、a spoonful of fun、a pinch of kindness、a dash of humor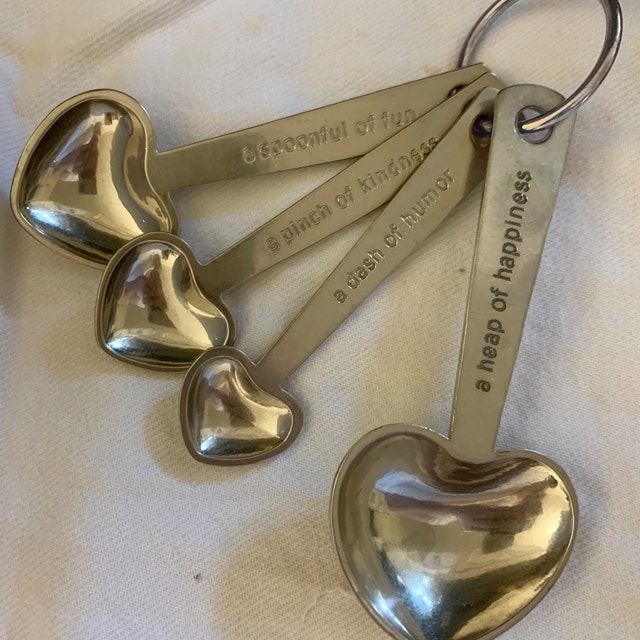 ✨Style 2:a heap of love、a spoonful of affectio、a dash of tenderness、a pinch of joy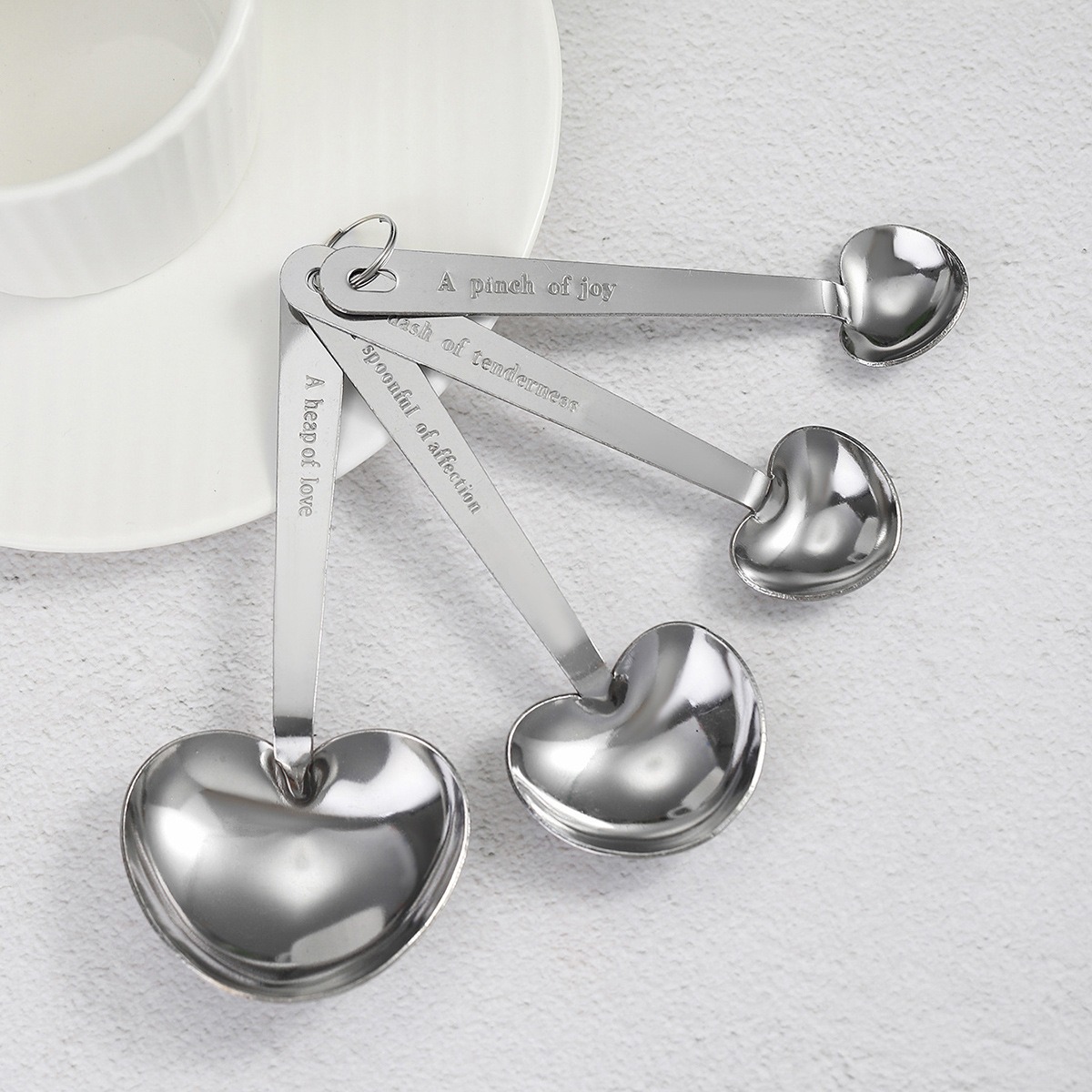 💟Beautiful and practical
The spoons we designed are made of stainless material, which is sturdy, practical, and aesthetically pleasing. They are perfect for your!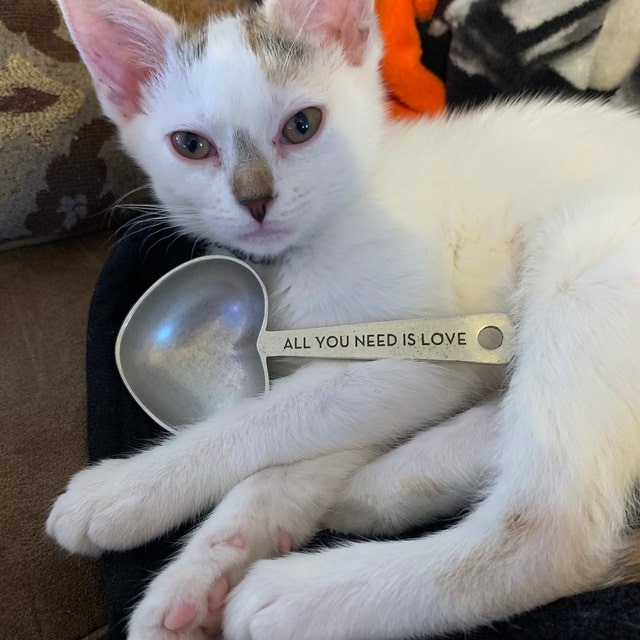 💟Product Description
Each spoon has an increment engraved on the back.
Style 1/2:one tablespoon, one teaspoon, 1/2 teaspoon, and 1/4 teaspoon, with the largest spoon measuring approximately 5.5 inches in length.
Buy these warm spoons for your warm home💝🎁