✨Buy More Save More🔥
🔥Buy 2 Get 10% Off🔥
🔥Buy 3 Get 20% Off🔥
🔥Buy 4 Get 30% Off🔥
✨You can also add it to the shopping cart according to your own needs, and the system will automatically give you a discount.
---
🐂The Highland cow is a Scottish breed of cattle. They are usually black, white or brown in color. They are known for their long horns and fluffy hair. Highland cows are used for both milk and meat production. They are also popular as pets and show animals.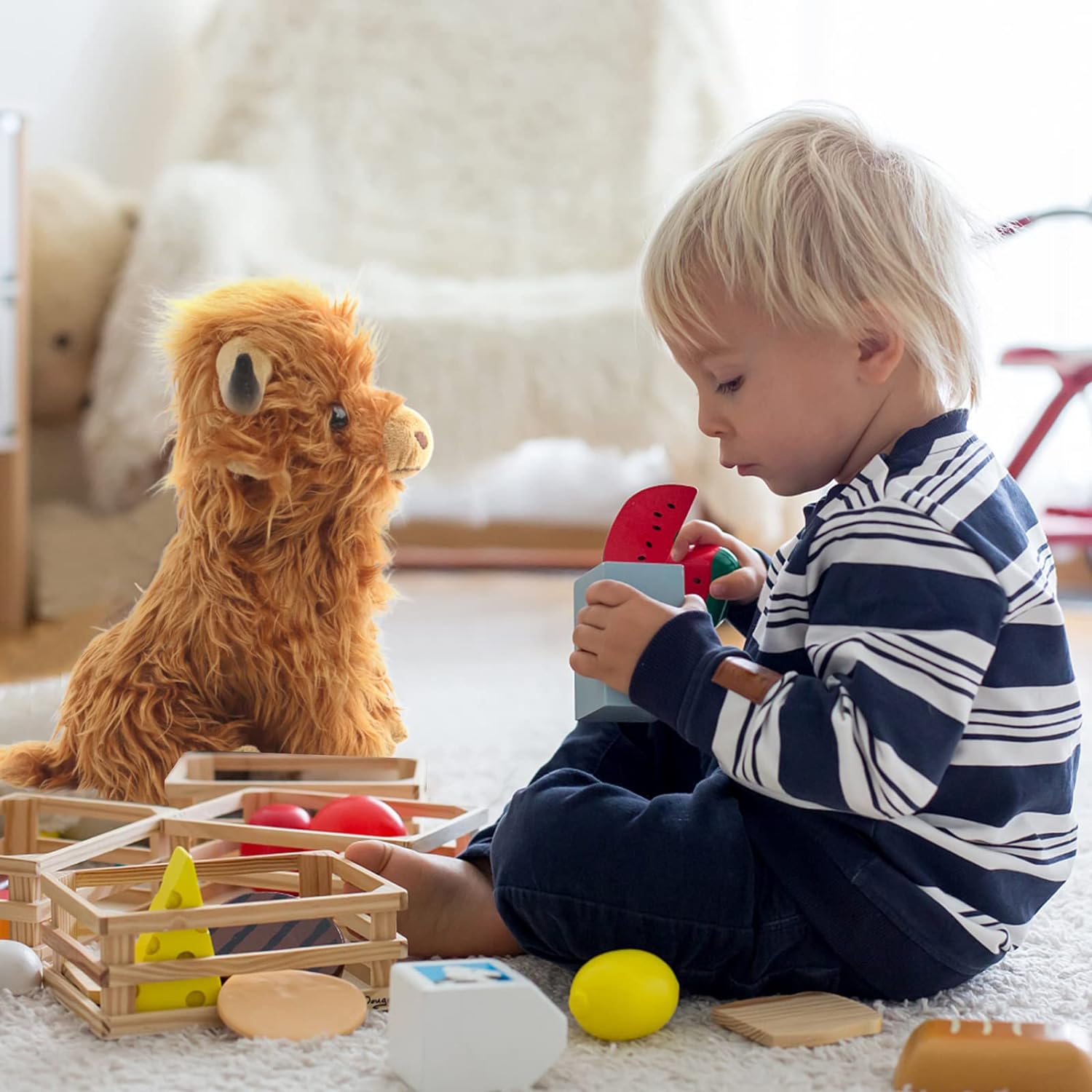 🐂They are hardy breeds that survive in harsh conditions. Highland cows are often used as working animals on farms and farms. They are also used for conservation dilution, where they help maintain meadow habitats.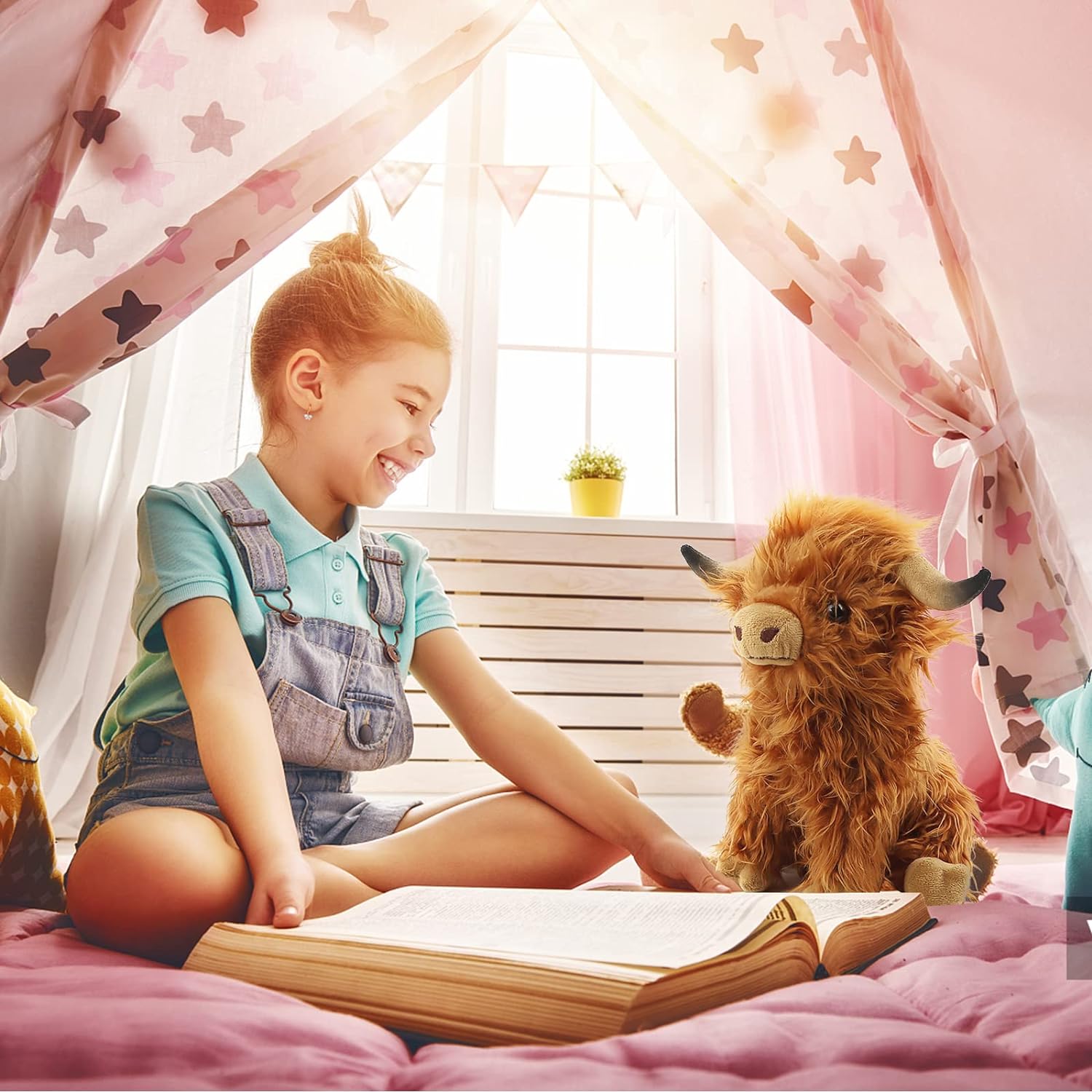 🐂Highland cows are friendly animals and good pets. They are also popular as show animals due to their unusual appearance. If the pet is a little, then our plush is the perfect option!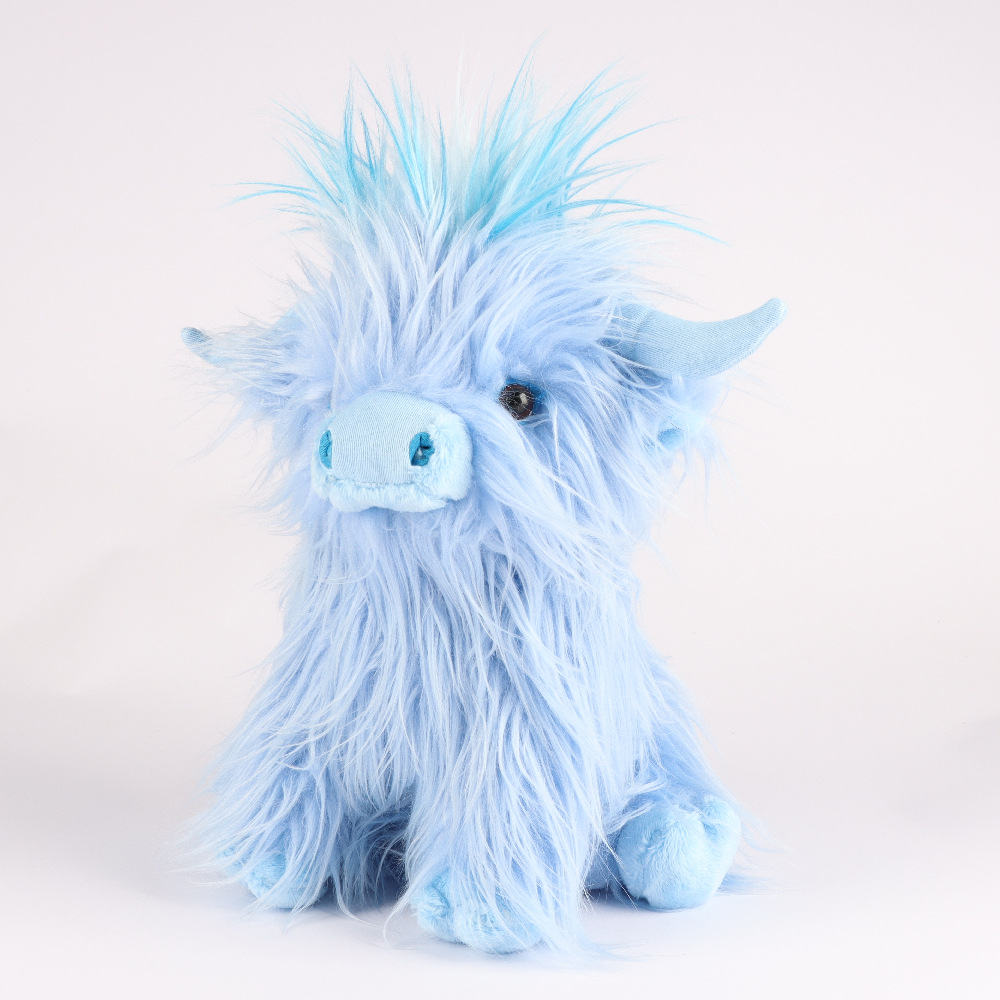 👼Does not contain fluorescent agent, mother is more at ease!
Highlights of the toy: It is made of high-quality super soft fabric, which is guaranteed not to fade. Filled with 3-dimensional PP cotton, the color is white, the filling is full, and the workmanship is exquisite. The stitch length and edge distance of the sewing pieces are all produced in accordance with foreign trade export standards, and there will be no bursting phenomenon. The version is beautiful and the workmanship is exquisite.
Product details
Season : All Season
Pattern Type : Solid
Style : Cartoon, Casual
Item Weight : 160.00 gram
Fabric: Short Plush
Filling: pp cotton
Size: 25cm
🎁Package
1 piece
💦Notes to buyers
★About hair removal
Dear, after you received the goods, you found that the hair was shedding? Please don't worry, the plush toy itself does not shed hair, Because it is a new product, there will be some floating hair and filling fibers, After you get it, pat it a few times, shake it a few times, and the floating hair will be removed.
★About size
All are measured in kind, the plush toy itself is soft and there will be a certain error (about 3 cm)
★About packaging
We use plush vacuuming equipment to vacuum pack, because plush toys are relatively large in size. The product can be better protected only after being evacuated and transported, so when you receive the product, it is slightly different than the description Small or a little wrinkled, please don't be surprised, because this is a normal phenomenon, shake it a few times after opening, expose it to the sun for half an hour, and it will recover immediately!