Simple Napkins Turn into Romantic Roses Impress your Family and Guests with a Unique Table Setting.

🌹
It takes only three seconds for napkins to make tulips, roses, calla, etc.Suitable for any occasion,parties, reunions, dinners, and events.🍽️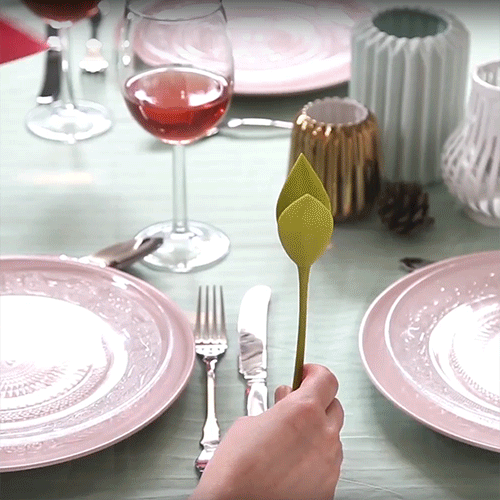 Features:
Create lovely blooming folded flowers on your table set up.🌹Craft different floral types that you want, from tulips to roses, calla lilies and more.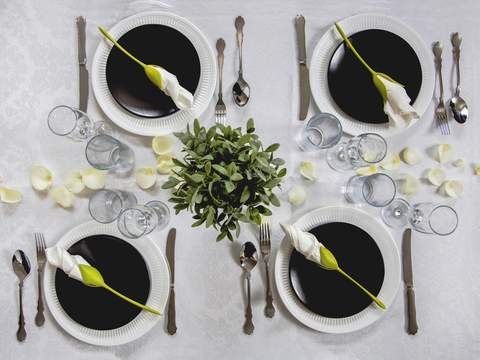 Set it up on a plate, in a champagne glass or vase for added sophistication.It functions as a napkin holder & a table decoration💐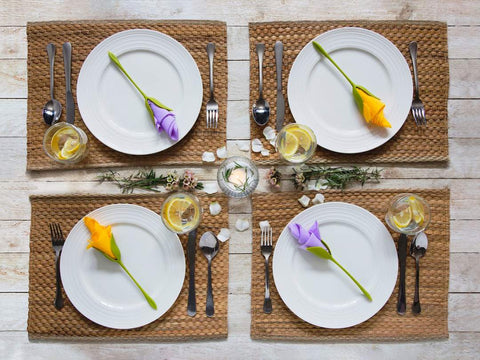 Replace common napkin rings with an innovative and fresh design.
Easy to use:3-Step Method,fold, insert and twist into a flower!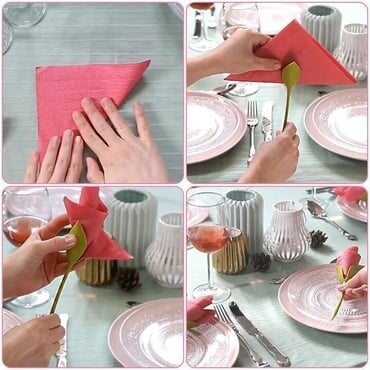 Specifications:
Color:Green
Net Weight:20 g/Pc
Material:ABS plastic
Package Contents: