Come together as a family this year to celebrate the TRUE meaning of Christmas - restoring values back to the most meaningful holiday of the year.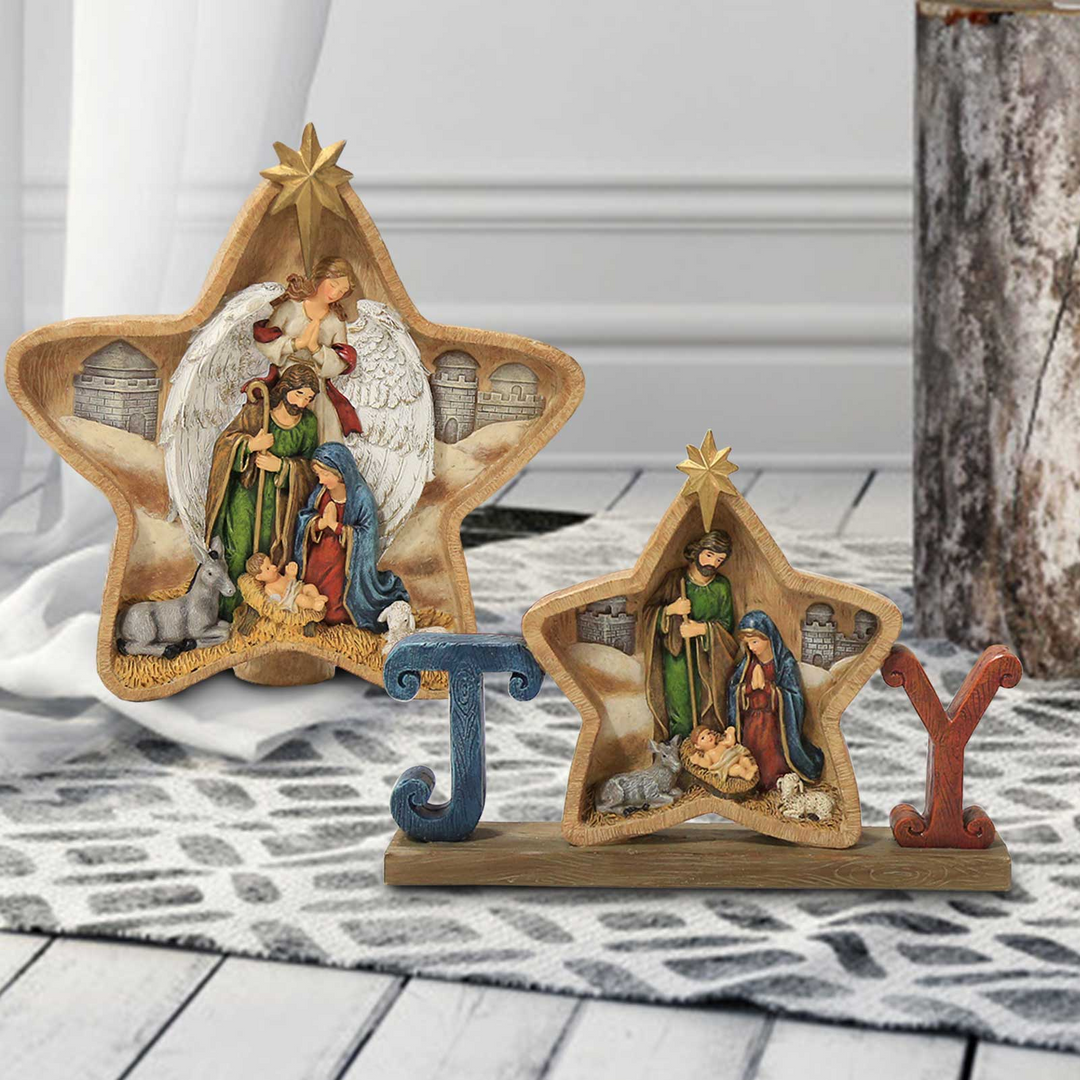 Display your love for our Lord with a tasteful, elegant nativity display.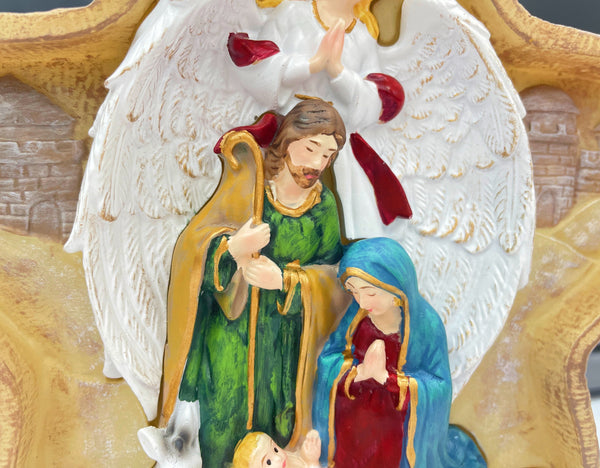 ELEGANT AND DURABLE
Our best selling indoor Nativity Set, Christmas Jesus Birth Scene Decorative compliments any room without looking overly commercial. Proven durable in thousands of yards, it sends a beautiful message and is durable enough to become a family heirloom.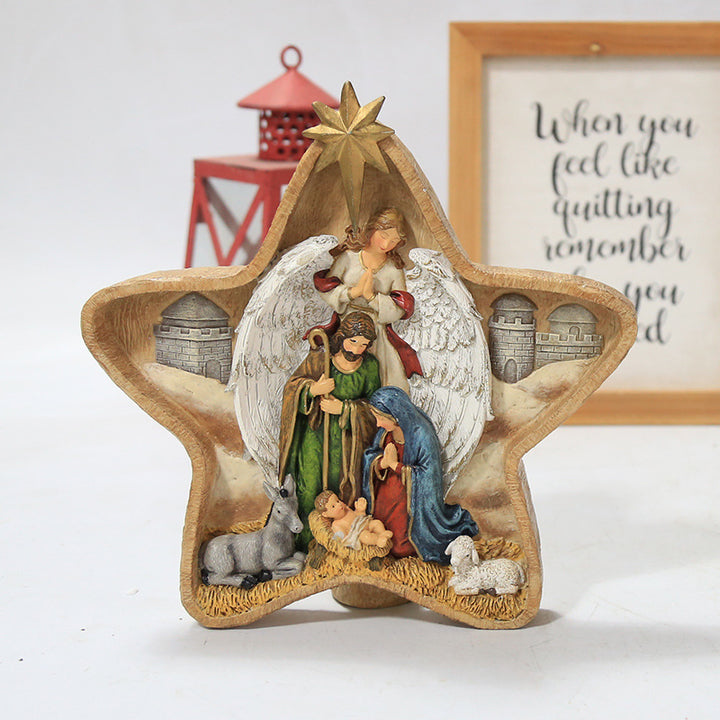 THE TRUE MEANING OF CHRISTMAS:
In a time of extreme commercialization of the holiday, our Christmas Jesus Birth Scene Decorative will simply and peacefully convey the true reason for the season.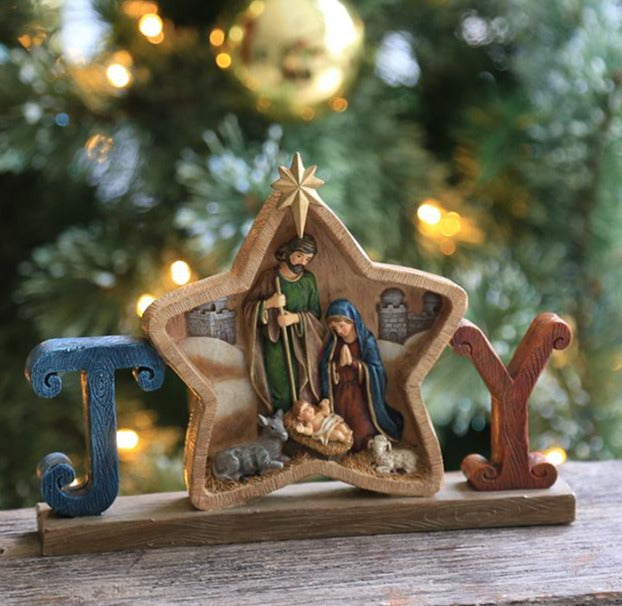 The most important part of our Christmas decorations is a traditional nativity scene and should not be missing in any festively decorated living room.
🎁This is a gift for your family, friends, and loved one ...... An expression of friendship, love, and appreciation.