Fox is designed for the very brave people, not for the small children! ! !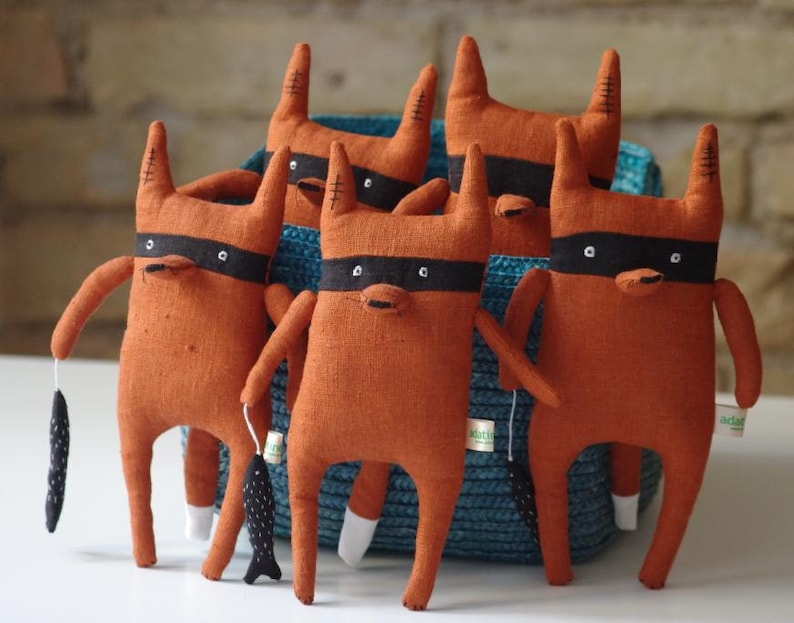 Blindfolded Fox Bandit - an absolutely luxurious choice! Made of 100% natural linen with polyester interior padding for comfort and softness!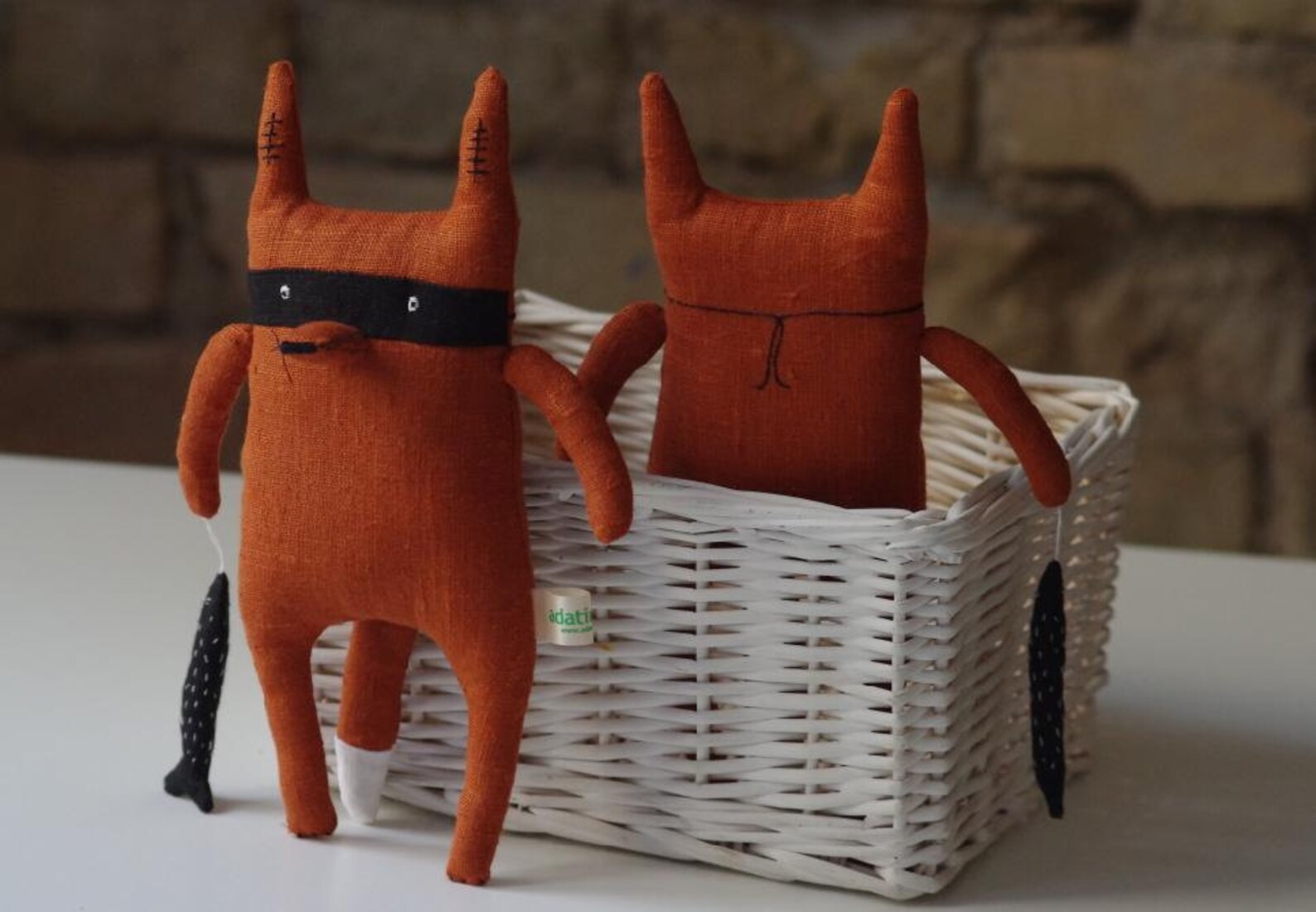 Each doll is hand-embroidered with exquisite detail to bring the body to life.
It is not just a decorative accessory, it is also a lovely companion. You can place it on your sofa, bed or desk, adding a warm and romantic touch to your home environment.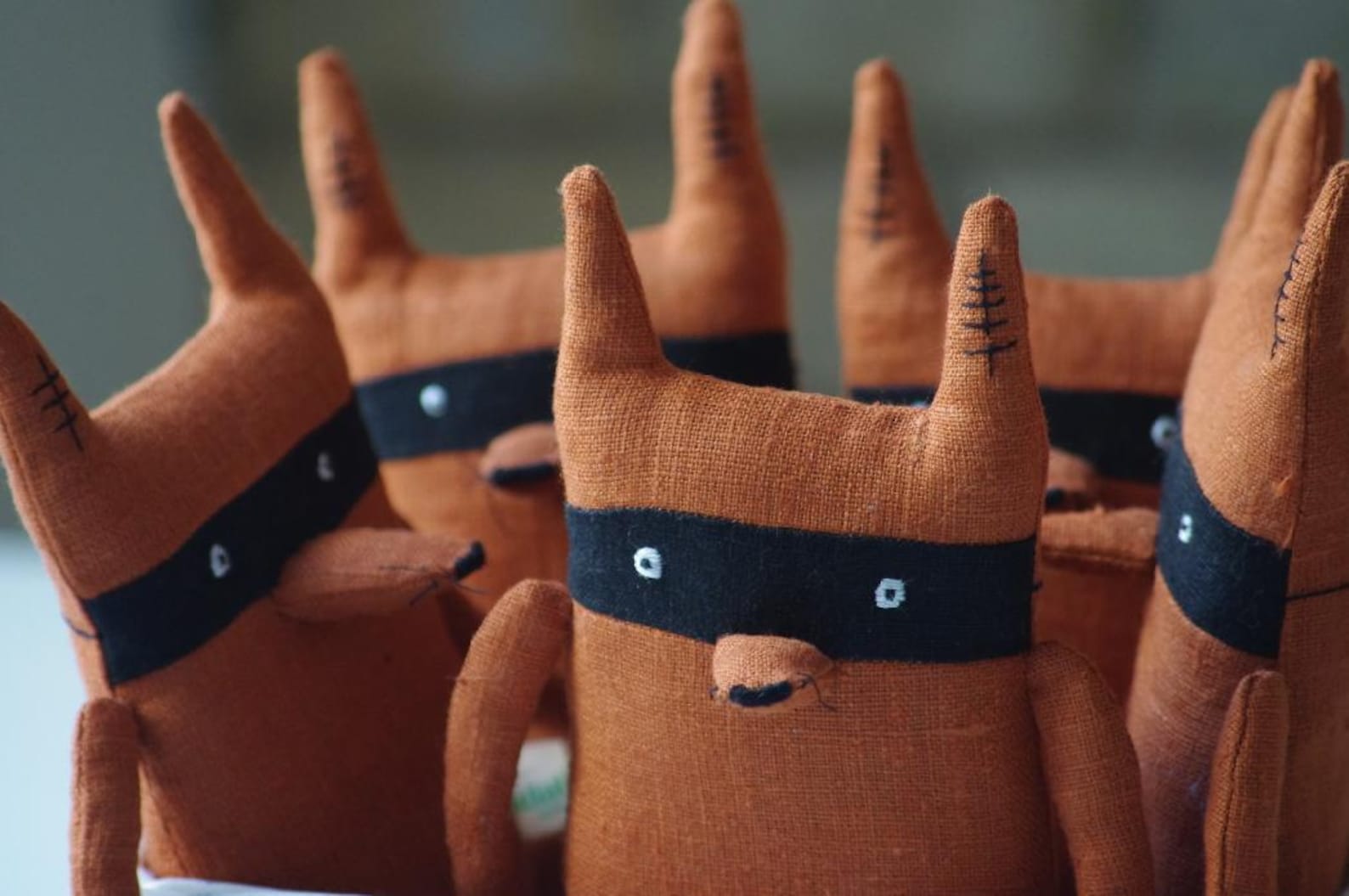 Whether as a gift or for your own collection, the Blindfolded Fox Bandit Doll is an excellent choice.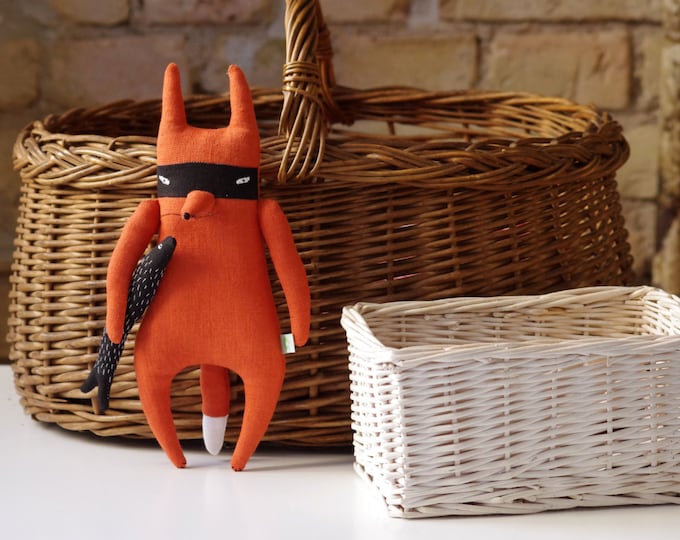 The Fox Bandit measures approximately 24 cm x 9 cm / 9,6 x 3,6 inches. Come and own this charming doll and make it a valuable companion in your life!
Specification:
Size: 24 cm x 9 cm / 9,6 x 3,6 inches
Colour: Orange
Material: made from 100 % natural linen. Inside - polyester stuffing.
Package Contents:
1/3/5 x Blindfolded Fox Bandit