WHY WE HAVE THE NO.1 DOG TOY OF 2023
93% of customers reported that their dog showed an immediate interest in the Active Rolling Ball, whilst 35% followed up with a message expressing how much their dog loves to play with it.
Our Active Rolling Ball is specially designed to boost your pup's mood! The random movement will stimulate your dog's senses and have them entertained for hours.
See your dog's overall happiness and quality-of-life improve by using this interactive and enriching toy! With such a high rate of extremely positive reactions, we are sure that your furry friend will love it!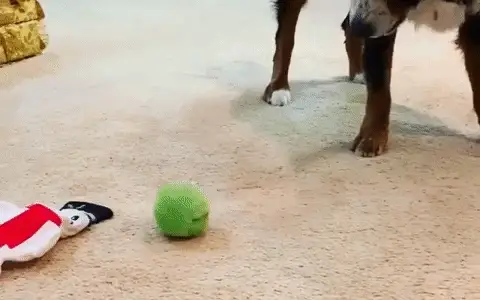 BECOME ONE OF OUR SATISFIED CUSTOMERS
"My dog used to sleep for most of the day and rarely kept interest with any toys. That was until I got this Active Rolling Ball, my dog absolutely loves it!"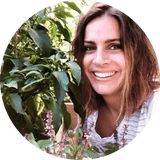 Claire, California
★ ★ ★ ★ ★
PRODUCT BENEFITS
🐾 A Great Outlet - Dogs love fast-moving objects and are easily excited. Our Active Rolling Ball channels their excitement to healthy exercise & interaction with a toy!
🐾 Improves Mood & Prevents Destructive Behaviour - Allowing your dog to play releases endorphins (feel-good chemicals) in your dog's brain. This gives them life satisfaction and reduces their urge to perform destructive behaviour (e.g. attacking the couch, destroying wires). This leads to a happy pup and a happy owner!
🐾 Eliminates Boredom - Dogs require complex activities in order to stimulate their brain. The Active Rolling Ball holds attention for long periods of time. Many traditional toys are not responsive and dogs often lose interest quickly as they are not interactive enough.
🐾 Eases Anxiety - The Active Rolling Ball is proven to help ease anxiety by providing your dog with healthy exercise whilst stimulating their mind.
🐾 Suitable for All Surfaces - The Active Rolling Ball is designed to work on all surfaces: tile, wood, carpet, grass etc. This means that your pup can play wherever they wish!