🎨Multiple color layers are superimposed to form a dreamy soft light, each layer has a unique contour design.
It will be a powerful embodiment of art appreciation.👨‍🎨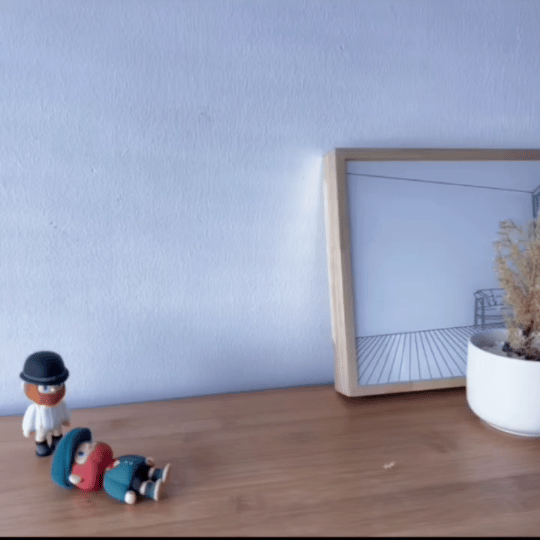 Light is visible. Looking at the work, people wonder how they expressed that sunlight. Beyond the light, there is a question about how to see things.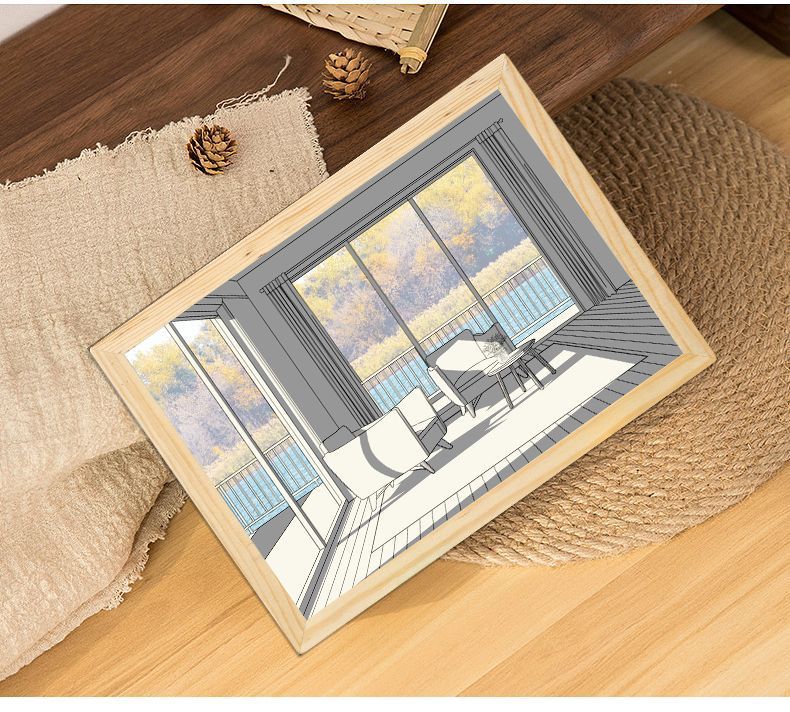 The artist uses primitive light and lines to see how to see things and how to see the space. "It would be better to know my intentions, but it's enough to just look at my work and say' comfortable '. It's also a great value to give someone a temporary comfort. "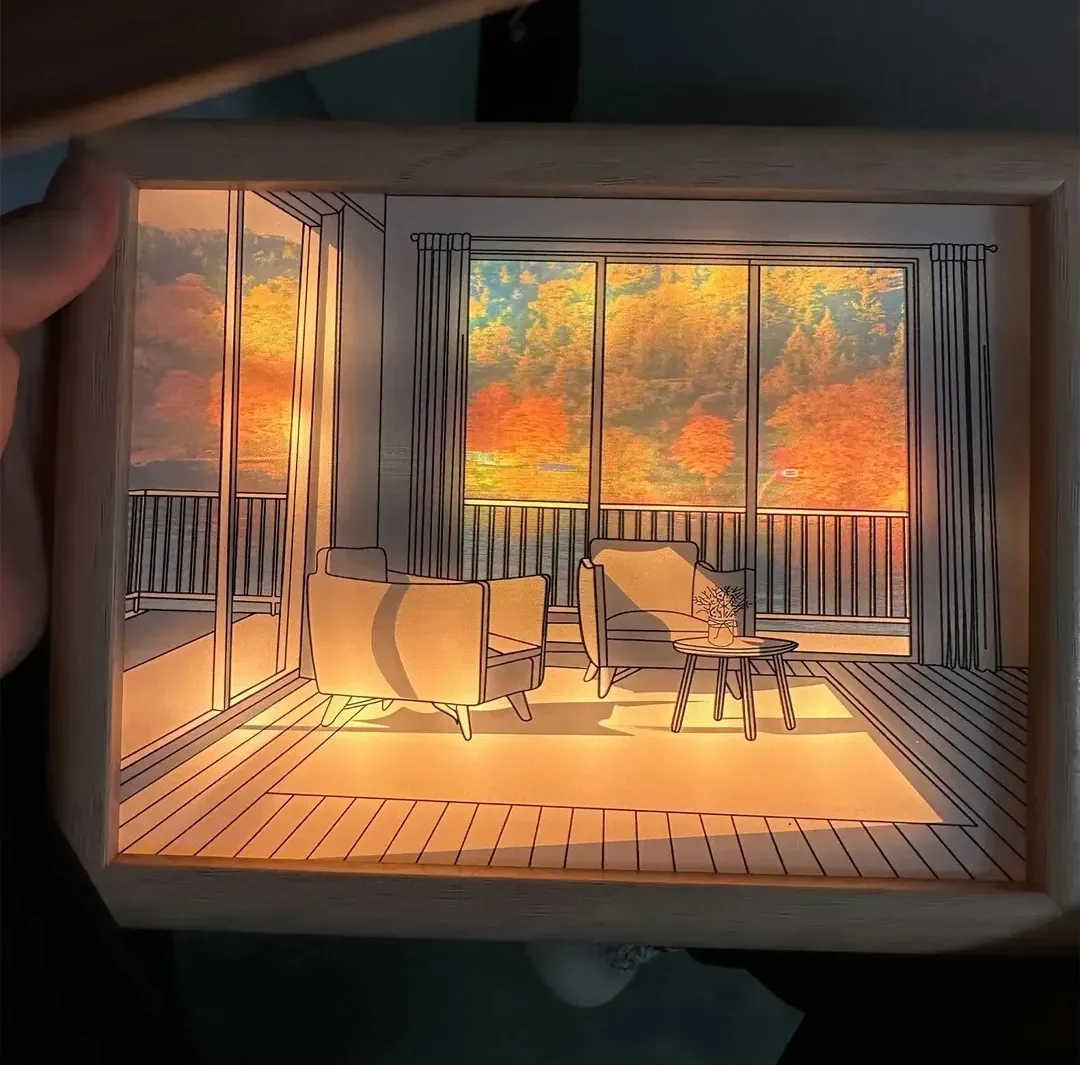 One day, the artist was surprised to see the broom standing on the wall. The living broom seemed to see himself as a single being. "Information makes prejudice. The photos were overwritten by overwriting the glass, minimizing the information so that people focused on the existence itself. Then, looking at the sunlight on the glass plate, I thought, 'Let's interpret things with the fundamental elements that recognize things.'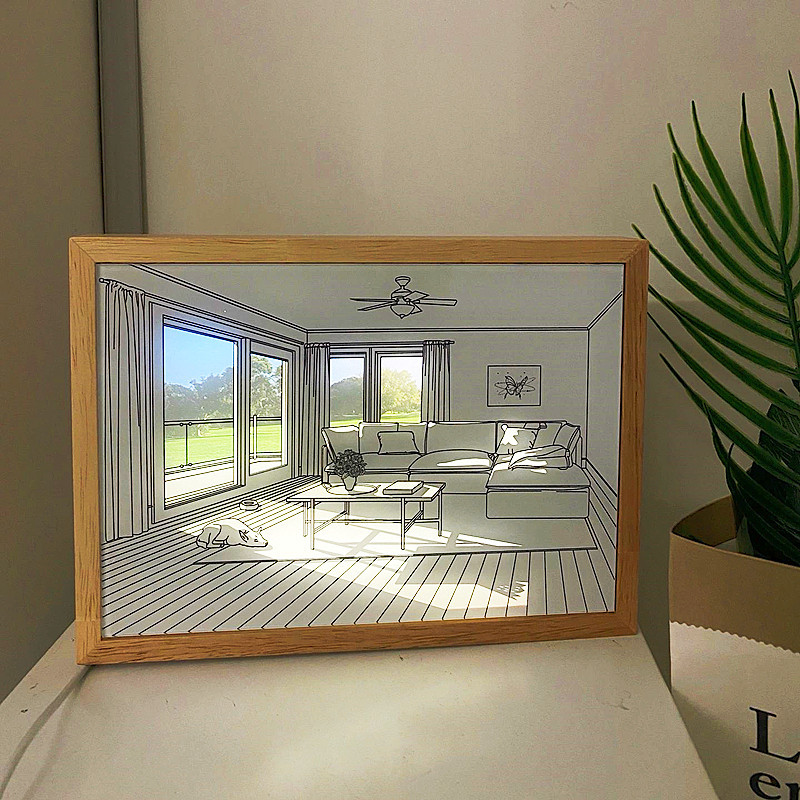 Hwang expressed the outline of things as a line and made a space with light. "If you have a line, the bird's eye view will be a plane, but when it lights up, it gives you spatiality, time and emotion." The artist printed the image behind the sanded tempered glass. There are several layers of live -action images, LED lights, and light barriers.
Hwang's work is exquisite, such as a puppy sleeping in a warm sunny living room and a late afternoon red and long sunshine shadow filled with the living room. This is the result of carefully calculating the location of the lights, the color, and the intensity of light. Visitors feel the light in the work. "At first, the window was simple, but the recent film puts a live -action image to prepare for the actual space and the virtual space."
There are no people in the virtual space in the picture, but the viewer can feel the person. "You can tell enough that a person was sitting in the form of a chair. If the door is slightly open, someone went out for a walk. You don't have to draw people. "