✨Buy 2 Get 5% Off✨
💕Buy 3 Get 10% Off💕
🌸Buy 4 Get 20% Off🌸
✨ These potted lettering insertions are the perfect way to add personal style to your garden or outdoor space, making them the best friendship gift for those who love plants!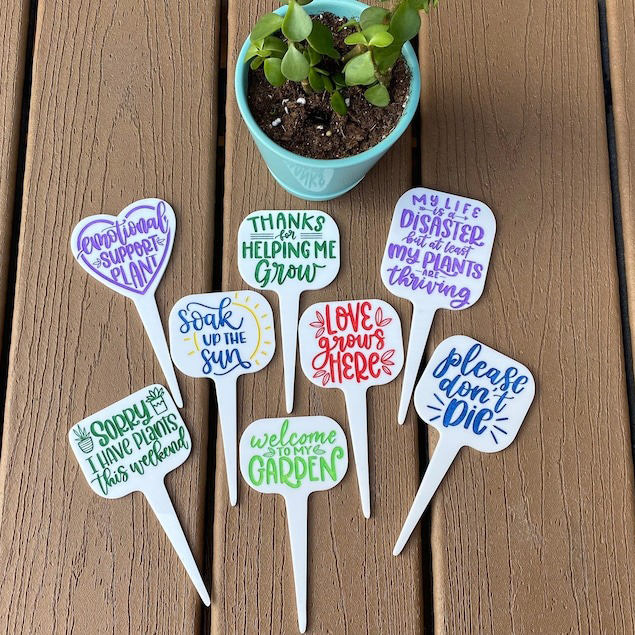 🌱 Use it as a plant symbol or label to mark your favorite flowers, herbs, or vegetables. This garden logo is durable and stylish, making it an excellent addition to any outdoor area. Whether you are an experienced horticultural expert or just starting your horticultural journey, this potted lettering card is a must-have item.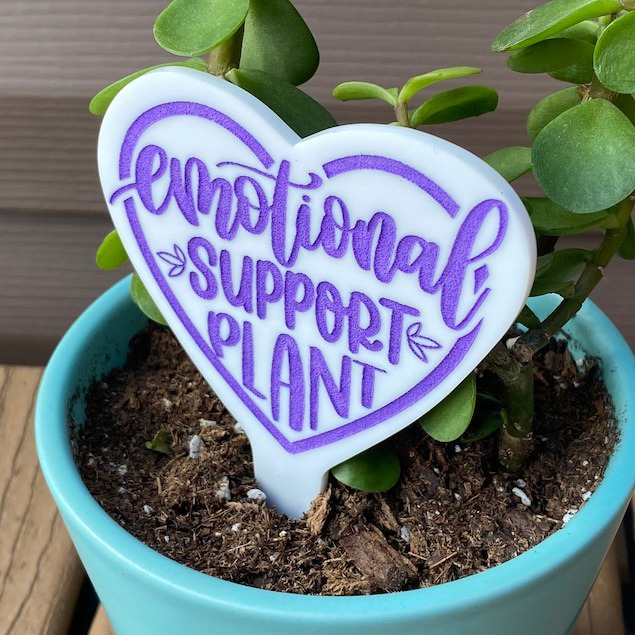 🎁Give it as a gift to a special friend or loved one to show them your appreciation for their presence in your life.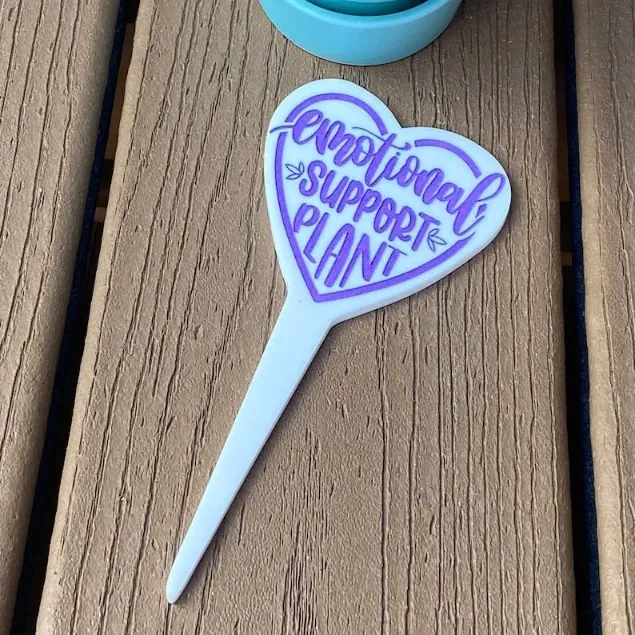 🍀This is an emotional support plant. The plant stake is made of white acrylic plastic and is engraved with laser engraving and hand drawn words. Acrylic plastic does not deteriorate in soil like wooden piles.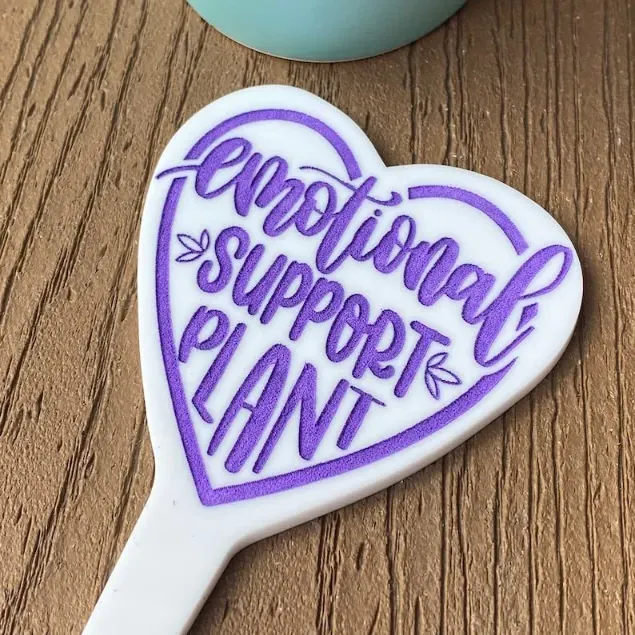 ✨
Product Details
Production process: handmade
Material: white acrylic plastic

Size:

9*7*1.5cm
💌Package
A potted plant lettering card and an outer box.